Be honest and admit it. Men are always obsessed with lingerie, although it is feminine apparel. They love to see their partner in a hot & sexy lingerie. Many women love this sexy ensemble, yet many things prohibit them wearing the same.
The couple may have spicy and romantic association, who cannot get enough of each other every time and all times. Still, when it comes to lingerie, it is a big NO. While some men ask their partner straight away to wear lingerie or gift his woman some lingerie, many really don't know how to get their partner wear lingerie.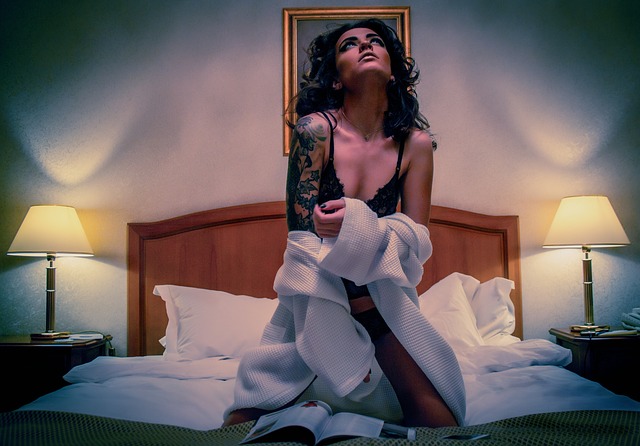 How to get your partner to wear lingerie?
Here is the secret. All women loves to wear sexy lingerie, but they need encouragement to actually wear it!
The Foundation – Sexually active, make love:
You should have an active sexual life with your partner to even consider asking her to wear lingerie. It's not really about the term SEX, but making love! Please her in bed, make her crave more for you and she will fall for you completely.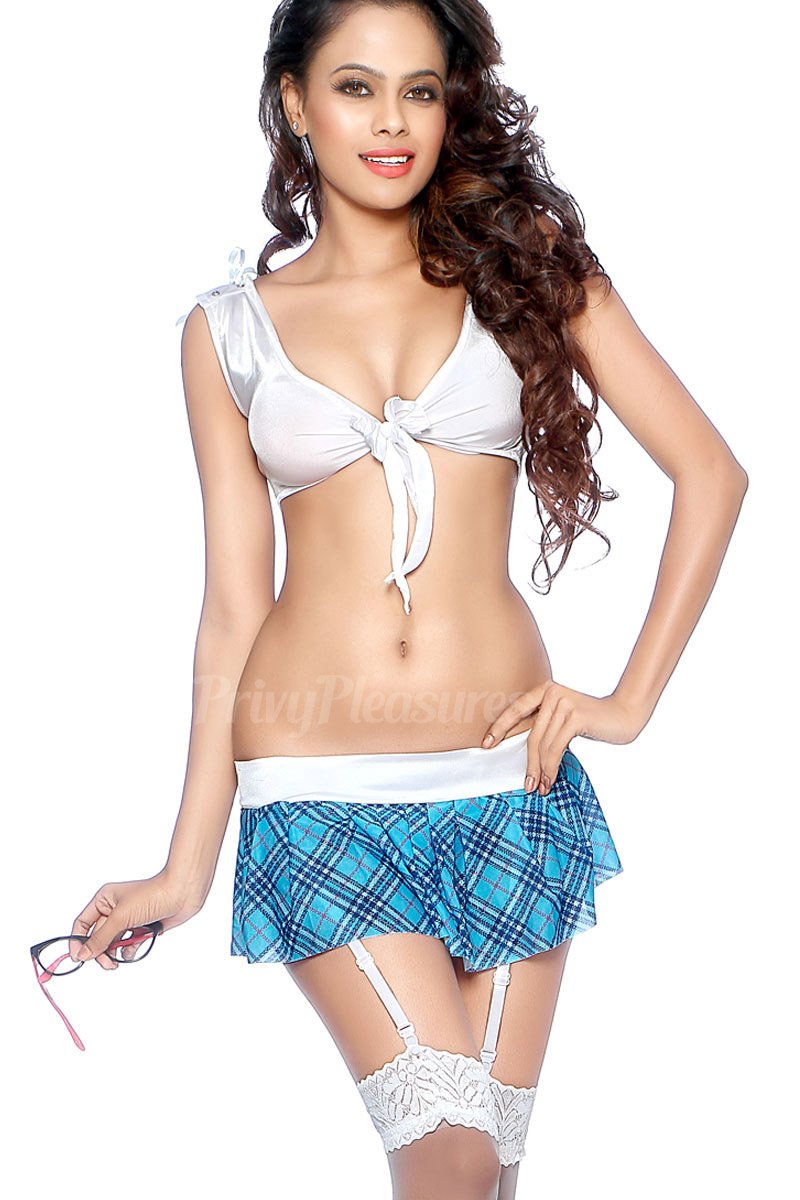 Understand her, from different perceptions:
She may have already thought about wearing lingerie. Don't do anything stupid that could actually ruin her desire. Don't just expect her to wear lingerie soon after you get hitched. Talk to her about lingerie and get some ideas what she really thinks about it.
Give her the desired attention, love, respect and more:
Women wants to feel loved and respected and this comes beyond the intimate relationship! Men are moved by eyes, women are moved by heart. She can easily do a lot of sexy things for her man when she is crazy for him, except something that pulls his sexual attention. It is an extra step that she always finds too skeptical.
When she feels you are genuinely into her, she will just do anything for you. Wearing sexy lingerie isn't too big for her.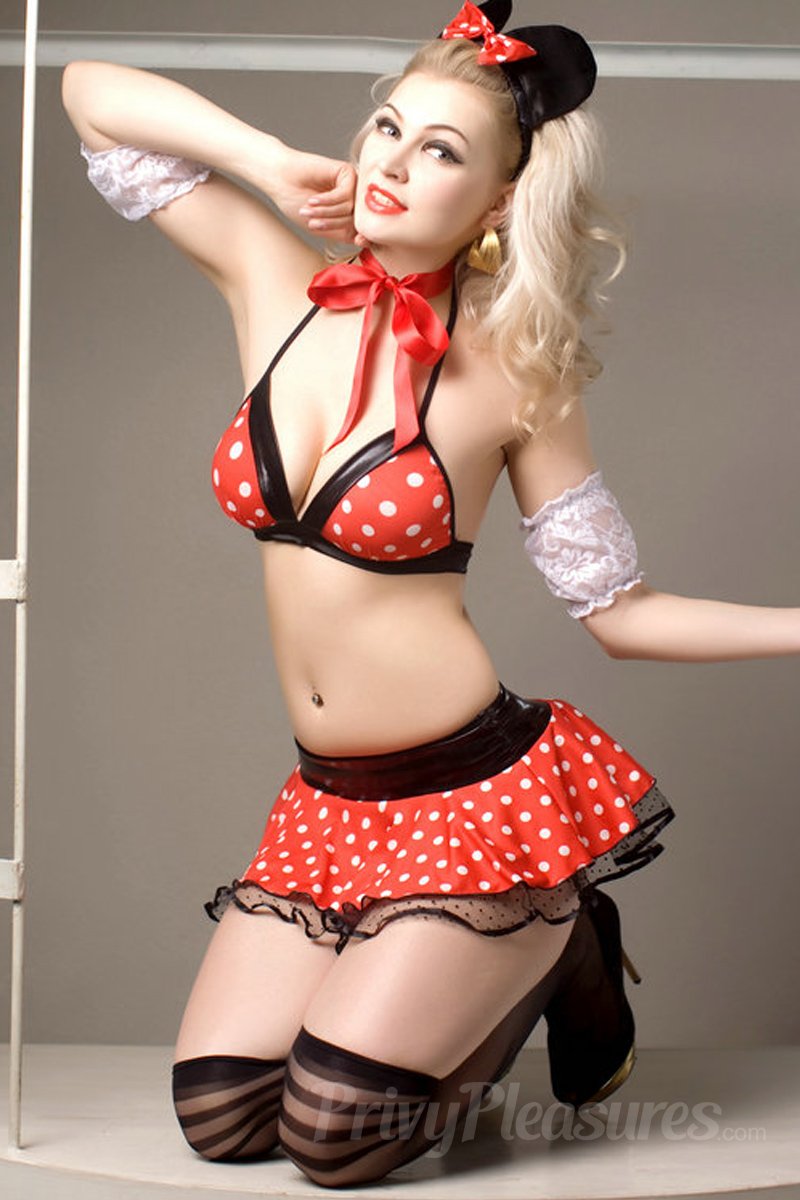 Make her feel good about how she looks
Most women feel a bit awkward about that not so sculpted physique. Although if your girl is out of shape, tell her how sexy her curves are. Play some tricks here. Tell her you saw her gazing at a mannequin with baby doll dress and compliment her that she would look hot in lingerie. Okay, this could be a true lie and it was you who gazed at the sexy lingerie. Yet, it works!
Indirectly let her understand you want her more than just her physique. You will be the clear winner.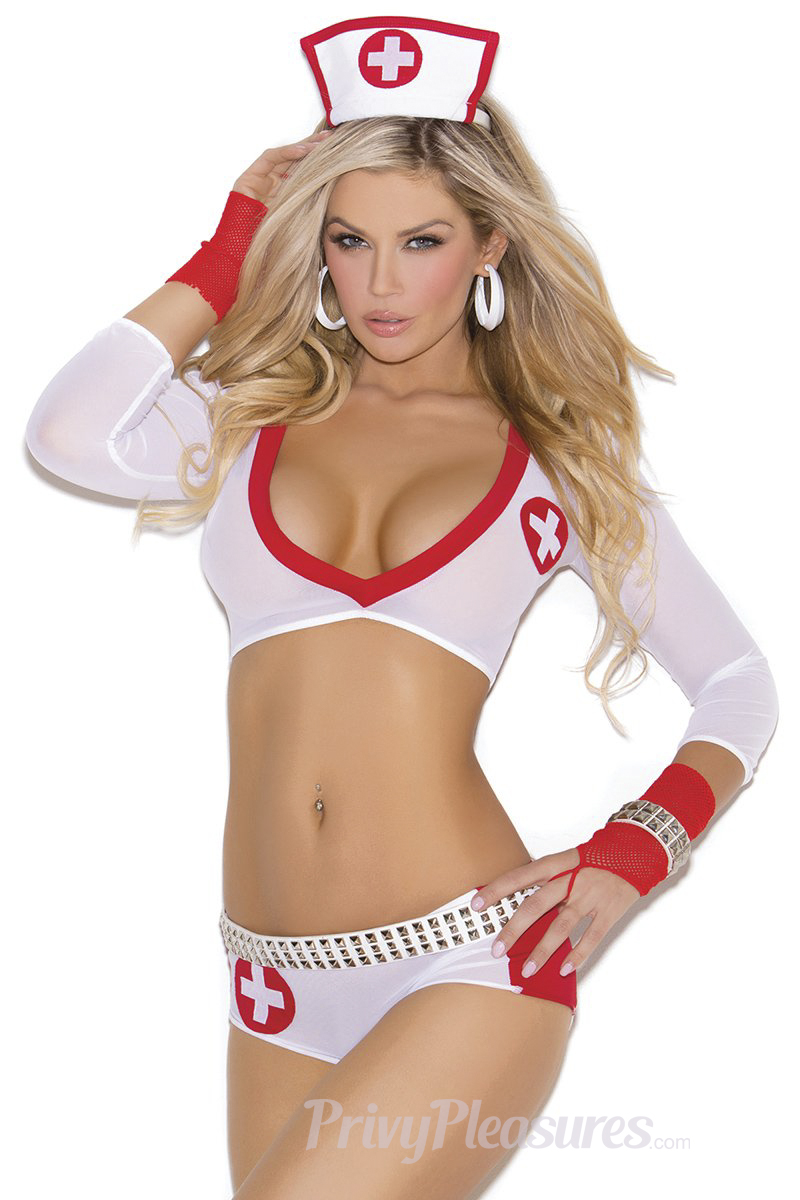 Groom yourself:
When you expect something from your girl, return the favour. You wanna see her glamorous appeal in sexy lingerie. So, match your desire on you. It doesn't mean you should wear the sexy stockings or thongs!
Pep-up your style quotient, groom yourself, make yourself look more desirable by your girl. You would probably aware about her likes and dislikes about you and specifically some weird habits. Ditch whatever she doesn't like in you. Is it too hard? Well, think about the favour she will return!
Repeat it again but take a break:
Lingerie shopping isn't a onetime event. Surprise her with sexy lingerie, which actually looks romantic and sensual. For instance, lacy undergarments. If she says no, accept it and try it later. Later means not a few hours later, but at least a month later. Shop for a different style of lingerie and surprise her again.
Act like a gentleman when she rejects your offer! Gently kiss her, caress her and accept her. It will certainly make her feel guilty and your fantasy dreams will come true.
Lingerie is a spice, not a staple food. Remember this.
Find the right time to talk about lingerie. Make it private, make it special and just talk about when she is on head over heels.
A word to women: If your man wants you to wear lingerie, just go for it. Of course, with a few hesitations and a couple of NOs. It is the clear indicator of his highest interest in you.
About Author – Natasha Roy
Natasha Roy is a Lingerie Enthusiast and works at PrivyPleasures.com as Lingerie Stylist & Blogger. She loves to writes about Sexy Lingerie, Relationship & Sex at her blog here
https://www.privypleasures.com/blog