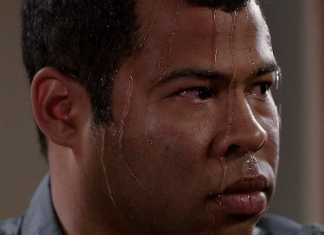 While it is perfectly normal for a guy to sweat after a workout or any intense fitness regime at times it happens that your...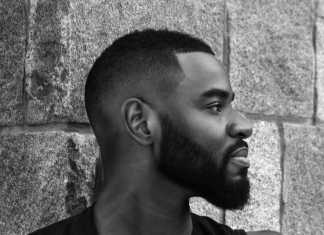 Looking good Makes you feel good If you feel good You do excellent Who does not want to look great? Are you the one who wears the most...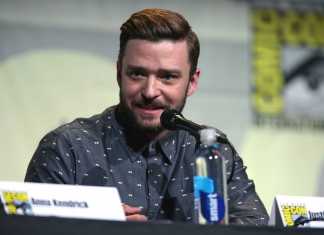 What is an essential thing about your looks? Well, you need to keep experimenting always. At the same time, you must not forget the...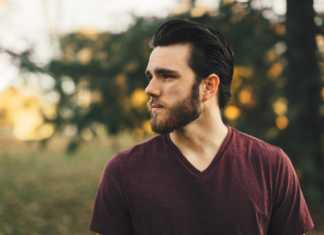 Gone are those days when grooming for men was limited to shaving, a smart haircut and a splash of masculine after-shave (or body sprays)....