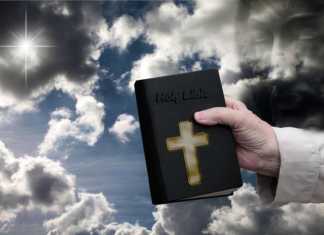 In today's world, balance seems to be lost from all spheres of life. Human kind has always been in the midst of problems but...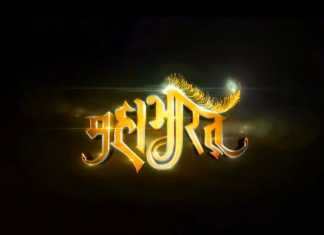 Mahabharata, the classic epic of India is known for its comprehensiveness and versatility. It is said that whatever exists in the world is there...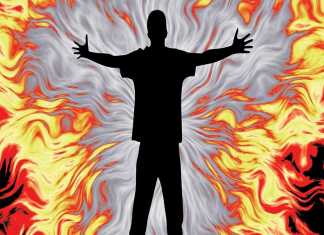 An American Doctor Conducts Experiments  in 1901 to find out if there exists, a 'Soul' He figured that the only way to find...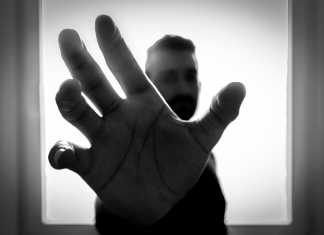 Palmistry is the art or practice of supposedly interpreting a person's character or predicting their future by examining the palm of their hand. It...