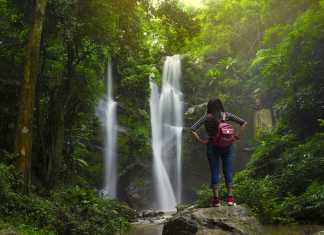 The Backwaters of Kerala have been advertised and popularized so extensively that a majority of people feel that there are no other places in...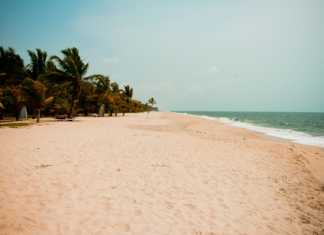 Want to spend a splendid evening at a Hip, Happening and flashy pub? Here are the top five Mumbai Pubs that shine distinctively in...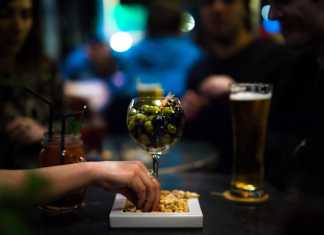 Bengaluru or Bangalore is the jewel in the crown of Indian IT industry. However, it is the latest addition to the attributes of this...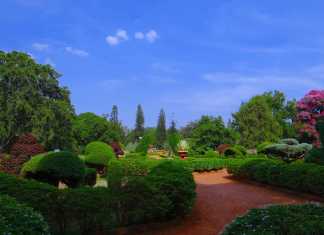 Thailand is a tourist paradise with its great cultural heritage, brilliant beaches, and spicy nightlife. People from every nook and corner of the world...