India's Party scene & nightlife has been on a high over the last decade with new night clubs opening across the country literally everyday. The nightlife in the Indian cities is now at par with major cities across the world. Most major cities in India have great nightclubs. These nightclubs tend to cater to different age groups and demographics in India and offer a lot of entertaining options to the public. There are many great cities in India which are home to some of the best night clubs in India and the following are some of the best night clubs in the country:

Tito's Bar and Club in Goa possible the best night club in India
Tito's Bar and Club is the most popular and one of the best night clubs in India. It is a beautiful laid back night club by the beach in Goa, which has good alcohol and wine list and offers continental and Indian food. The night club is open till 3 AM at night and has a very famous discotheque and dance floor especially popular with tourists visiting Goa.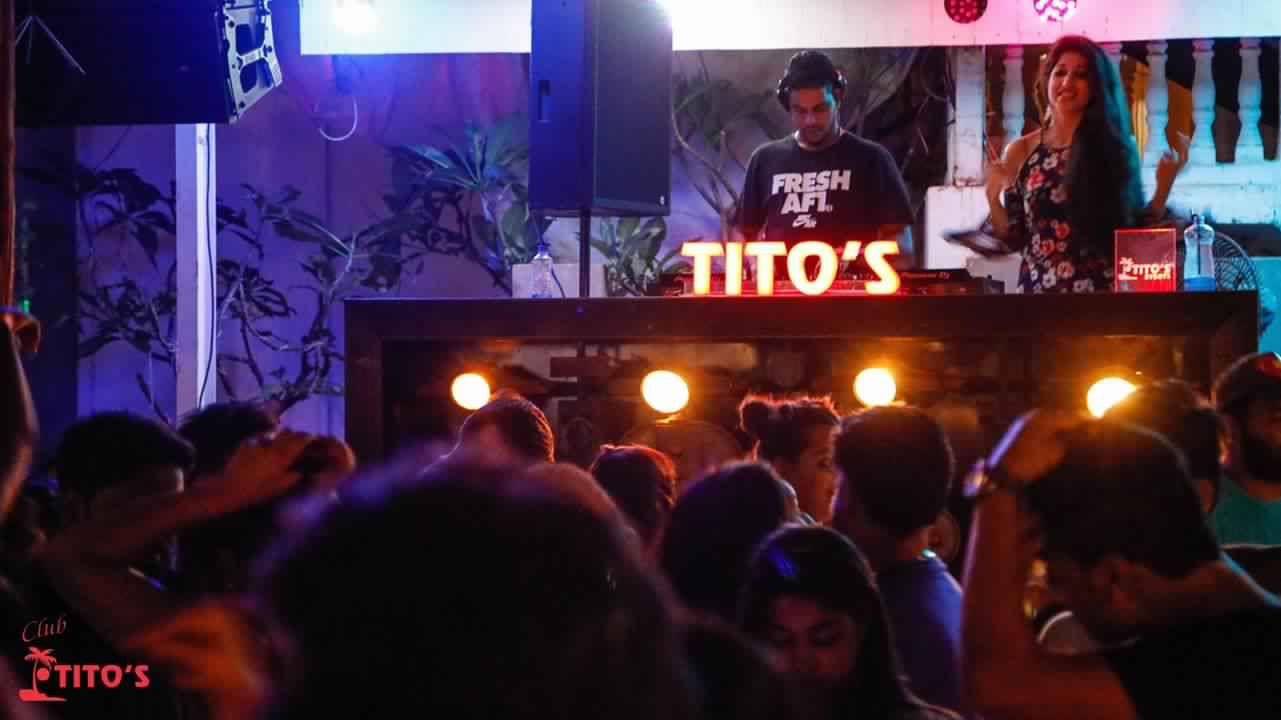 Aer, Four Seasons Worli could too be the best night clubs in India
There are many popular nightclubs in Mumbai and picking the best is very difficult. The top nightclub currently in the city according to many is the Aer Lounge. The Aer Lounge is located in an open-air space on the 34th Floor of the famous Four Seasons Hotel in Worli, Mumbai. This club has a scenic panoramic view of the city and is particularly known for playing the best music of a different genre.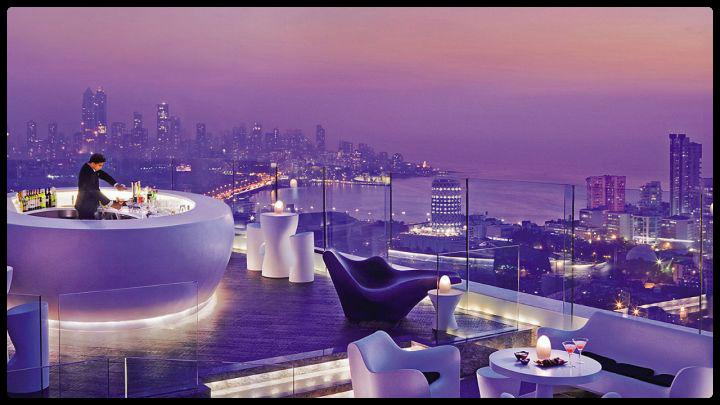 Kitty Su, Delhi
This Night Club at The Lalit in Delhi is ranked one of the best night clubs in India and one of the best night clubs in the world by DJ magazine. It has a great ambiance and is perfect for concerts, late night music and has a great disco. It offers patrons a good wine list and delicious cocktail not to mention a wide range of cuisines to choose from at this nightclub.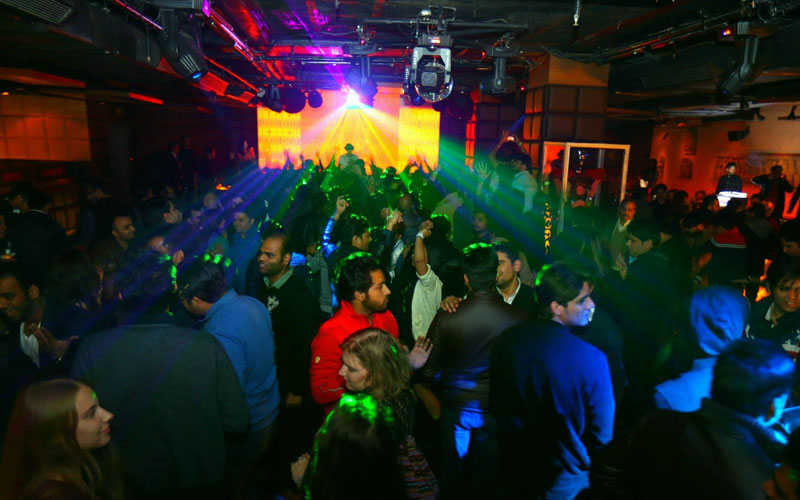 Mi-a-mi, Pune
Mi-a-mi at the J W Marriot in Pune is one of the best night clubs in the city. This is a swanky and urban lounge in Pune that offers a wide range of fine dining cuisine options for patrons. It is open till 1.30 at night and is a great place to go dancing in Pune.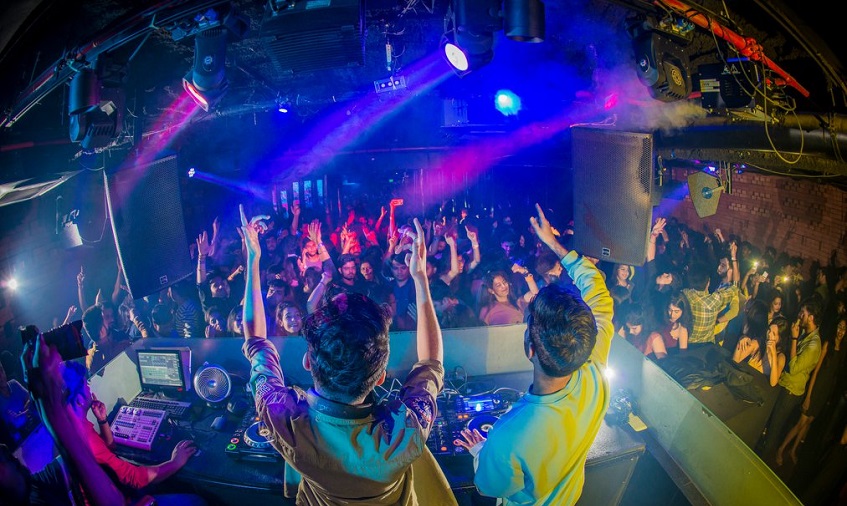 Gatsby 2000, Chennai
Chennai is a major city in southern India and one of the country's top four metros. Gatsby 2000 at Crowne Plaza is one of the best night clubs in India. This is an Irish themed nightclub with great DJs, delicious cocktails, and great local as well as international cuisine.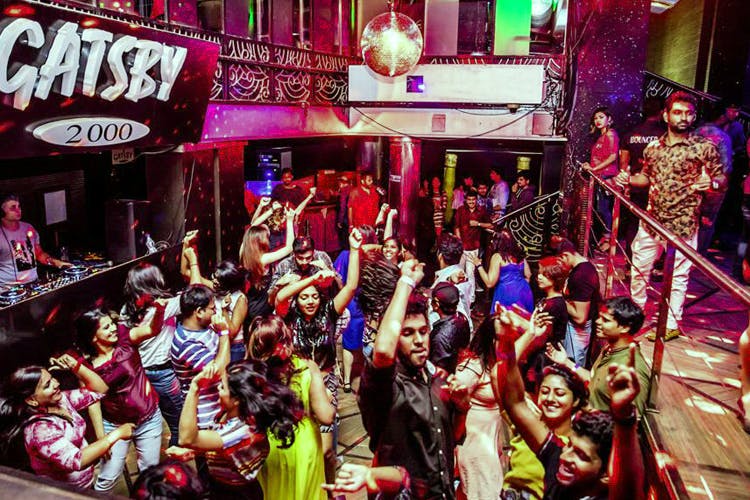 Amnesia Lounge, Jubilee Hills, Hyderabad
Hyderabad is a mix of modern and old world charm. The city which is an IT hub in the country has young people looking to have a great time at top night clubs in the city. It offers Chinese, Indian, American, and continental cuisines and has a great bar with fabulous drinks on offer to the customers. This is a top terrace lounge in Hyderabad and especially a great place for people looking for a top discotheque in the city.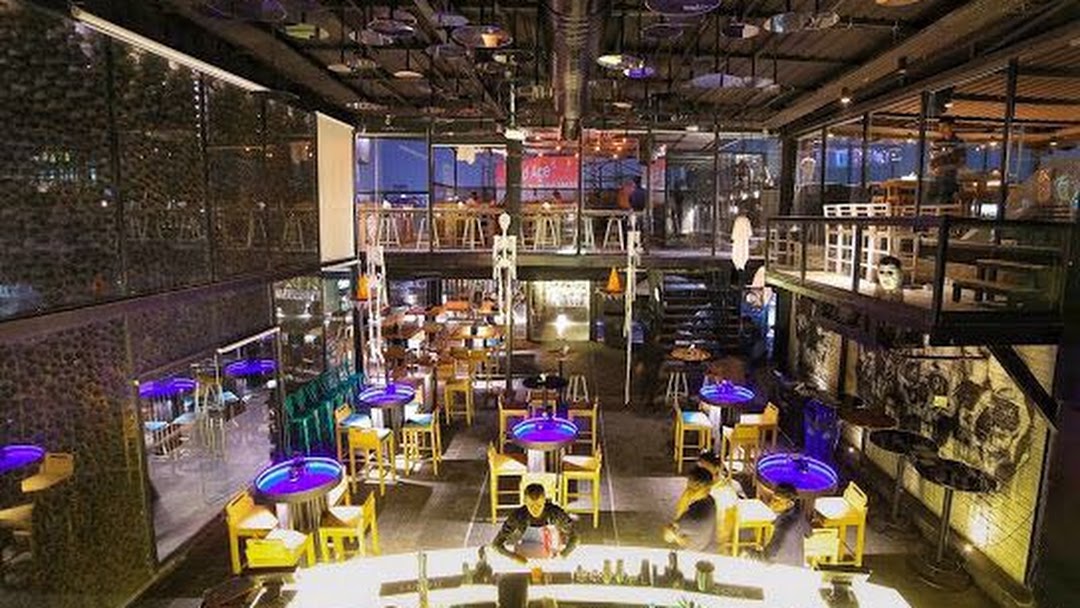 Byg Brewski, Sarjapur Road, Bangalore
Bangalore is the night club capital of the country and has some of the best night clubs in India. This is a great night club in the city that is famous for offering cuisines from all over the world. As the name suggests this establishment is famous for its beers. It has great décor and ambiance and has received awards in the nightlife category.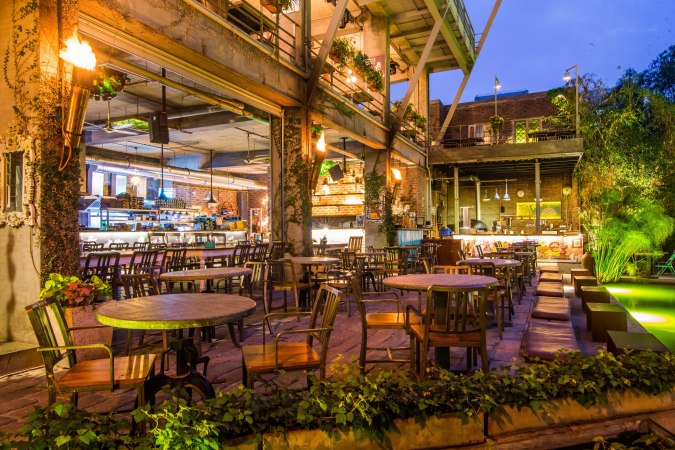 The Myx, The Park Street, Kolkata
Kolkata is one of the metros in India and a major hub in eastern India. There is a very posh area in Kolkata called Park Street and The Myx is a stylish lounge in this area. This lounge has a great DJ, a well-stocked bar, finger licking food, and a great ambiance.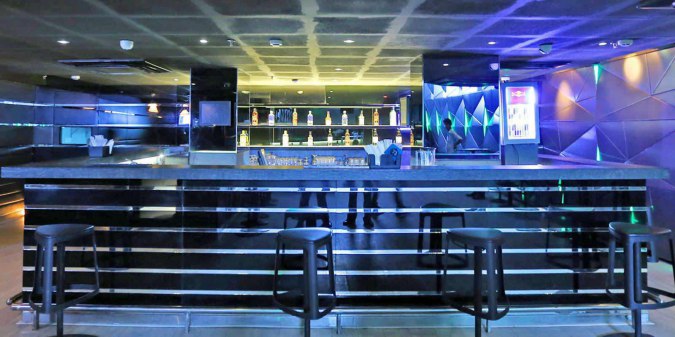 F Bar and Lounge, Jaipur
F Bar and Lounge is a great place for party goers in Jaipur. Jaipur is a hub of international tourism. F Bar and Lounge is one of the best night clubs in India regularly visited by locals as well as tourists. Party-goers can enjoy good food, drinks, music, and a great night club ambiance.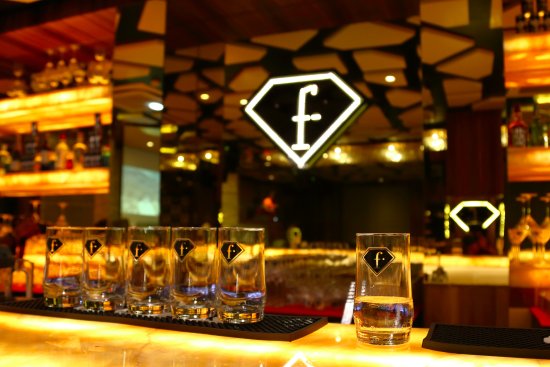 Soi 7 Pub and Brewery, Gurugram
 Gurugram is a top suburb of Delhi with a cosmopolitan and young demographic. It has many popular night clubs but the Soi & Pub and Brewery is the most famous in the city. This night club has a cocktail menu, a terrace outdoor seating area, and also hosts live performances for the patrons to enjoy.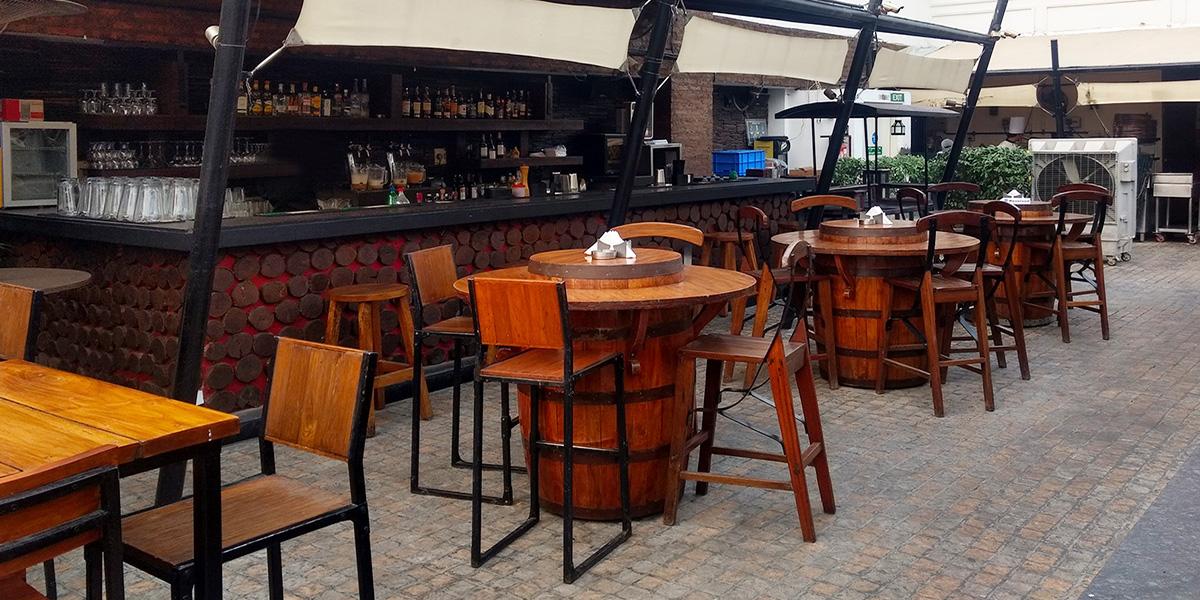 As mentioned above, there are many wonderful nightclubs in India as India is slowly developing its nightlife scene. The nightclubs mentioned above are not just some of the best nightclubs in the city but also the top night clubs in Asia.
Also Read – Top 5 Pubs in Mumbai to Booze and Boogie