Who does not want to have a healthy body and six pack abs to boast of?
However getting them is not so easy as a lot of hard work goes into doing the
required exercise. In such a situation keeping your diet under control is a sure
shot way of losing the excess weight. To help you achieve your goals here are 7
super foods that most celebrities eat every day.
1) Fish- Helpful in keeping your protein content under check fish in its
steamed form is a favourite of Deepika Padukone. Not compromising on
the taste steamed fish is also low in fat hence you need not worry about
any excessive baggage coming with it. You can also add some salad to
eat with the fish to keep the fibre content of your diet high.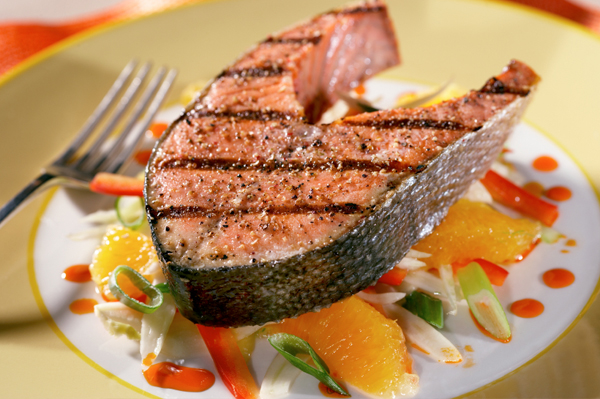 2) Eggs- Being a very good source of protein Eggs is one food which is a
favourite of most celebrities like Priyanka Chopra, Rana Dagubatti and
Ranveer Singh. Whether having an omelette form or as egg whites, the
celebrities do not forget to miss this wonder food. They are also quite
filling so if you have eggs in the breakfast chances are you may not want
to eat something else for quite some time.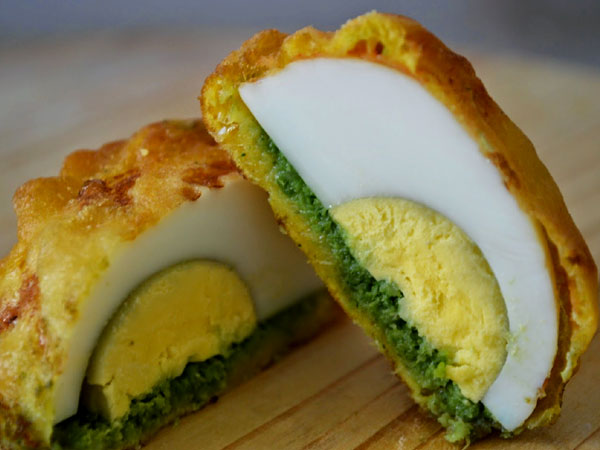 3) Roti- This is an eternal favourite of all those celebs who do not want to
lose weight by starving themselves. Priyanka Chopra makes sure to eat
rotis for lunch and combine it with Dal and veggies. This not only keeps
her dietary requirements under control but also stops her from having
crazy cravings every hour. Even Alia Bhatt and Shilpa Shetty prefer
having rotis for lunch though you can avoid putting any butter on them.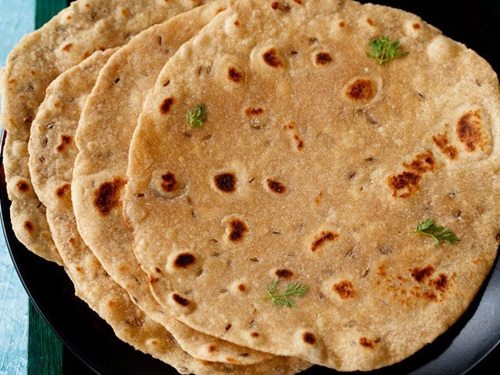 4) Brown bread– Though this is a breakfast item celebs like Rana
Daggubatti makes sure to eat it every night for his dinner. Providing the
right balance of fibre and carbohydrates Brown bread is going to keep
your tummy full for some time. For those who would prefer having
bread in the morning, you can combine it with fruits for maximum
effect.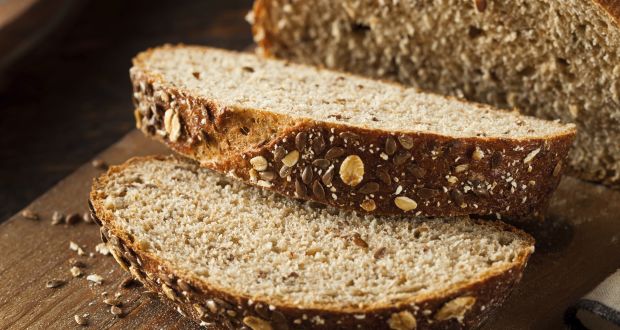 5) Nuts– This is not a lunch item but is frequently consumed by celebs like
Rana Dagubatti, Deepika Padukone and Ranveer Singh. In fact, Priyanka
combines Nuts with a glass of coconut water every two hours, This keeps
her hydrated and the protein and carbs requirement also met.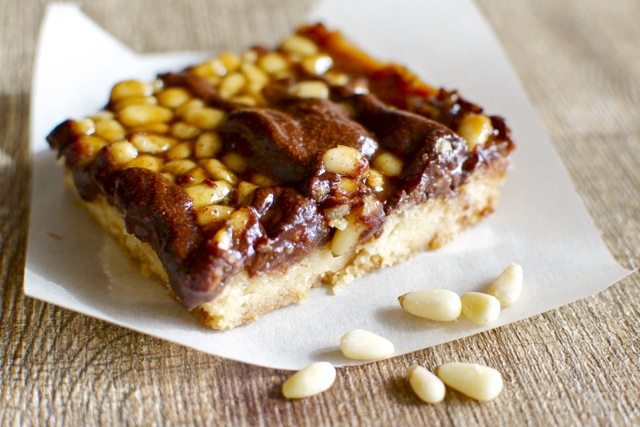 6) Chicken– For people who cannot keep their craving for non-vegetarian
food under control having Chicken is a healthy resort. Celebs like Shilpa
Shetty, Salman Khan and Tusshar Kapoor are huge fans of Chicken and
cannot think of missing this important super food even for a day.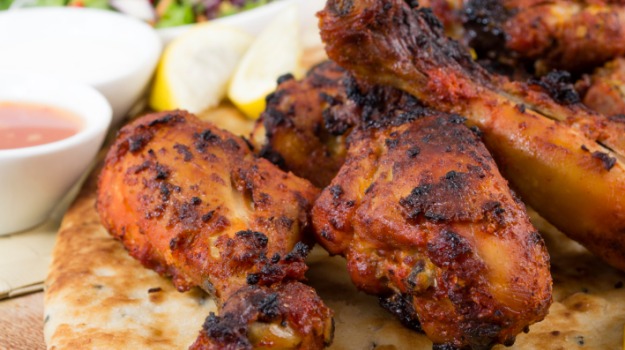 7) Fruits – It is a given that having fruits at regular intervals is going to keep
your calories under control. From Celina Jaitley to Sunil Shetty celebs
love to grab them in between their regular food routines. Having more
fruits also keeps you hydrated and hence your water requirement is also
taken care of.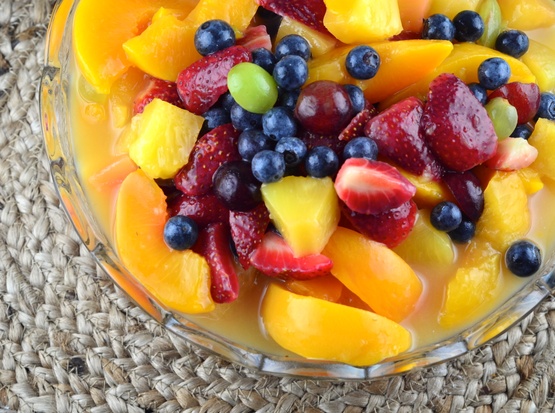 If you also wish to tone down your weight you can do so by following these
food habits of the celebrities. Do let us know how the weight loss program
went for you as we would love to know.