Priyanka Chopra engaged to Nick Jonas, but here is the list of stars that 'allegedly' dated our desi girl!
Priyanka Chopra is everything that a guy ever wants! She is hot, beautiful, smart and successful. Maybe that's why; her list of exes includes some shocking names.  Well, recently the news is confirmed about Priyanka Chopra engaged to Nick Jonas but do you know how many actors tried their best to win the heart of Quantico girl? If not then, check out these names!
#1 Akshay Kumar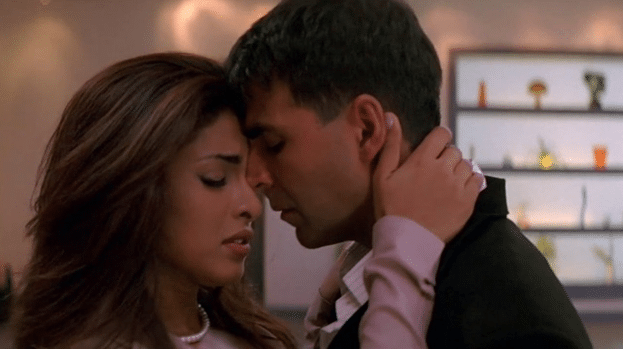 Source: https://natashasgossipcolumn.wordpress.com
Remember her too hot to be handle chemistry with the actor in film Aitraaz? The rumor started about their growing closeness on set, however, Twinkle Khanna warned Akshay to not go any further. That's how they stopped their relationship there. Not just that because of twinkle, Akshay never worked with Priyanka again.
#2 Shahrukh Khan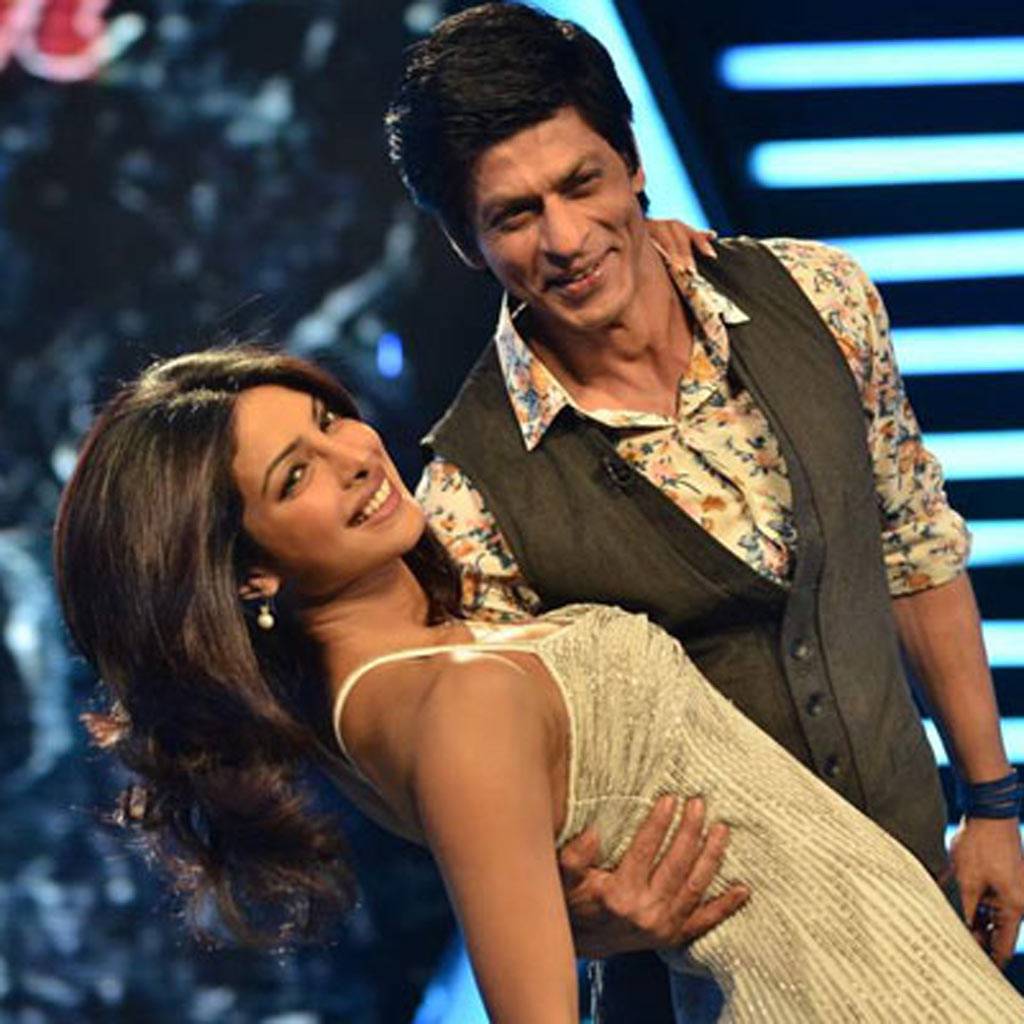 Source: http://laughingcolours.com
One of the hottest topics, even now people connects Priyanka Chopra's relationship with Shahrukh Khan. Well, according to the rumor, Piggy chops were obsessed with Shahrukh Khan and their closeness increased when they started working together for Don Series. During an interview, the actress was wearing Shahrukh khan's jacket. Even in Karan Johar' show, she accepted the fact that she idolized SRK and he always makes her blush. But, Gauri Khan didn't support the idea and that's how everything came to an end.
#3 Harman Baweja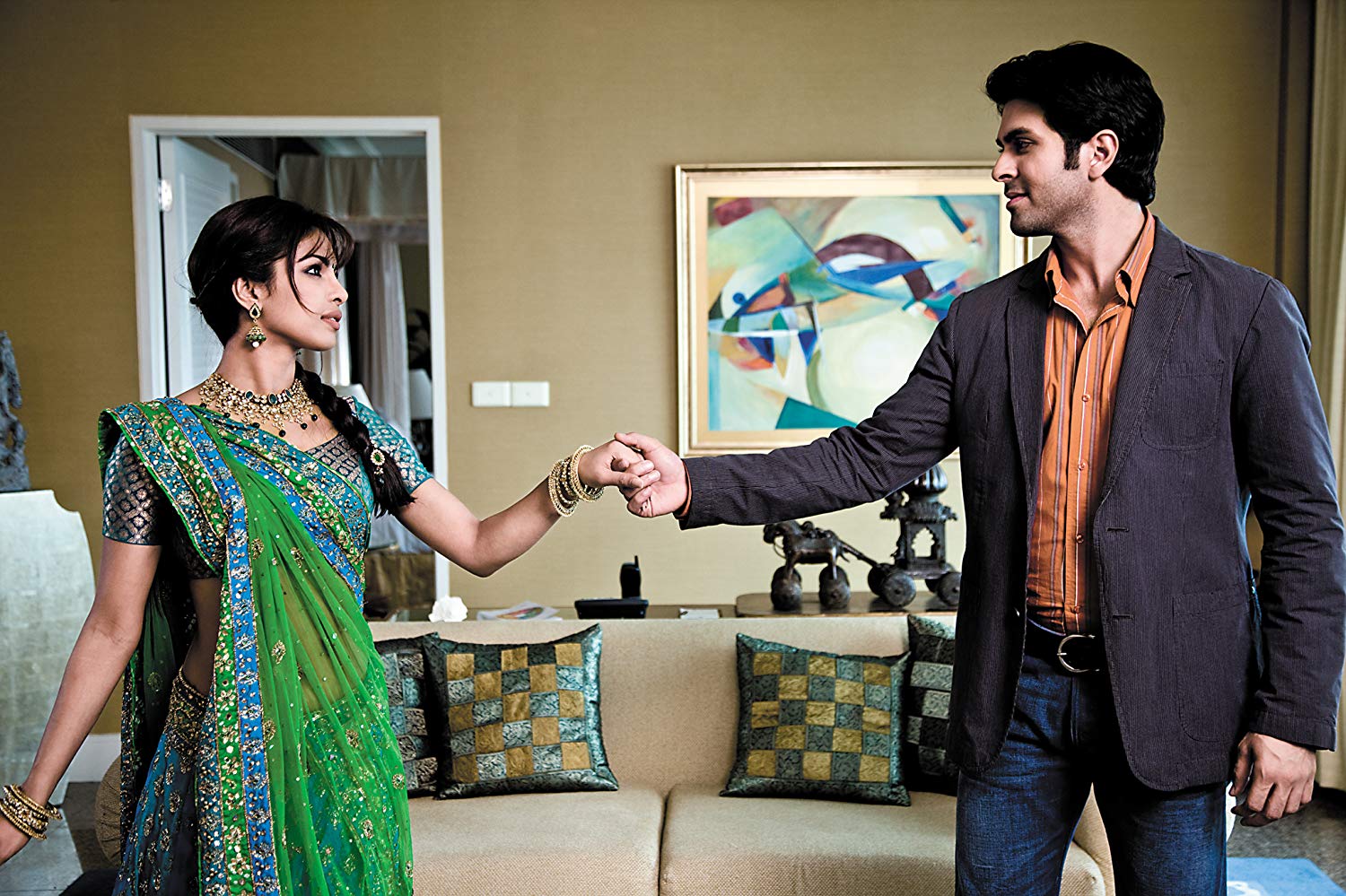 Source: www.imdb.com
What happens when you start dating one of the biggest actors when you are a flop hero? Well, Harman and Priyanka Chopra's relationship is the best example. According to the source, Priyanka Chopra helped the actor to enter in the Bollywood with the films like Love Story 2050 and what's your rashee? But Harman's constant bad performances created insecurity between the couple and they broke up after dating 4 years.
#4 Tom Hiddleston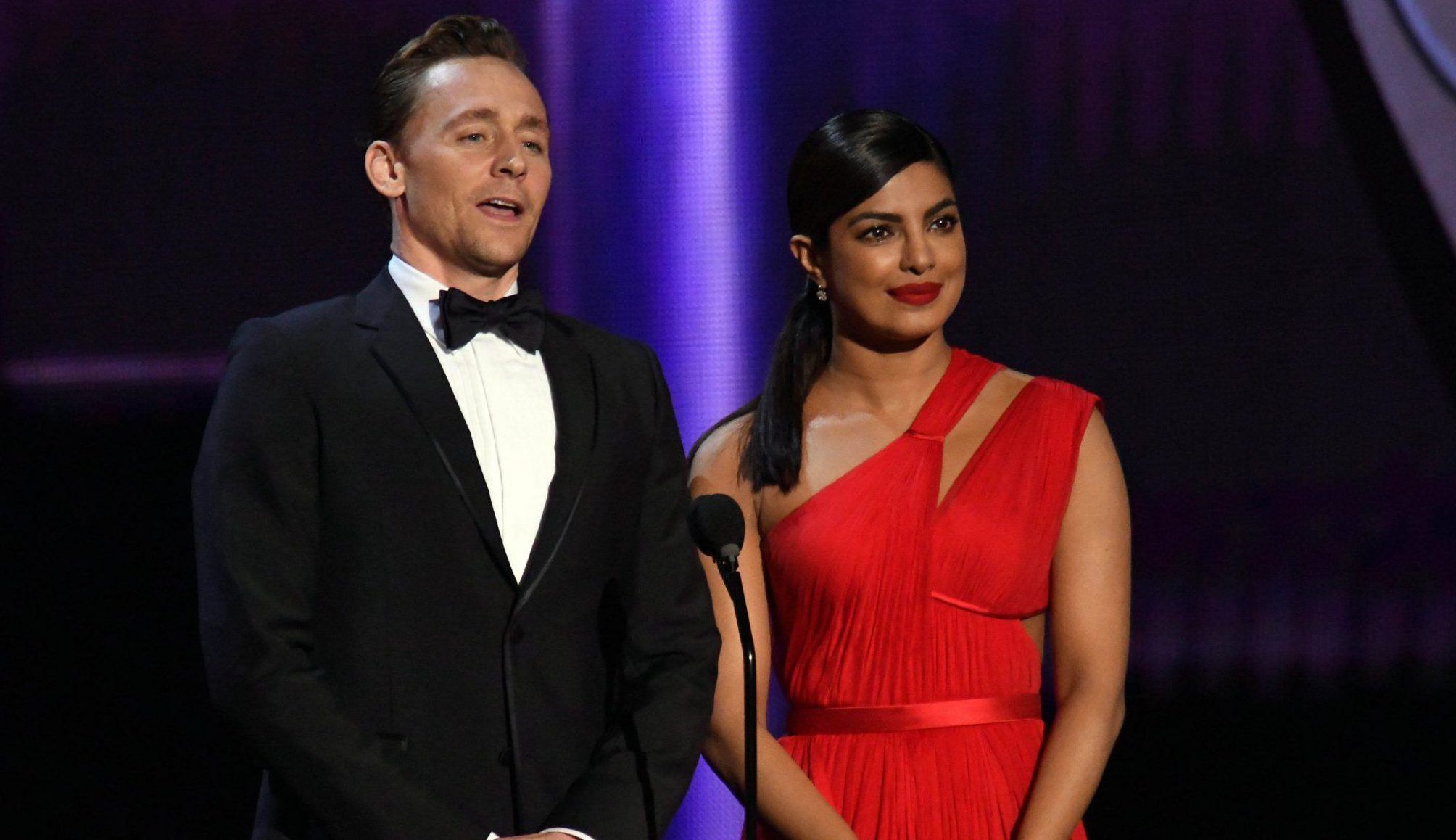 Source: metro.co.uk
Yes, Thor's brother also faced the link up news with Quantico actor. During an award show, they both shared some flirty moments together and that was enough to create a buzz in media. Even after a long time, the news is still on the surface that Tom was Priyanka secret boyfriend at that time.
#5 Shahid Kapoor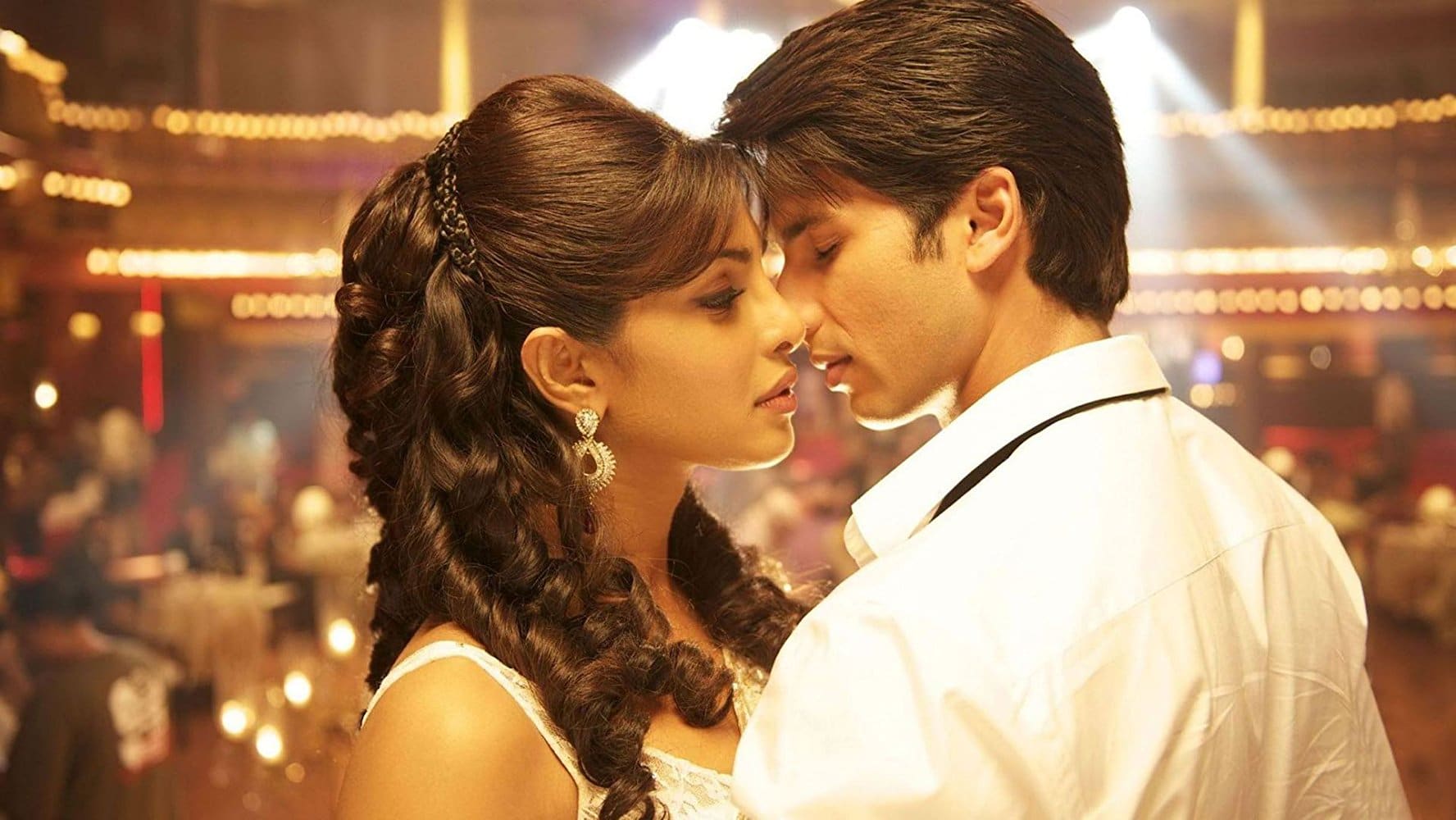 Source: www.imdb.com
Apart from Priyanka Chopra getting engaged to Nick Jonas, Shahid Kapoor was first confirmed boyfriend of Piggy Chops. Accepted during a show, Priyanka herself confirmed that she dated Shahid Kapoor. The rumor started when Priyanka and Harman got breakup. But, the relationship also faced some major hurdles especially when Priyanka and SRK closeness starts growing up more and more.
#6 Aseem Merchant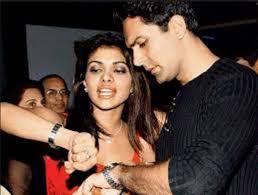 Source: www.missmalini.com
Rumored as the first boyfriend, there was saying that Priyanka dumped him right after getting a big chance in Bollywood. However, according to Priyanka manager, the actress was in serious situation after she broke up with Aseem. Also, she tried to attempt suicide at her stage.
#7 Ranbir Kapoor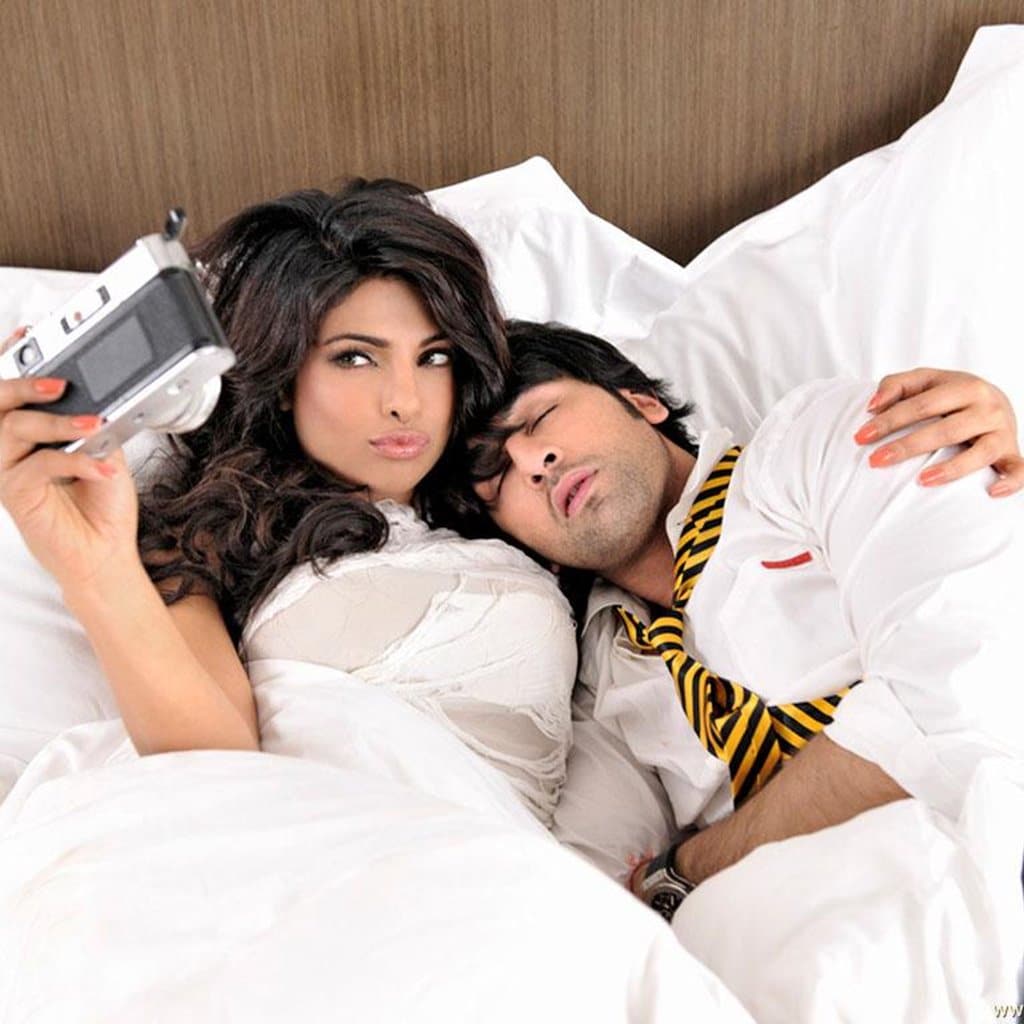 Source : http://www.janubaba.com
Well, Ranbir Kapoor is currently dating Alia Bhatt. However, it's a known fact that he is a player when it comes to women.  But, during the shooting of film Anjaana Anjaani the dating rumors of Priyanka and Ranbir grabbed lots of attention
#8 Gerard Butler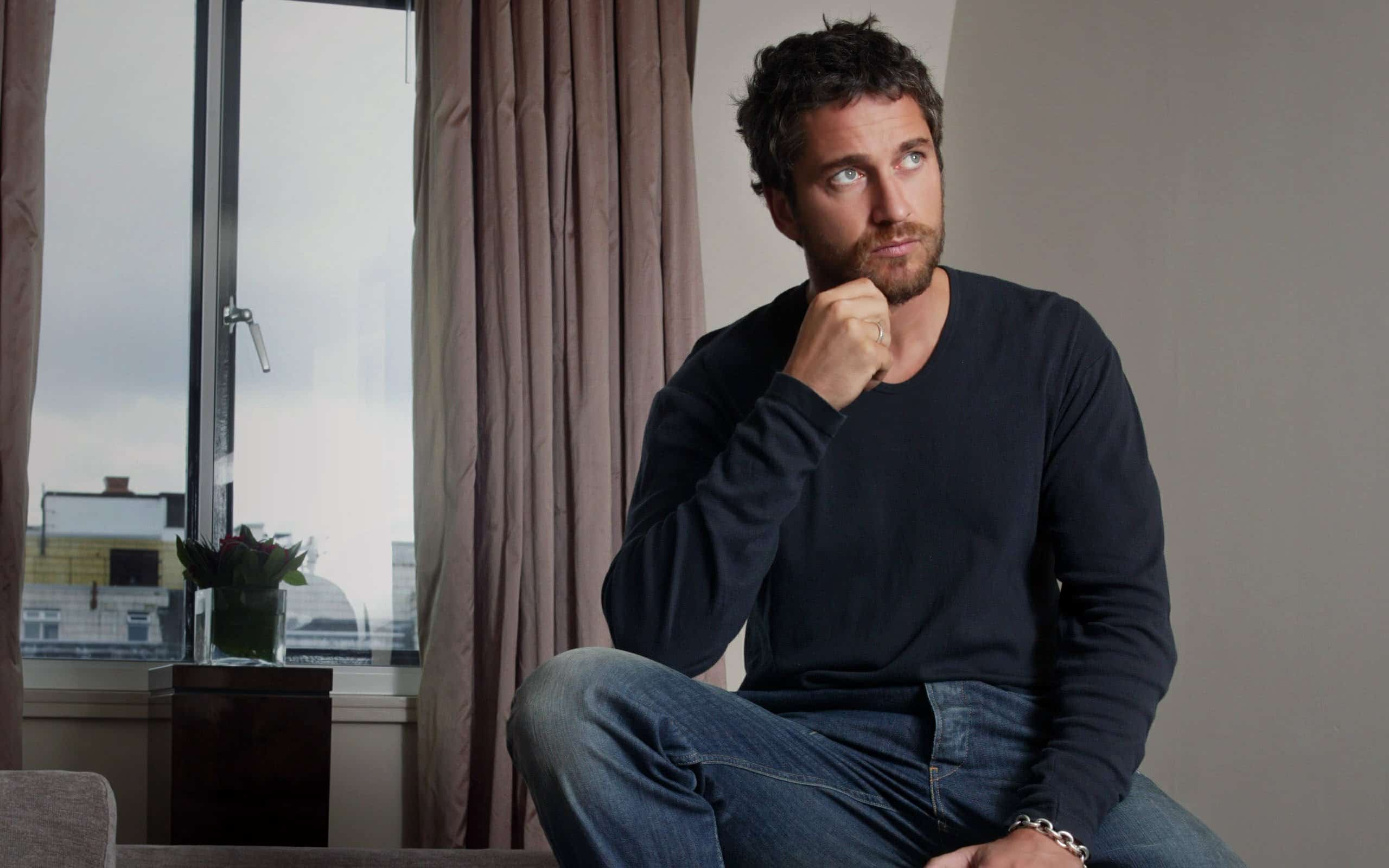 Source: www.walldevil.com
One of the famous Scottish actors, Gerard Butler confirmed that it was a love at first sight when he saw Priyanka Chopra for the first time. However, Priyanka was not interested in him but the actor added he is still waiting for her to say yes. But sad news for Gerard, Priyanka Chopra is engaged to Nick Jonas and they look pretty cute together.