Different versions of Nale Ba Real Story That Scared People to Death
The witch of Nale Ba has caused a lot of anxiety to many men apparently in the 1990's. However, times have changed and with social media increasing its prevalence the legend died a slow death. With the trailer launch of Stree, the Nale ba witch real story has again caught people's fancy and they are eager to know whether there was even one ounce of truth in it. Meanwhile, there are some different Nale Ba stories that have started floating and let us visit just some of them.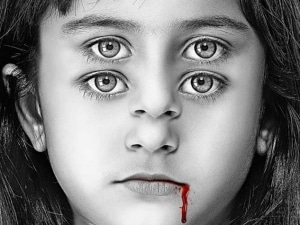 According to Professor N.S. Ashok Kumar from Bangalore University's Department of Communication, the myth was prevalent even in the 1960's and 70's and some of his elders used it to frighten the naughty children of their household. He even mentions that when he visited the hometown three years back he found that some people still believed in the Nale Ba Witch of the movie Stree. This could be seen as few households had Nale Ba written over it.
Read the Stree Movie Trailer Review here – Stree Movie Nale Ba Real Story Trailer Review
In some mythological books for children, Nale Baa has been used but with a different flavor to it. As per Pravan Pandurangan student of Oxford College of arts he has read comic books where Nale baa real story has been modified. In one of them, Shani dev wanted to meet Lord Ganesh something the latter wanted to avoid so he wrote Nale ba outside his home.
Read the Nale Ba Real Story Here – India's Urban Legend – The Scary 'Nale Ba' Witch
On the other hand Yashoda Manek a student of journalism there was an interesting story which her grandmother used to tell her. According to her, there were two friends who were once crossing a forest when a witch stopped them. She told them that they could be saved only if they answer all her three questions correctly. The two friends asked her to visit them the next day and once home wrote "Nale Ba" in their homes. The Nale Ba Witch did not bother them again.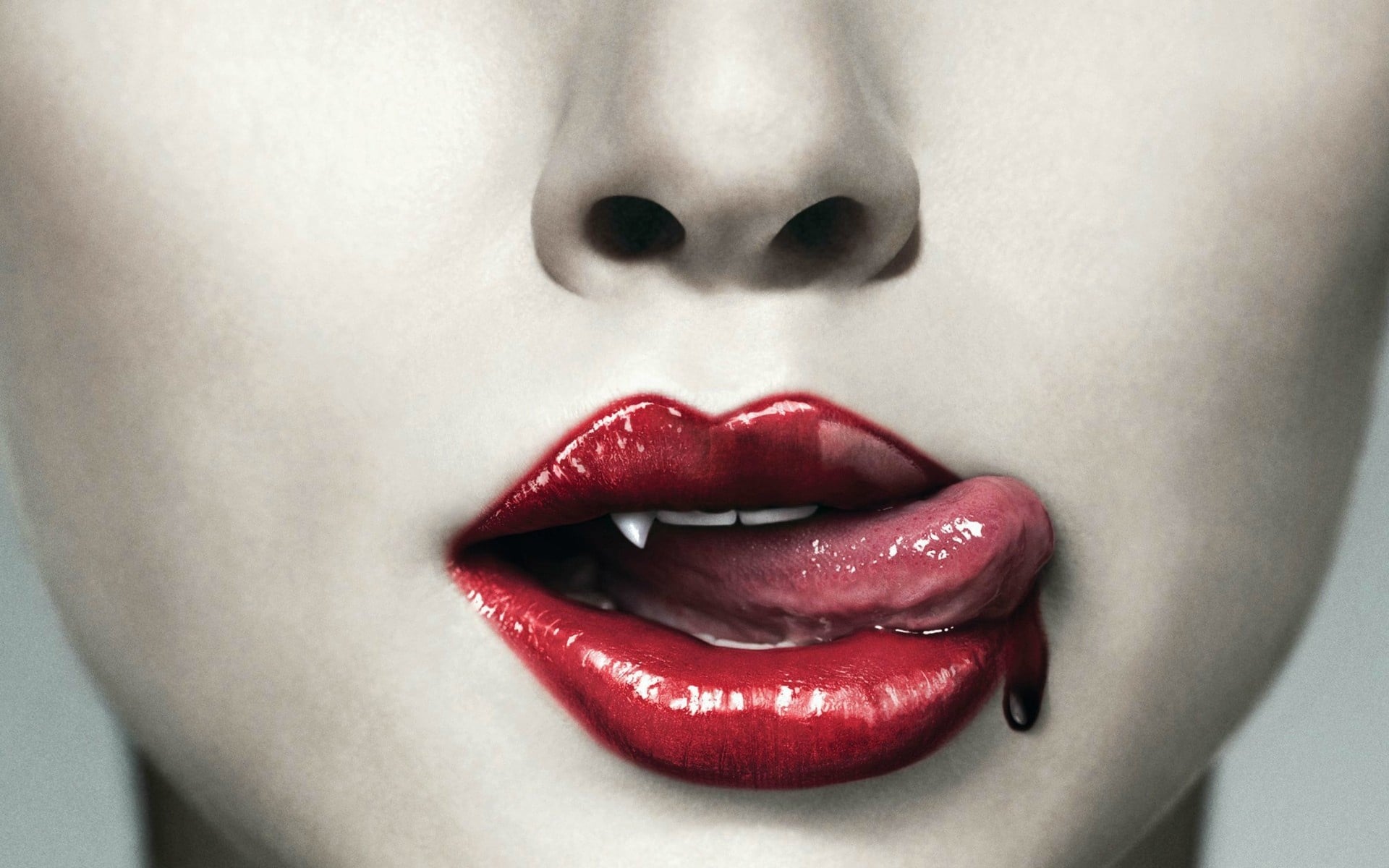 Yashodha continues her story by telling that in the 90's plague was bothering a lot of families and they wrote Nale ba at their doorstep to ward it off. She visited Indira Nagar in Bangalore (a posh locality) two years back to find some houses had "Nale Baa" written on them.
A theatre personality Prashant Jade says that in spite of being such an interesting story there have not been many expressions of the same in theatre. Long back a play showed the Nale ba real story in the form of a poor woman whose land was snatched by the money lenders. She and her kids committed suicide but haunted that land. To escape people would write "Nale baa" and make her stay away.
Will the horror film Stree start fear about the Nale ba witch?
Whatever the legend of Nale Baa witch the truth would be unveiled only on 31st August when the movie Stree releases. Till that time we are holding our breaths and hoping that the so-called witch stays away from our homes. Have you written "Nale baa" on your doorstep yet or are you waiting for her to pay you a visit………………..?
Stree Movie on IMDB – IMDB Stree Movie Link