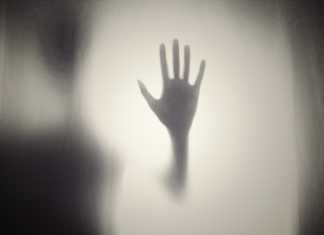 I woke up hearing my pet dog howling under my bed. We had buried her just the previous night. Watching the news i reached for...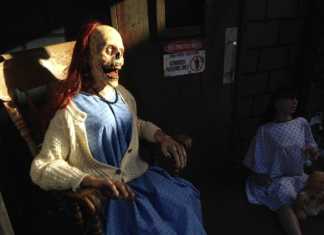 This Paranormal Game Originated from Korea in the early 80's this Dangerous Life threatening game is played by performing a ritual by which you...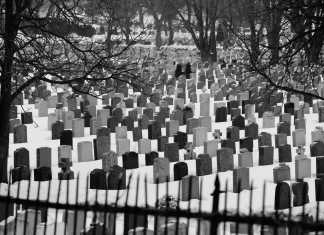 Chi hung, a 21 year old theater student had just reached home from his daily evening stroll after dinner. Tired as he was from...