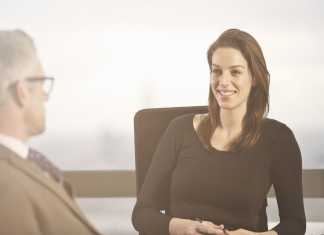 The 'question in question' has been asked so many times, in so many interviews, in so many places around the world that it has...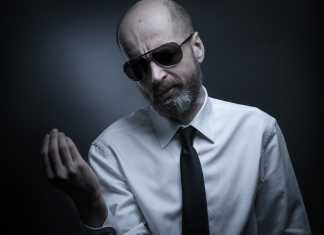 We all may have at some point in time either worn a tie or wanted to learn how to knot a tie. Some of...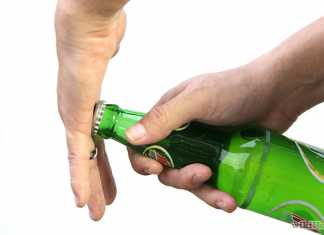 Ever had one of those situations when you wanted to have your chilled beer but could not find your bottle opener? You could spend...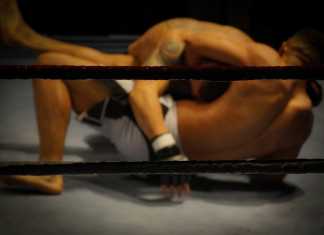 Size matters, let's face it, however, that's not everything! Maybe your opponent is bigger than you in terms of size, but you being the...