Following Bollywood is one of the secret passions that we all hold. From nasty
squabbles between co-stars to secret love affairs we make sure to keep
ourselves updated with regards to each one of them. However, there are still
some love affairs that did escape our notice probably because the industry
kept it under wraps. Let us have a look at some of them.
1. Hrithik and Kareena Kapoor Khan– After starring together in some of the
best movies of that time it was expected that sparks would fly. In spite
of being married to Suzanne, Hrithik had a steamy affair with his co-star
Kareena. In fact, they were even caught making out in their car many
times. However, Mom Babita warned Kareena and made her break off
the relationship.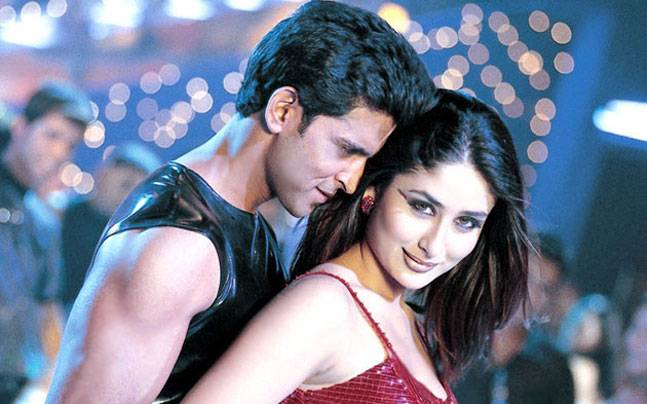 2. Govinda and Rani Mukherjee– When Govinda and Rani Mukherjee
worked together in "Hadh kar di Apne" both of them ended up being in
a relationship. Since they could not meet outside they preferred Rani's
home for their sojourn. It goes without saying that Rani's parents were
not okay with the relationship and she had to end it soon after.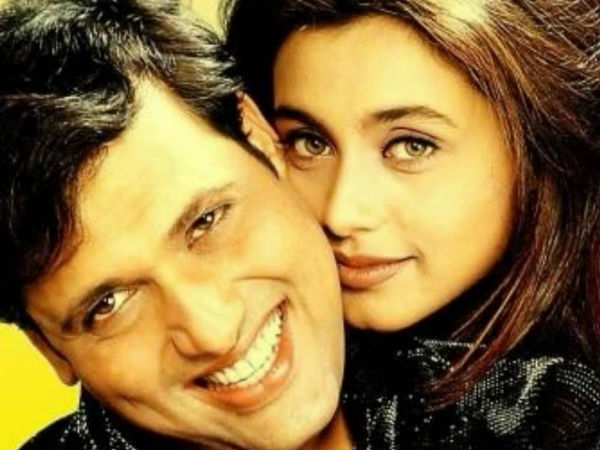 3. Shahrukh Khan and Priyanka Chopra– Their association for Don was
more than just professional. In fact, people even say that both of them
even ended getting up married. Caught once exiting from Shahrukh's
office at 3 am the matter seems to have died a natural death.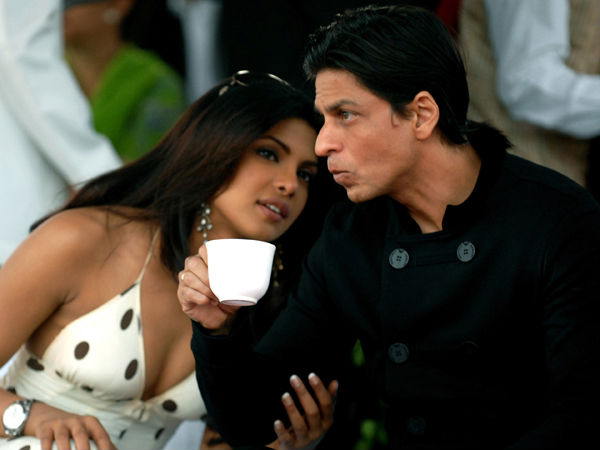 4. Akshay Kumar and Shilpa Shetty– Their relationship was about to reach
the altar when suddenly Twinkle Khanna came in to the picture. It is said
that even while being with Shilpa Shetty Akshay was actually cheating on
her with Twinkle. The relationship broke up soon after and Akshay
married Twinkle.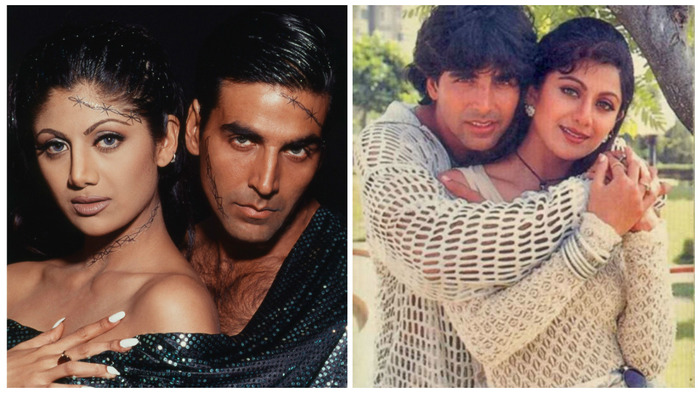 5. Preity Zinta and Shekhar Kapoor– Though both parties denied being
together Shekhar's ex-wife Suchitra blamed Preity for breaking her
house. Suchitra even wrote a poem addressed to Preity asking her to
leave Shekhar. Preity called Suchitra mentally unstable and all her
allegations as false. However, we feel that there can be no smoke
without fire.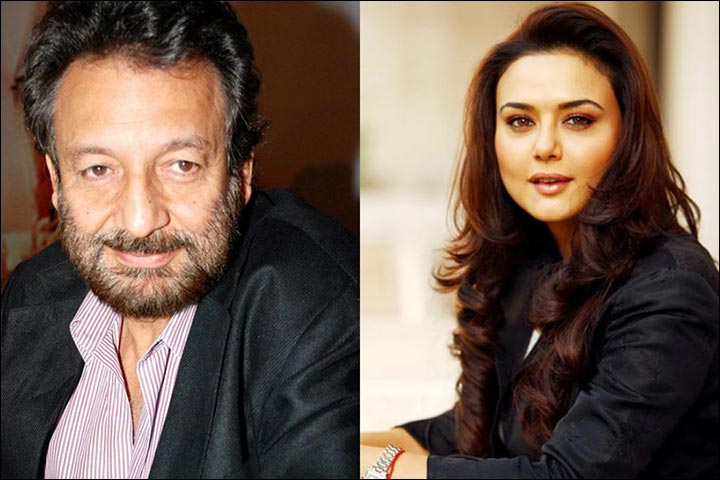 6. Mithun Chakraborty and Sridevi– It has been said that Mithun actually
married Sridevi and got ready to move in with her. But his wife Yogita Bali attempted suicide and Dada had to give in. Later Sridevi married Boney Kapoor and broke his family too.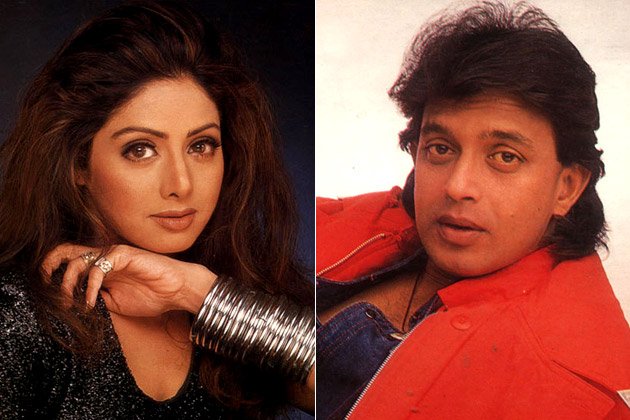 7. Sanjay Khan and Zeenat Aman– Though they were not married their
relationship came out in the open when Sanjay openly abused Zeenat in
the public. In fact, people claimed that he used to hit her frequently.
Maybe this was the reason why the relationship broke off soon.
These are just some of the love affairs of Bollywood which were hidden and
hence not many people know of them. However, the fact that these people
were caught together quite frequently vouches as a proof of their relationship.
Most of them have now moved on and settled down with other partners but
speculations never seem to die.