Worried about your lack of self-confidence and how it is affecting your performance at work?
Self-confidence makes others admire you and gets inspired. You can shatter any hurdle to fragments that life throws at you and emerge victoriously. You will be able to take a positive approach in life, gain satisfaction, and respect yourself if you have that basic and major weapon – self-confidence.
So, how do you go from being insecure to a highly self-confident and successful individual at work?
Here are 10 incredibly smart ways to achieve self-confidence:
Attract Positive Energy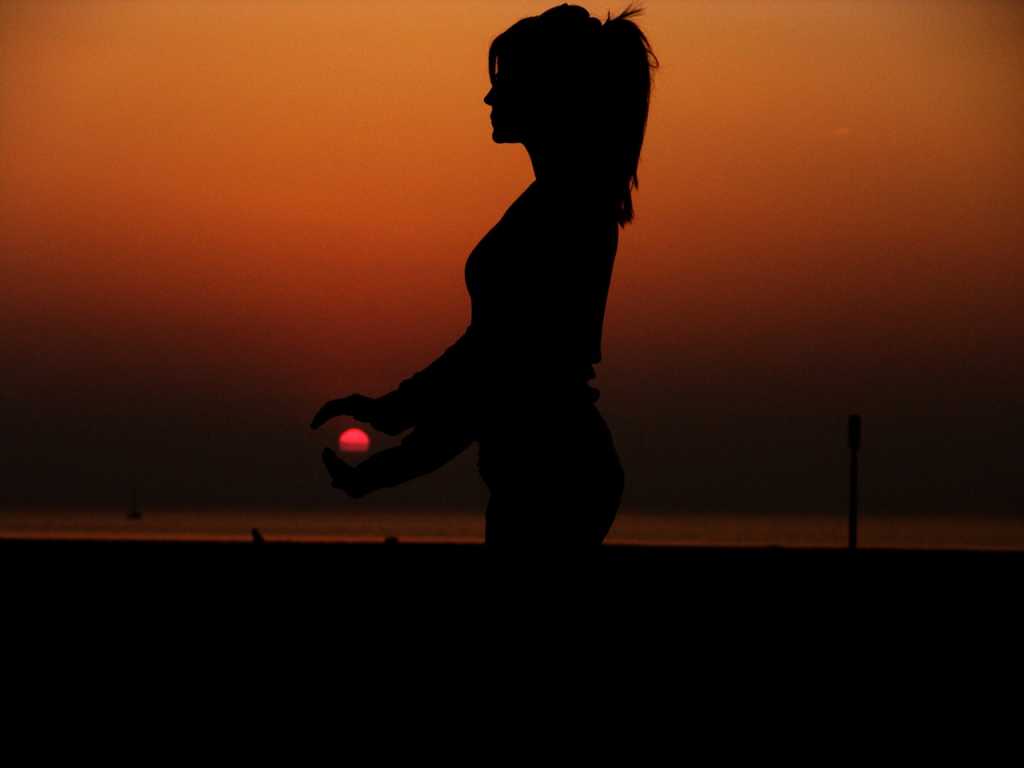 The best way to draw positive energy is to avoid negativity spewing people whether it is a family member or friend. While this may be difficult, you need to make the effort if you want to take a positive step forward and gain self-confidence. Pour enthusiasm into every interaction and look at every project with excitement and instead of eyeing the problems before you, concentrate on the solutions and positive changes you can bring about.
Do an Image Makeover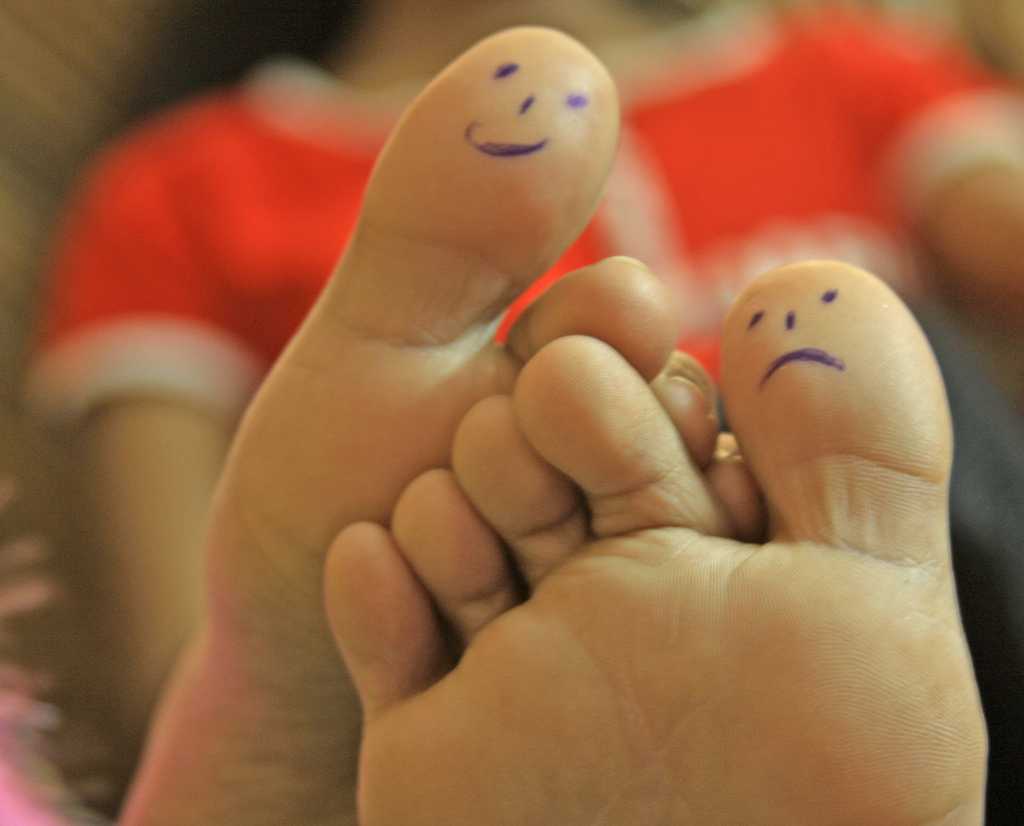 Self-confidence should ooze through every pore in you. Make changes in your posture, eye contact, smile, and speech. An erect posture, broad smile, and eye contact while speaking will make others feel comfortable and respond to you more positively.
Have good grooming habits. A clean shaved face, well-styled hair, and professional dress will not only make you presentable but also give you the confidence to take on any type of task at work.
Hone Your Skills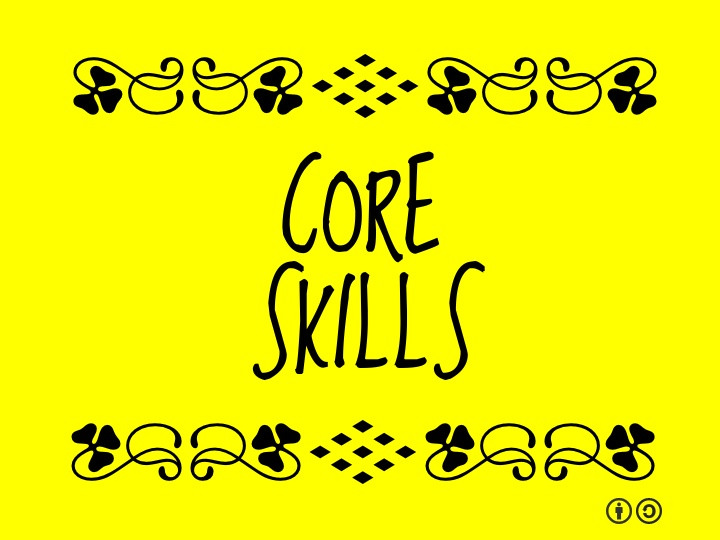 The best way to excel at work and gain confidence is arming you with sufficient knowledge. Keep up-to-date on your job-related information.
Know about the why's and how's of specific processes and practices at work. This will enhance your confidence in performing them exceptionally.
Recover and Retry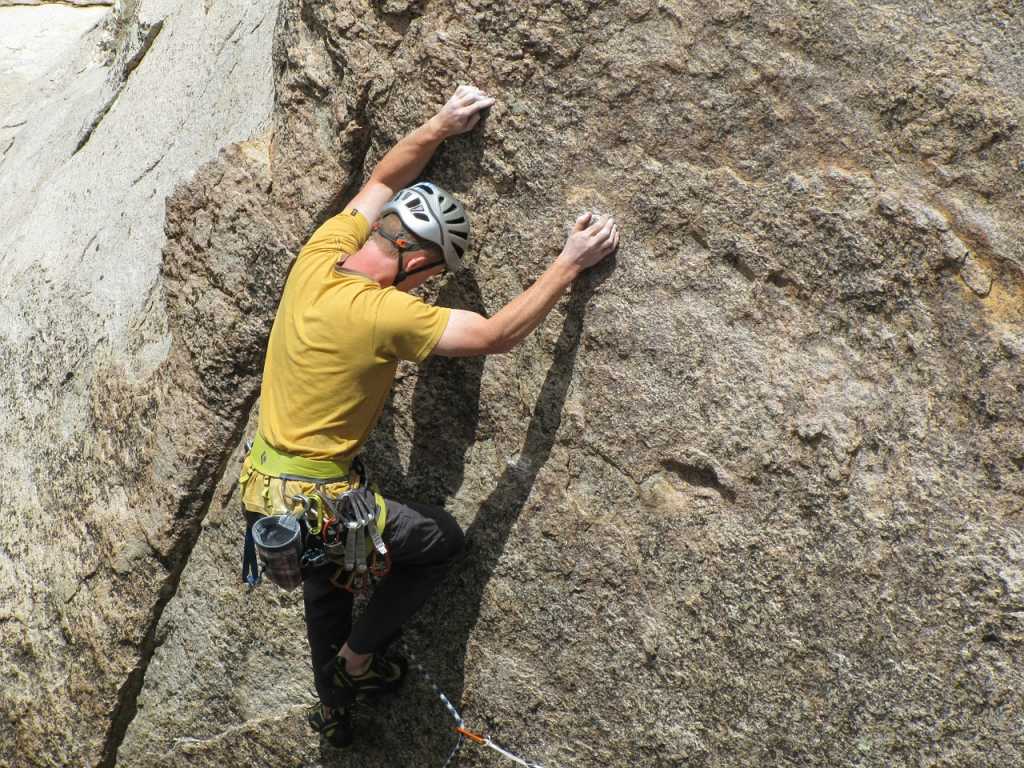 Practice makes one perfect, how true! And by amending your erroneous ways, you can improve your performance and even excel in the task you had botched before. So, don't be fazed by failure. It is not your fall that matters but how fast you recover and correct your mistake that makes you perfect and self-assured. Now chin up and give another attempt to that job which seeks your attention!
Improve on Your Fortes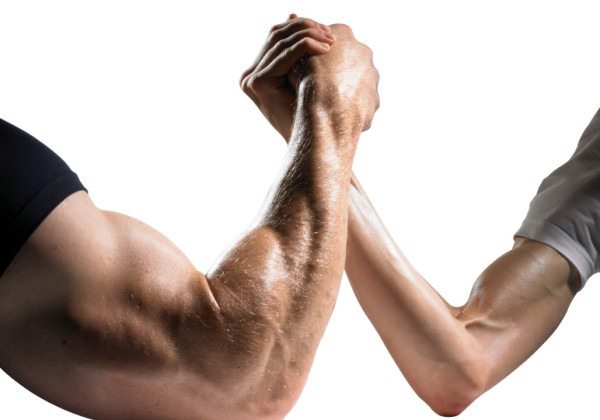 It is a proven fact that confidence can be boosted when you focus on your assets instead of your weaknesses. Refine your strong points, so you move from excellent to exceptional performance. This is certain to enhance your confidence and it will only allow your weaknesses see back door while you build that unique personality around your strong areas.
Add New Skills to Your Repertoire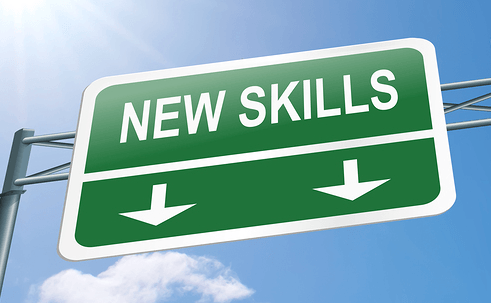 Learning is a never-ending process and your brain is happy to accommodate a lot of knowledge that crosses your path. Keep learning brand new skills that will hone your work and boost your confidence. Attend seminars that help to enrich your skills. Become adept at customer service, time management, productivity, and other such skills, so you will be super qualified and the go- -to-expert in your job.
Enjoy Life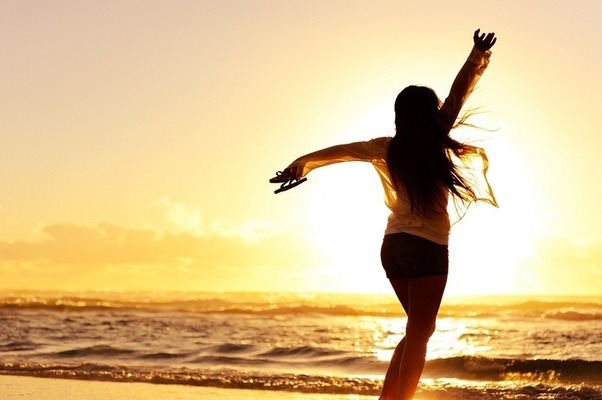 All work and no play make way for low self-esteem. Although you want to excel in your job, don't forget to have fun as you achieve success. Make sure you also see the funny side of criticism, mistakes, and setbacks. This will certainly keep you in a light mood and improve your confidence and self-esteem alike.
Lacking in self-confidence is not a permanent mark. You can learn, practice, and master self-confidence just as you learn other skills. Use the above tips to attract amazing changes in your life. Get back to us when you begin experiencing that transformation in you, which, for sure, will occur! Now, a wide and broad chin to begin with!