All I need is a Cocktail in my one hand and cigar in another and my soiree night is sorted.
The very thought of cocktail brings upon a beautiful smile on my lips and reminiscent of my latest party night and alcoholic spree. Cocktail is not just a word it's a symbol of sass, attitude, success, class and jubilancy.
A cocktail is a foxy amalgamation of Liqeour(not same as Liquor), Liquor, fruit juices, some preppy twigs of Condiments (salt, sugar) and fruit.  People with vision envisage a cocktail with elements like coffee, cream and chocolate.
To be able to fix a mean cocktail at home is an art and cognoscenti will back me up on this, because urge to sip can strike anytime and when it does you don't want to be leaning on alternatives for your drink. This skill will also rescue you from paying exorbitant taxes at a lounge or cocktail-house.
Also there is no end of possibilities. You can personalize your cocktail and conjure it the way you like. If you decide to host your own cocktail party at your place it would be fun and wallet-loving idea to fix cocktails at home.
With Christmas and New Year approaching we bring you some great cocktail recipes that you can easily knock-up at home.
Moscow Mule
Contrary to what the name suggests this drink actually originated in Manhattan, New York. A famous vodka concoction which is easy to make and is only a 3 ingredient pickle.
For one glass (300 ml) you need
Half-a-lime
2 oz of vodka
6 oz chilled beer of any brand.
Caution: Don't serve them in Copper Mugs.
Note: 1 oz or ounce is also equal to 2 tablespoons.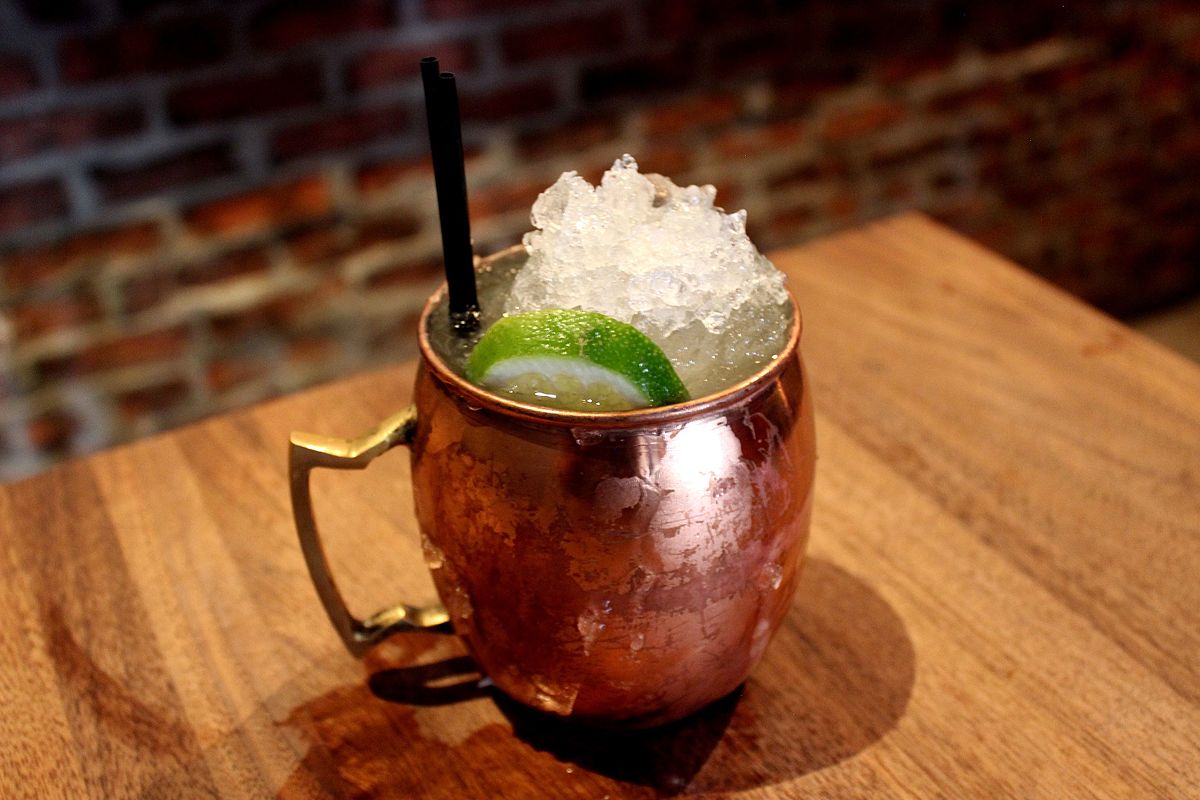 2. Who hasn't heard of Old Fashioned- A sweetheart of all the Whisky cocktail lovers? Strong, Smooth and Sweet at the same time this brew came into notice in New York in early 19th century. The idea behind Old-Fashioned is to blend sweet sugar with bitter-tasting Whisky and Brandy.
For 1 Glass
2 oz whisky, bourbon or brandy
1 tsp sugar
two dashes of Angostura bitters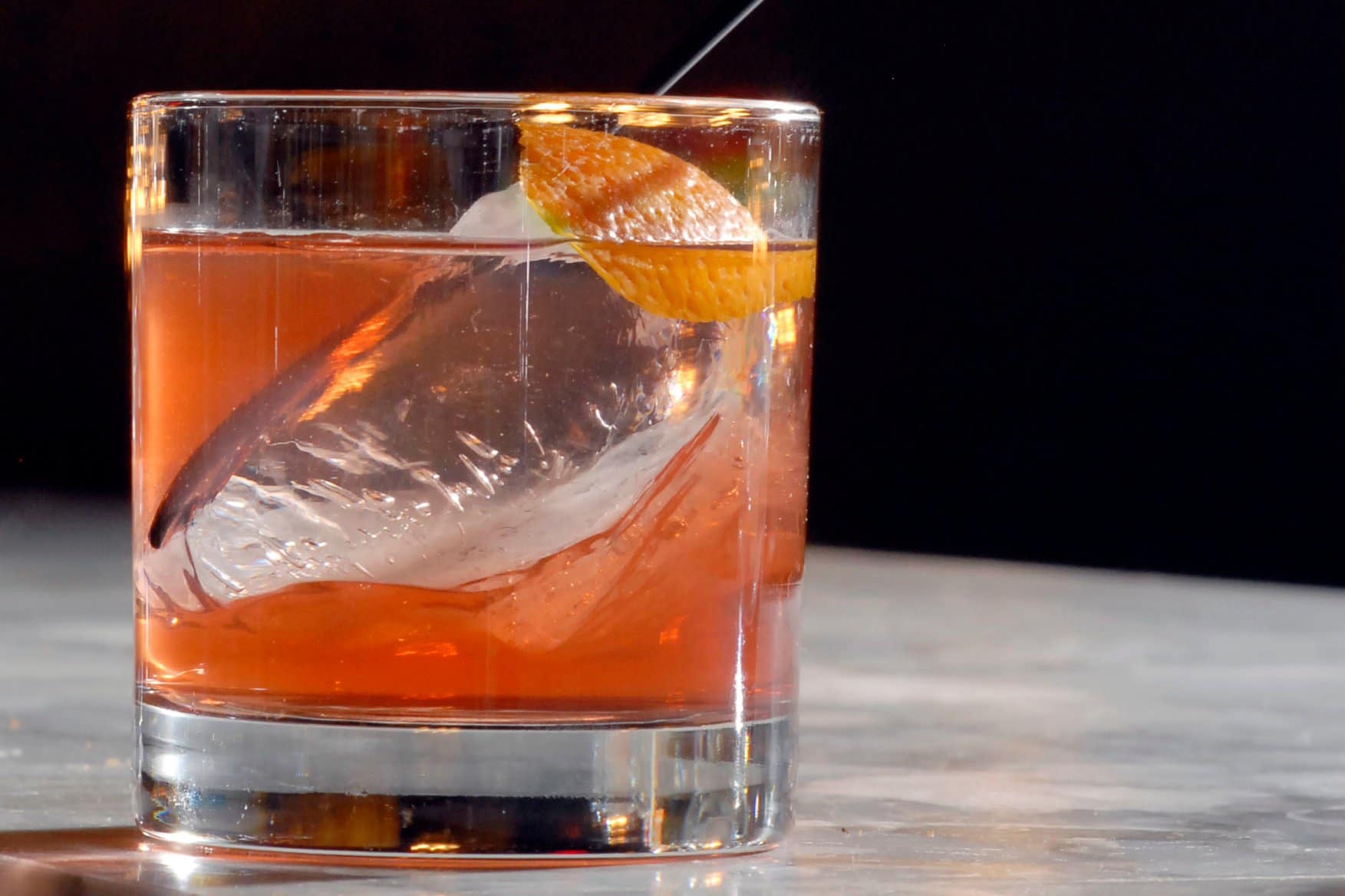 3. Pineapple Rose Sangria
Melange of pineapple with wine is a rare, quirky and exotic combination that leaves an emotion of surprise on your taste buds. Two great things come together for an even greater drink.
2 oz pineapple juice
a glass of rose wine
raspberries – a few, preferably smashed
Blackberries – a few, preferably smashed
Finely chopped pineapple for garnish
Serves 1 glass (300 ml)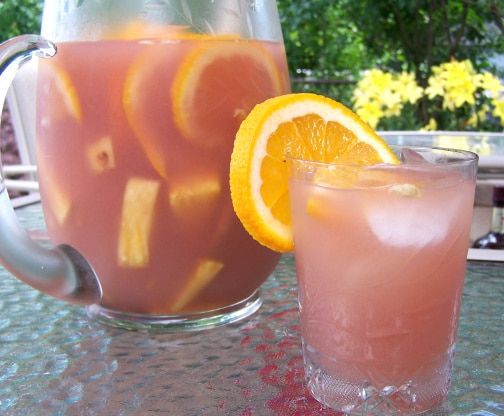 4. 1930s
A strikingly similar variant of cosmopolitan and a fairly modern innovation, this drink is new addition in cocktail circuit.
Jigger of Gordon's Gin ( 11⁄2 oz Beefeater)
2 dash Cointreau ( 1⁄2oz Cointreau)
1 oz Lemon Juice
1 tsp Raspberry Syrup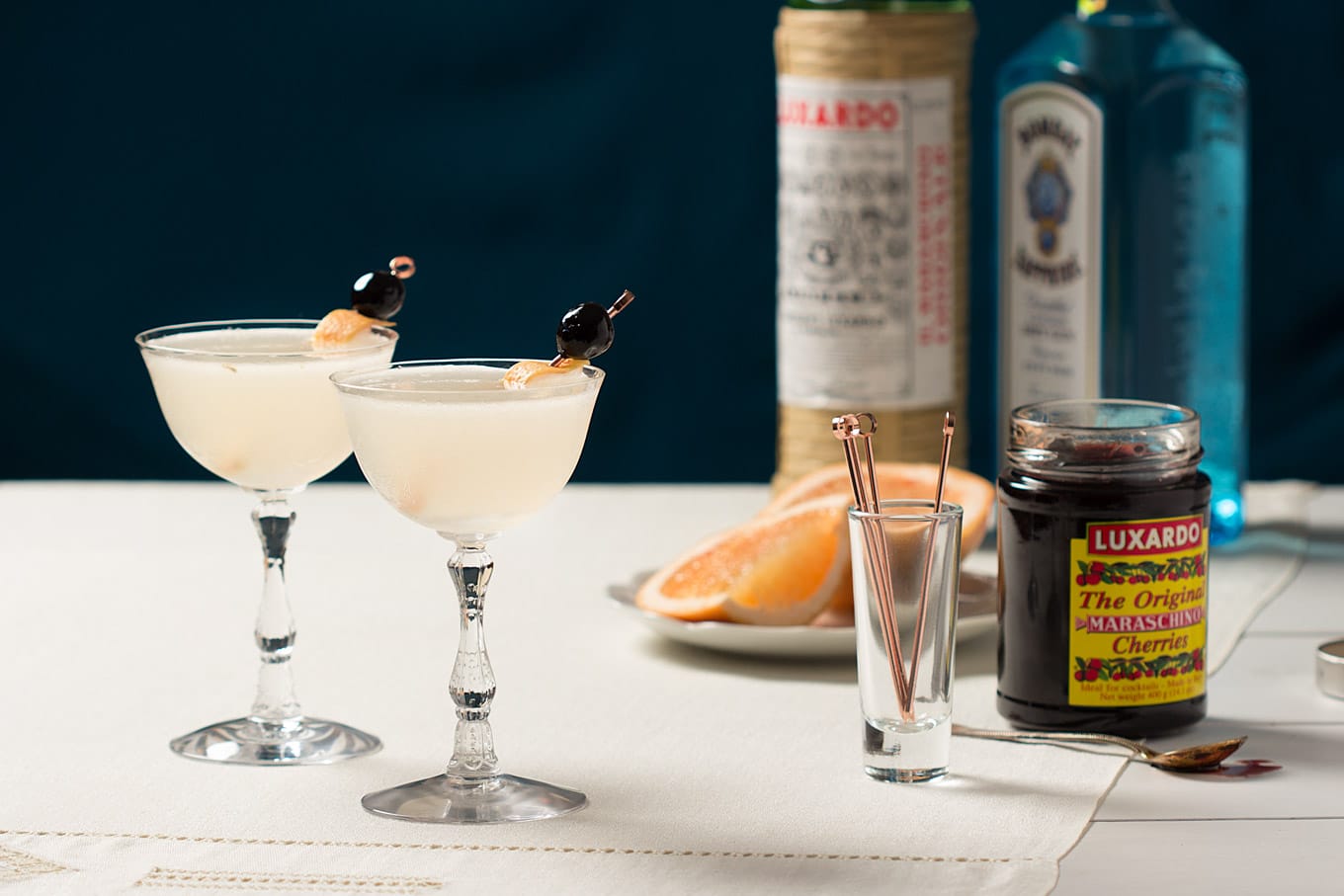 5. Espresso Martini
This drink needs no introduction yet we will throw it in for the sake of etiquette. This beautiful cocktail was first introduced in late 1980s. A burst of taste of both coffee and liquor at synchronously is a sweet lofty feeling.
50 ml Ketel one
25 ml Kahlua
25 ml single espresso or fresh coffee
Sugar Syrup to taste
3 coffee beans for garnish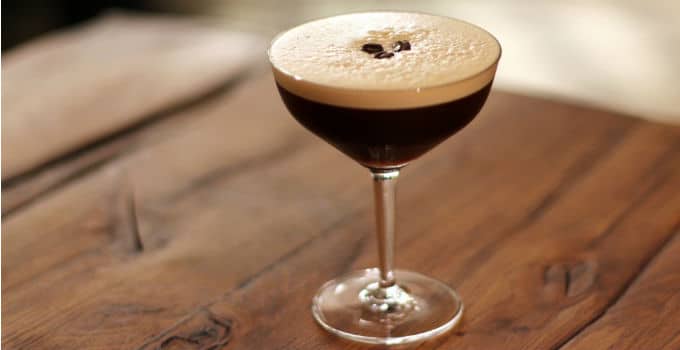 Cuba Libre
Casually known as "Rum and Coke" was instituted in Havana, Cuba in early 20th century during the American Spanish war. Like coke its generic in taste but that's the charm of it.
2 oz black rum
1 lime
Coke or Pepsi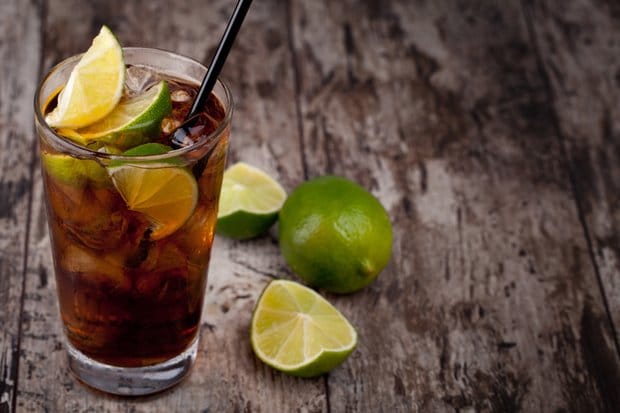 Mojito
Pronounced as mo-hee-to, coming from Havana, Cuba land of beautiful dancing women, mean cocktails and Cuban Cigars- most sought after in the world. How can any cocktail list be complete without the classic mojito to conclude with.
6 Mint leaves
3⁄4 oz Simple syrup
3⁄4 oz Fresh lime juice
1 1⁄2 oz White rum
1 1⁄2 oz Club soda
Sugar syrup according to taste
Note: Some people prefer adding sugar in their Mojito, others don't.