[popup_trigger id="3800″ tag="button"]5 SOLO TRIPS THAT EVERY GUY MUST TAKE[/popup_trigger]
Remember Ranbir from Tamasha, the 2015 Bollywood movie! Yeah we are talking about taking solo trips for the soul. It is a scientifically proven fact that travelling contributes to life-changing benefits. Guy's World went on a solo trip of our own to understand how this works and came back with some ultimate revelations. It becomes important to re-discover ourselves without the burden of living up to someone else's expectations or being someone you are not. And for that solo trips are a must.
No, we are not going to give you the stereotypical advice to "pack up and booze through the weekend in Goa" or tell you "Leh is lit, bro". You already know this. Instead, we are going to stick to the real thing! So here are 5 solo trips that every guy must take.
The solo car trip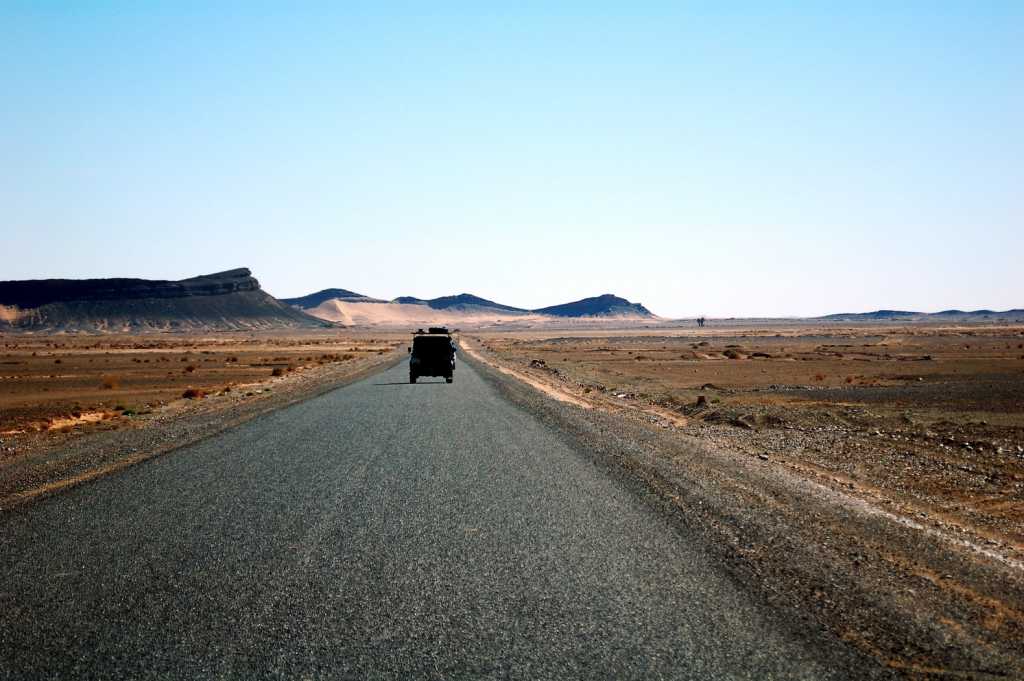 Imagine just you and the car! No shotgun riders playing irritating songs of their choice and no backseat friends pestering you about your driving skills. Just you and the car! Trust us you need to take that long drive on your own and enjoy the sunset minus all the commotion. You can eat, sleep and listen to your favorite songs minus all the nitpicking and commotion. What's more you can even drive naked!
The solo bike trip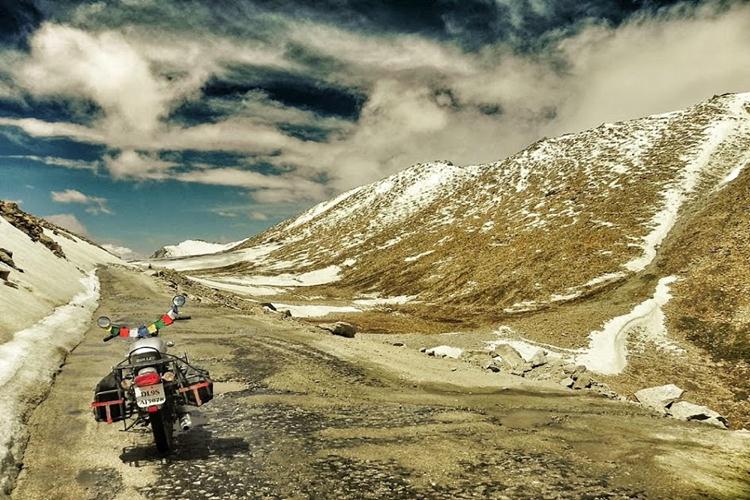 Want to travel light? Want the wind on your face! We suggest, taking a backpack and getting on to a sturdy bike and just gunning the engine. A solo bike trip is much lighter on the pocket and the plus point is you get a lot more maneuvering freedom as opposed to a car. You can also put in a lot of productive kilometers as you are able to navigate traffic situations which are otherwise unavoidable in a four-wheeler. But don't break any rules and take sufficient breaks so as to go easy on your spine.
The solo sex-cation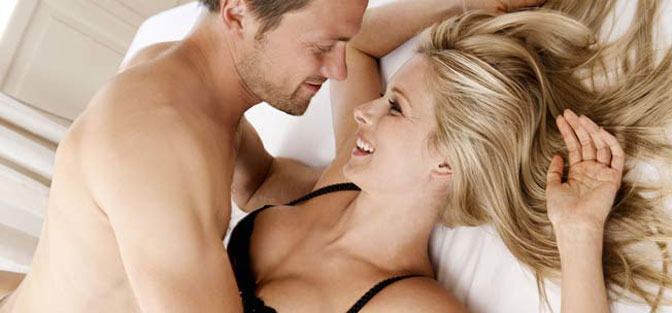 This is every man's fantasy. Going on a vacation purely with the purpose of satisfying his carnal desires are stuff that our wildest dreams are made of. We will soon be coming out with another article on where exactly to go! But for now do remember there are loads of places in India and around the world where people go for casual hook-ups. Do keep the dating apps handy and search for people with similar interests near you.
The solo backpacking trip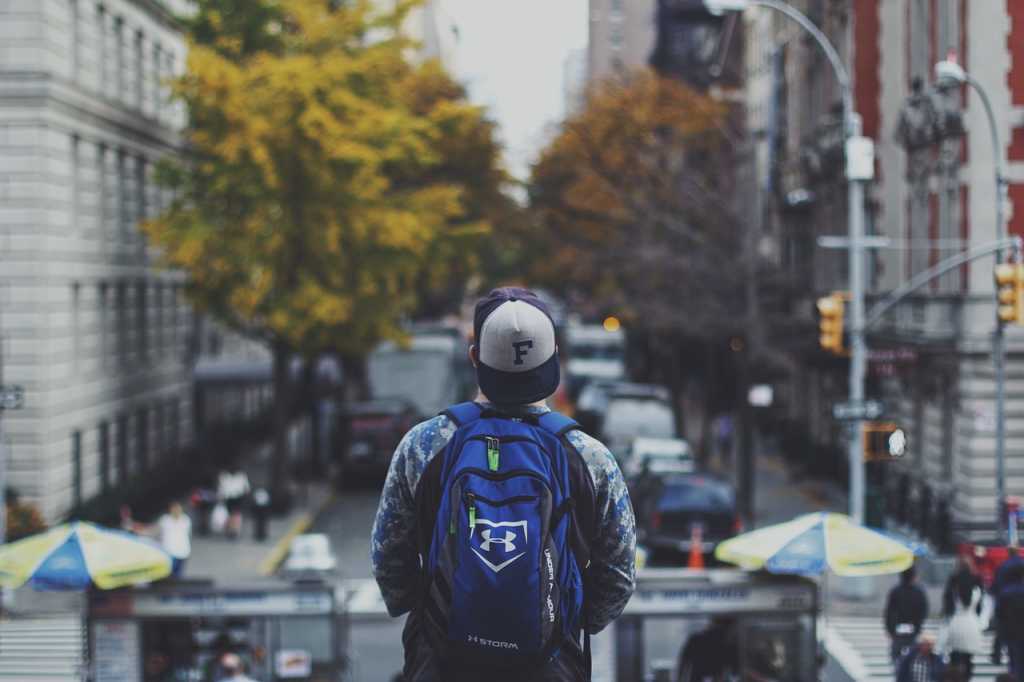 Sometimes it becomes necessary that you leave all your possessions behind and pack your bare necessities into your duffel sack and put on your hiking boots. It is a great feeling to connect with nature at such an intimate level. This is impossible to do if you are bugged by constant toll plazas and refueling stops. It's therapeutic to just gaze outside taking in the passing trees, fields, people, and places. This can be done only when you are on your own.
The solo pilgrimage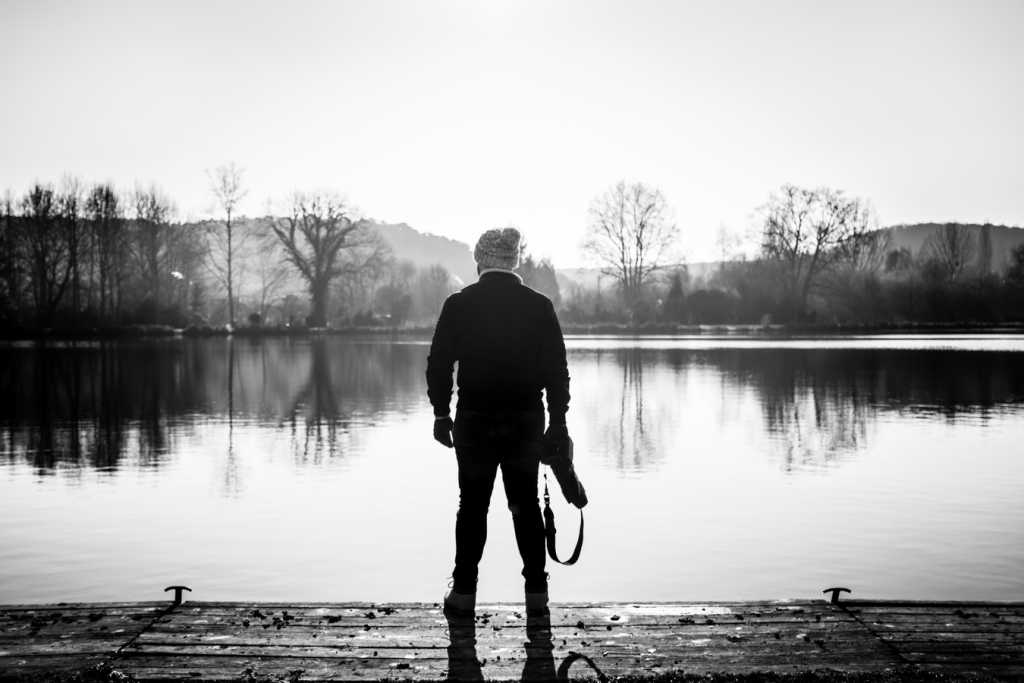 Now that you are comfortable with the idea of being one with nature it would be a great idea to connect with your creator. What better way than taking a solo pilgrimage. Meditate on the intricate designs of the cosmos and the purpose of existence without being interrupted by your co-traveller's incessant chattering.
A word to the wise;
Seek thrill but don't over-do it.
Respect the local culture and customs.
Always keep condoms.
Keep few valuables and only useful gadgets with you.
Know that you too are vulnerable to mugging even if you are a guy. So it's always important to have a back-up plan at the very least in broad strokes.