Overdosed on Captain America? Gone crazy over Superman's cape? Got stuck in Spider man's web! Well Hollywood has been catering to the superhero starved Indian audience for ages now and minting money at the box office.
But do you know that there are a few India superheroes that can give the entire Hollywood superhero universe a run for their money, masks and underwear even! We are not doing an Indian superheros vs Hollywood superheroes here but pointing out that India too has Superheroes that will give the Hollywood superheroes a run for their money.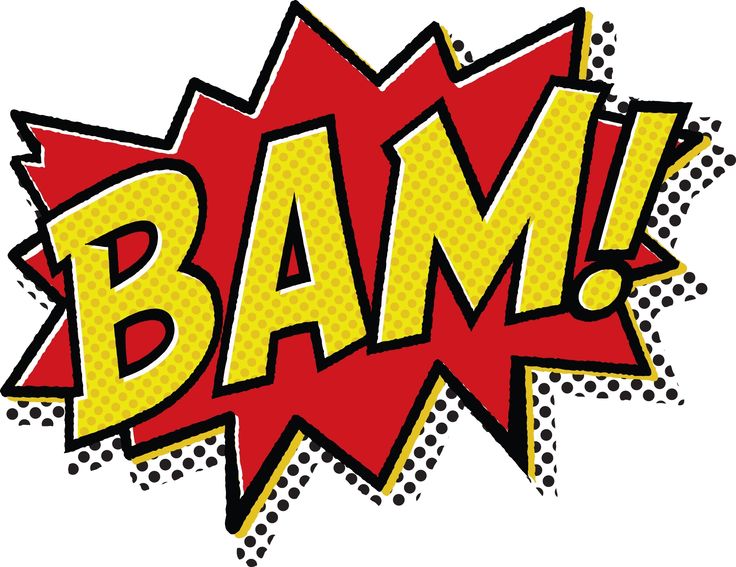 Guysworld swooped across the Indian Hyperspace and unearthed 7 Indian superheroes and their alter-egos that can rival any Superheroes in the Hollywood superhero Universe!
Hanuman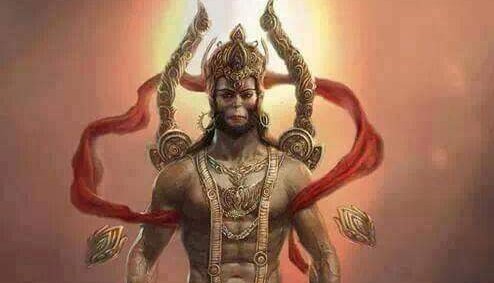 The original superhero from Indian mythology! Imagine leaping towards the rising sun to eat it because it resembled a fruit, moving mountains for just a medicinal plant, jumping across oceans and burning an entire city made of gold!
Yeah Hanuman, the monkey god is the real deal! Born to Lord Vayu, the God of Wind, Hanuman's sole purpose in life is to serve Lord Ram. Single handed determination compounded with superhuman strength will surely make you ask for more! It would be great if someone could pen a tale of Hanuman for 2017!
Shaktimaan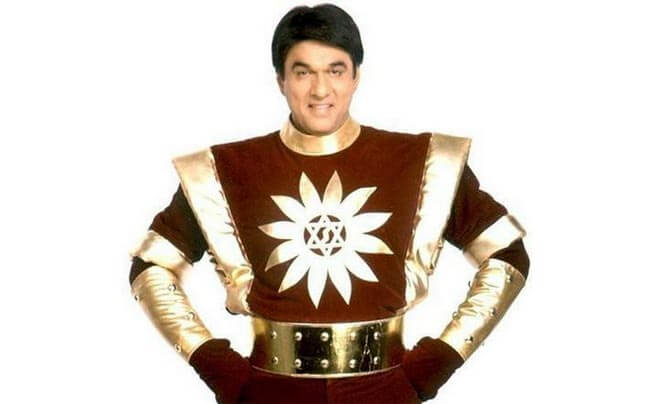 90's kids wouldn't accept it if we say this but we have had immense pleasure watching Gangadhar turn into Shaktimaan. "Andhera kayam rahe…" was sure to send chills down many spines.
Aired every Sunday, Shaktimaan in his velvet suite made sure an entire generation tuned in to Doordarshan breathlessly watching bad guys being battered and pummeled back to where they came from. All this through the sheer power of deep meditation and combining the 7 elements of nature!
Nagraj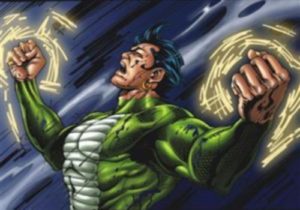 If there is one Indian superhero who can claim to be original it would be the poster-boy Nagraj. Created by Raj Comics, Nagraj has had a good run with comic book lovers lapping every single offering.
Unique blend of ancient Indian mythology to fantasy to even science fiction ensures this age-less, super re-generative skin, super human powers with thousands of snakes in his body, which he can shoot out through his palms to neutralize enemies, Nagraj is the ultimate superhero for the Indian comic enthusiast.
Nagraj is one super-hero whose alter-ego has evolved over the years from a PR officer to CEO of his own company who loves to tackle all kinds of nemeses from this world and the next!
Doga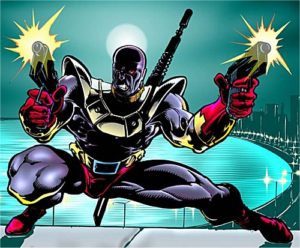 India's answer to Batman, Doga has a tragic story himself. Left to die in a garbage dump, Suraj the orphan is found by Dacoit Halkan Singh.
He ill-treats the boy and then abandons him only to be taken in by Adrak Chacha, the owner of Lion Gym. Suraj turns vigilante when Adrak Chacha and his brothers are mercilessly murdered and is probably the only Indian anti-hero who hides his identity behind a dog mask.
His superpowers include extreme martial arts skills, ability to communicate with dogs. We would be extremely pleased to see a big screen adaptation of Doga soon.
Krissh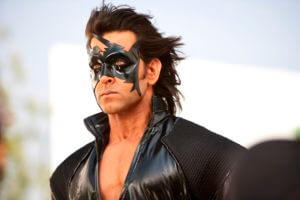 Bollywood's attempt to create of an Indian superhero franchise! Yes we agree it is weepy but still we all can proudly stake claim to Krissh and his endearing story.
Born to a father who is blessed by an alien, Krissh is brought up by his granny who wants to protect his superpowers and identity from the world. Fat chance! Loves gets him to Singapore and Bollywood have their first genuine Superhero all in his black mask and shiny, er, raincoat?
His superpowers include running faster than horses, flying or leaping across large distances and of course super dancing skills! We like!
Devi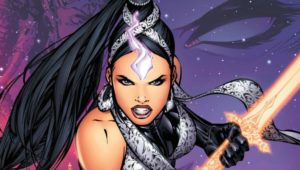 Set in the future, Devi is based on the story of warrior goddess Durga created by the gods to fight Bala, the Demon God. Tara Mehta, who enjoys the posh life is lead on the path of self-discovery and realizes she is the Devi incarnate.
Her boyfriend is a notorious gangster and is also the re-incarnation of Bala's favorite general from the earlier life. Devi is protected from evil forces by Durapasya, the human warriors of light.
Chhota Bheem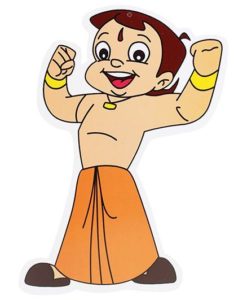 Before you laugh this one off as kiddie stuff, please know you are talking about one of the most popular Indian franchising phenomenon.
Created for Pogo, Chhota Bheem has revolutionized the merchandising and licensing business. He is cocky, he is dhoti-clad and he is strong! So what if he loves laddoos?
Kids all over the country are going gaga over Chhota Bheem and he can surely give some off the Hollywood animated franchises sleepless nights! More power!
So who is your Number 1 Indian Super hero? Tell us in the comments below.