5 Must Know Smart Grooming Tips For Guys
Who says Grooming is the sole domain space owned by women only? Smart men too need Grooming tips that are specifically tailored for Guys.  Want to know these 5 Expert Smart Grooming tips for Guys that will make you hot & appealing to women?
Smart Grooming Tips For Guys #1: Find out what products or styles are great for you?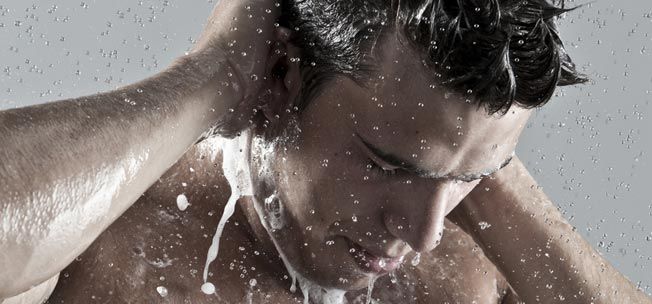 Since the market is flooded with many products, you need to be skeptical and choosy. Pick what suits your skin, body shape & comfort the most. Ask some expert if there is any confusion. Choosing the right hairstyle is a tough job that only a hairstylist can make simple.
Is thick hair gel best for your hair or do you need light cream or wet look is perfect for you; such things need expertise and knowledge. When there is confusion, it is better consulting an expert.
Use face cream / Face wash as per your skin type. Read the instructions on the product properly before buying to check if it is for oily skin/Dry skin etc.
Similarly check shampoos too before buying to ascertain if it is for dry hair/ dandruff/ split ends etc. Clip your nails regularly & apply moisturizer on your hands once a day at least.
 Smart Grooming Tips For Guys #2: If you shave, shave like a professional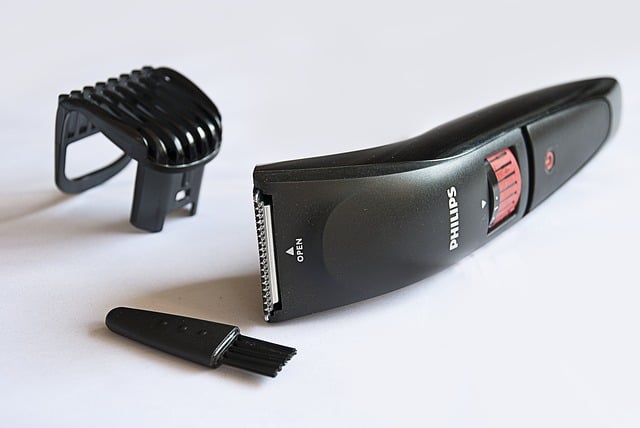 Women love men with beards. The bearded look is in fashion today and you can choose from the hundreds of beard styles sported by celebs & stars or create your own style.
When you want to groom yourself well, don't cut corners. Use a professional trimmer to get the right cut. If you decide to sport a clean shaven face then make sure you use a new blade each time. There is no perfect shave if the blade is not new. Use warm water to soften the hair. The shaving cream, foam you use should have some soothing and healing ingredients.
Do not forget the aftershave splash. It kills the bacteria and closes the pores so that there is no infection. A natural moisturizer makes the skin healthy and moist after shave. You look handsome, young and charming to women.
Smart Grooming Tips For Guys #3: Stay confident, look confident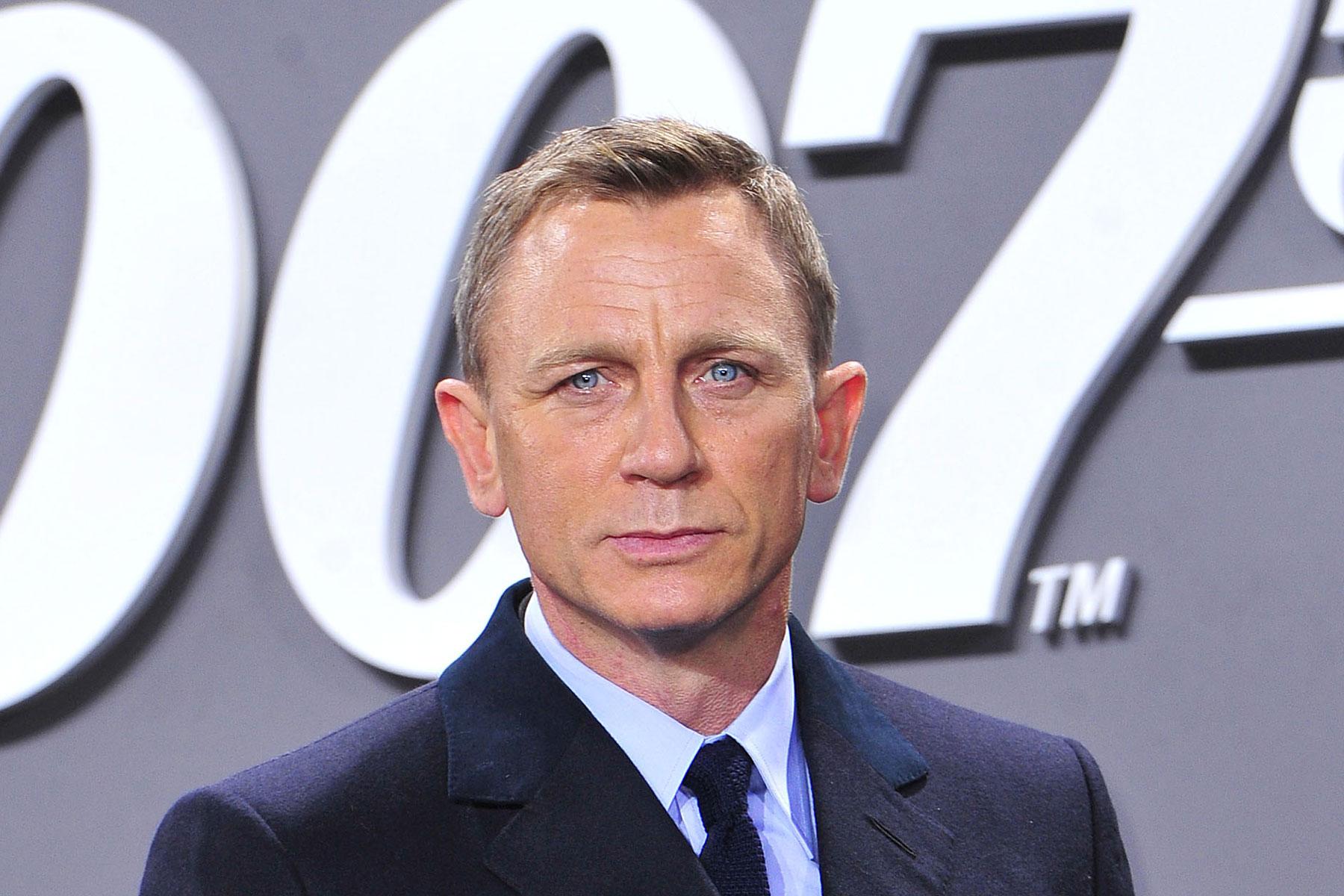 Well, it is not a grooming tip from the beauty perspective. However, when you carry yourself in the right manner; nobody would mind minor flaws if any. You leave a lasting impression the moment you look & feel smart.
A great positive attitude, good dressing sense and well groomed appearance add a great charm to the personality. Chose the right frames if you use specs or settle for contacts.
Do not feel ashamed of the physical appearance, even if there are some shortcomings. You should take pride in the looks you have been gifted with.
Smart Grooming Tips For Guys #4: Hygiene is more important than cosmetics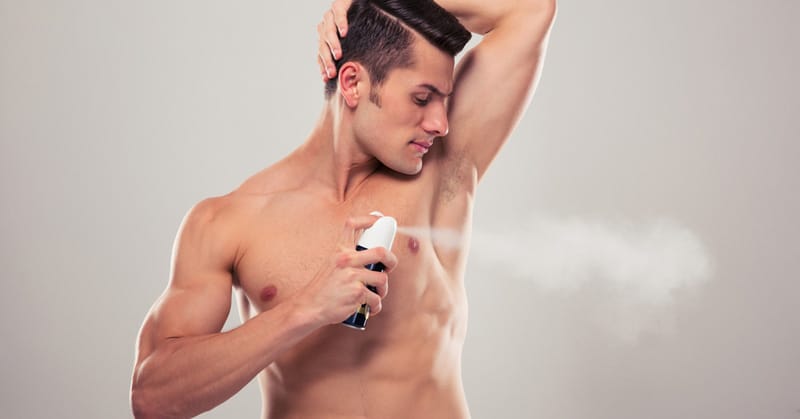 Experts say that personal hygiene is more important than makeup or cosmetics. Nobody likes to interact with a person who doesn't brush the teeth well or wear dirty clothes. Nobody likes to spend time with a person who doesn't take a shower regularly or keeps their nails dirty.
Health and hygiene are interrelated. When you get up in the morning and start your day, grooming starts from that very movement. Start following the basic hygiene principles and you won't need grooming tips much.
Use a nice fragrant deo or perfume to keep you smelling fresh all day. Never overuse the sprays or people will start avoiding you due to the intense smell.
Smart Grooming Tips For Guys #5: Shoes Maketh the Man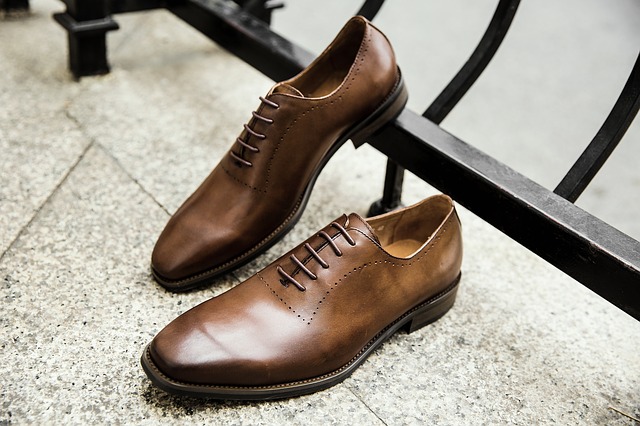 The first thing a person notices about you is mostly your shoes. It is said that you can tell a Gentleman's worth by his shoes.
However, You don't need to buy expensive, branded shoes to get noticed.  How well you maintain it is more important than the price tag. Whether you buy expensive ones or moderately priced, make sure you get the right style for the occasion. They should go well with the outfit chosen by you.
Keep the shoes sparkling clean & in good condition. Use good quality polish and cream if you prefer doing it at home. If you visit a shoe laundry, then make sure they treat it well.
Hope these five grooming tips are incredibly valuable for you. Look & feel smart everyday by following these grooming tips expertly fashioned for guys.
Must Read: How to Trim Your Beard Without a Trip to the Barber