So, Valentine's Day is fast approaching and its near time you start planning how you are going to propose your valentine. And, this article might be just exactly what you need right now to get your valentine and lead a happy life. Valentine's week start from February 7th until February 14th. First is the Rose Day and you can see check out our previous article on how to choose the rose you should give to your valentine.
Here is the top 10 best and worst proposal idea you should keep in mind while proposing your valentine to be your life partner or get one step ahead of being just friends.
BEST PROPOSAL IDEAS
PUBLIC PROPOSAL
Start by choosing your favourite place such as near a fountain or hotel rooftop which is significant for both of you. Ask someone to take the photo and while posing, go downon your knee. Get a surprise drum or band to show up at the exact time and propose your valentine.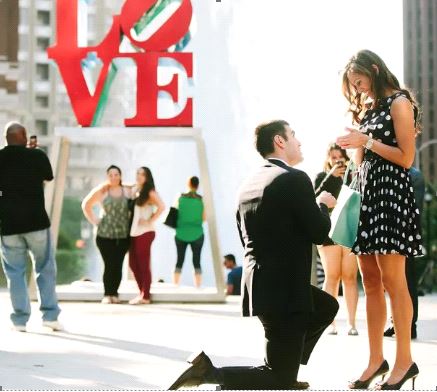 DESTINATION PROPOSAL
Plan a romantic week with your valentine to somewhere far away and beautiful. Rent a motorbike tour the city. Propose her at the sunset and we bet it will be the most breathtaking moment of your life.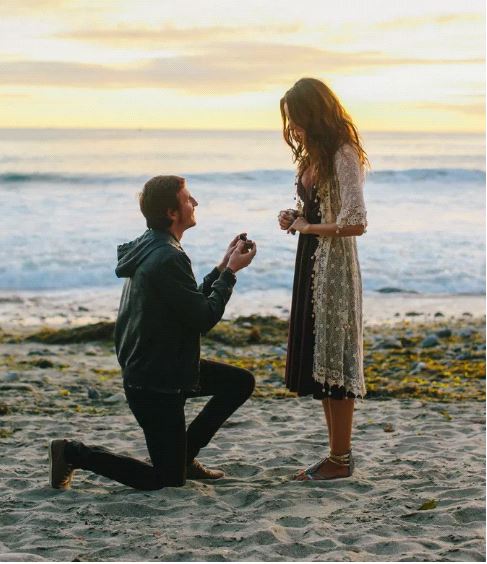 AT-HOME PROPOSAL
 Select the room which means much to both of you. Decorate it with flowers, candles and switch off the lights. Surprise her when she enters the room with the ring on one hand and proposes her by bending on your knees.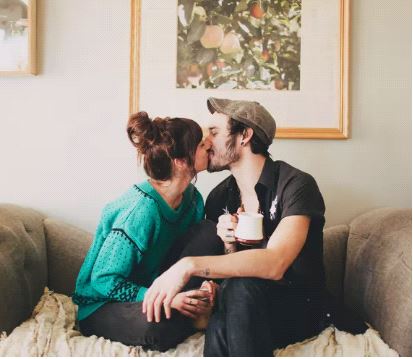 PROPOSALS ON CAMERA
Hire a professional photographer to capture the exact moment. Select a place preferably a park where you both can pose and surprise her with the wedding ring!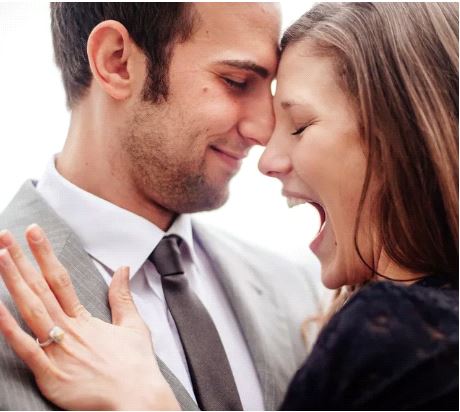 SURPRISE PARTIES
If you are sure that your valentine will accept you, plan a surprise party and invite all your close ones. Surprise her at the door by proposing and capture the moment with the help your friends.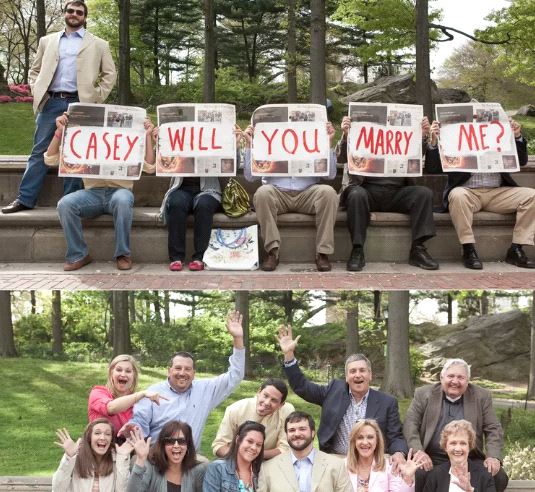 WORST PROPOSAL IDEAS
CANDY BOX
So, the very traditional idea of proposing is buying a box of chocolates and replacing one of the chocolate with an engagement ring. It is unoriginal and un-cheesy.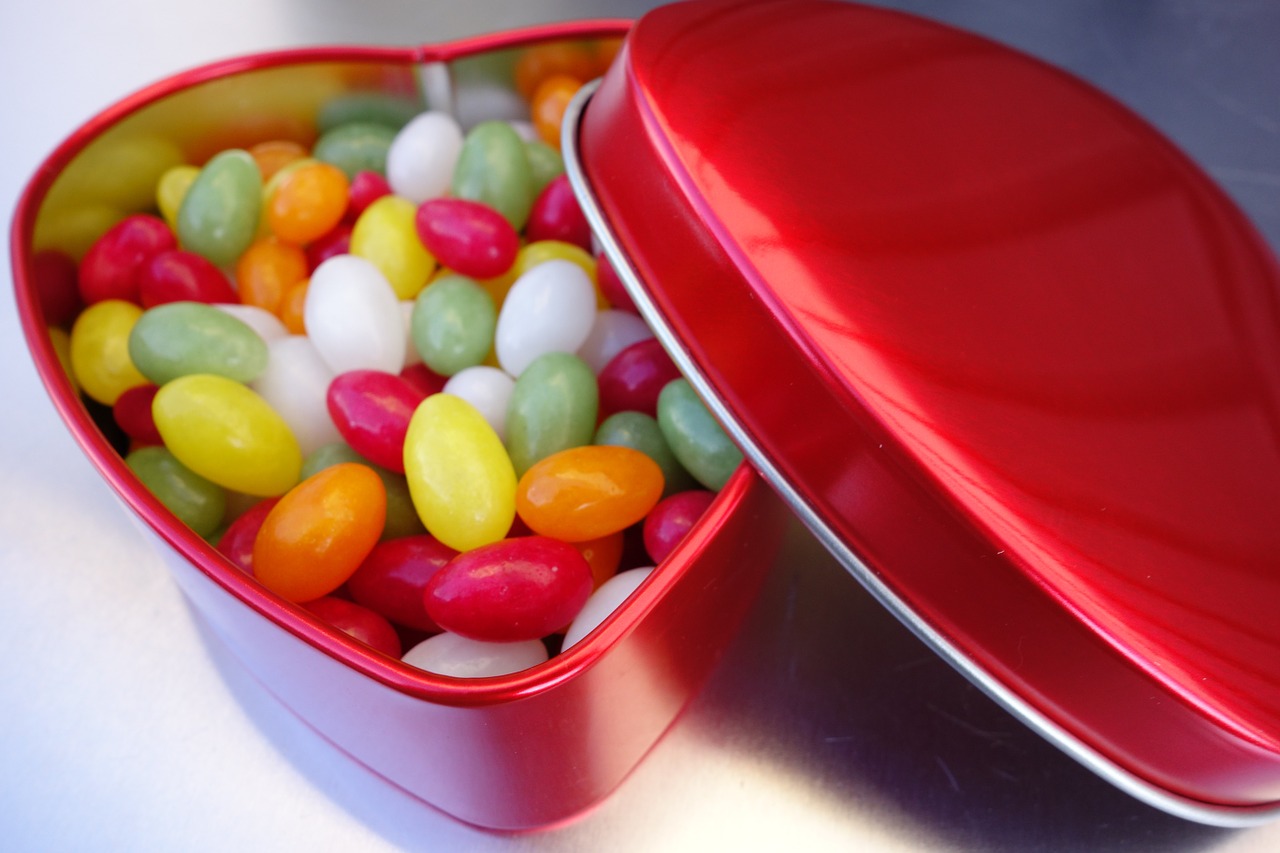 DESSERT TRAY
Honestly, we can't compare which is the worst idea, Candy box or Dessert. Do not ask the waiter to bring in a plate of dessert and the ring hidden in it. Try to be more creative.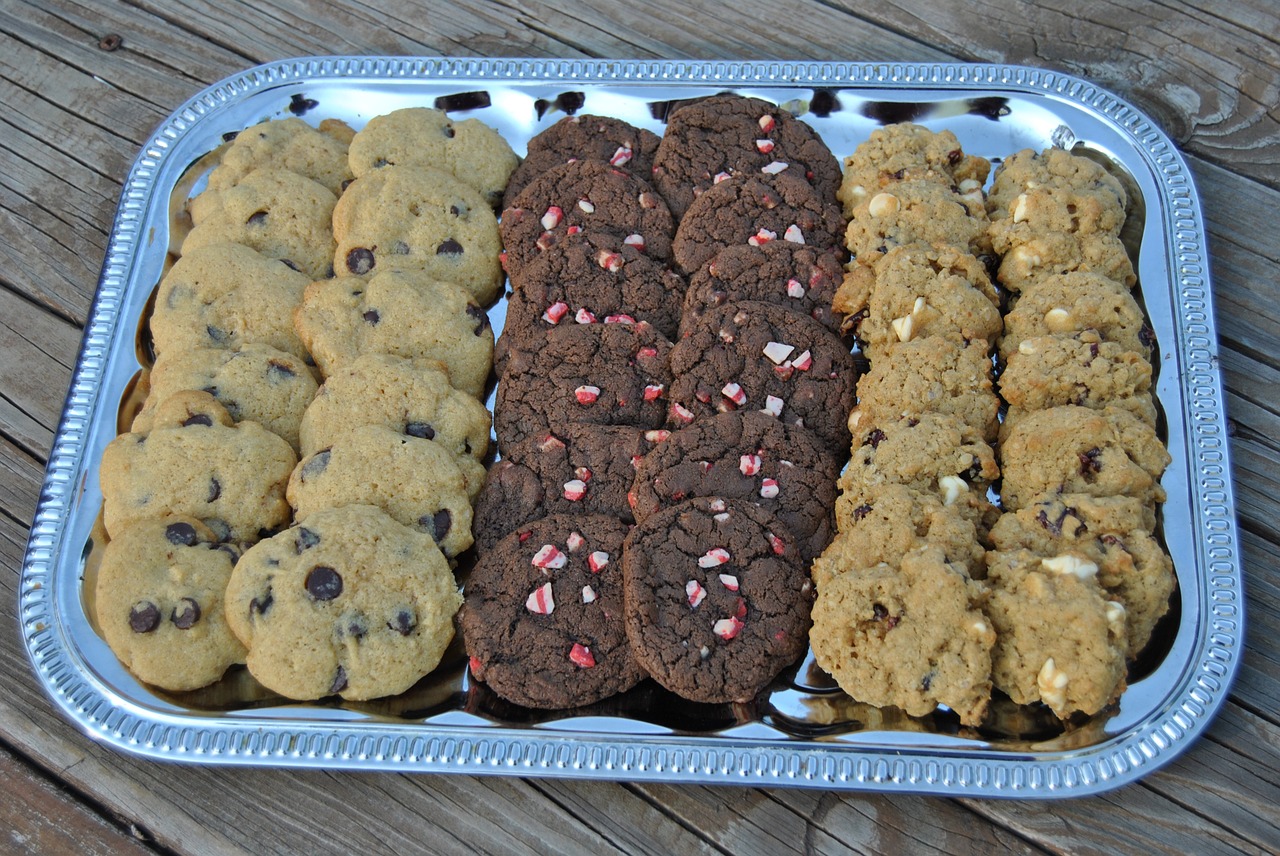 HELIUM BALLOON
Helium balloons are surely great and apt to be used on Valentine's Day but having an engagement ring in one of them is surely a bad idea.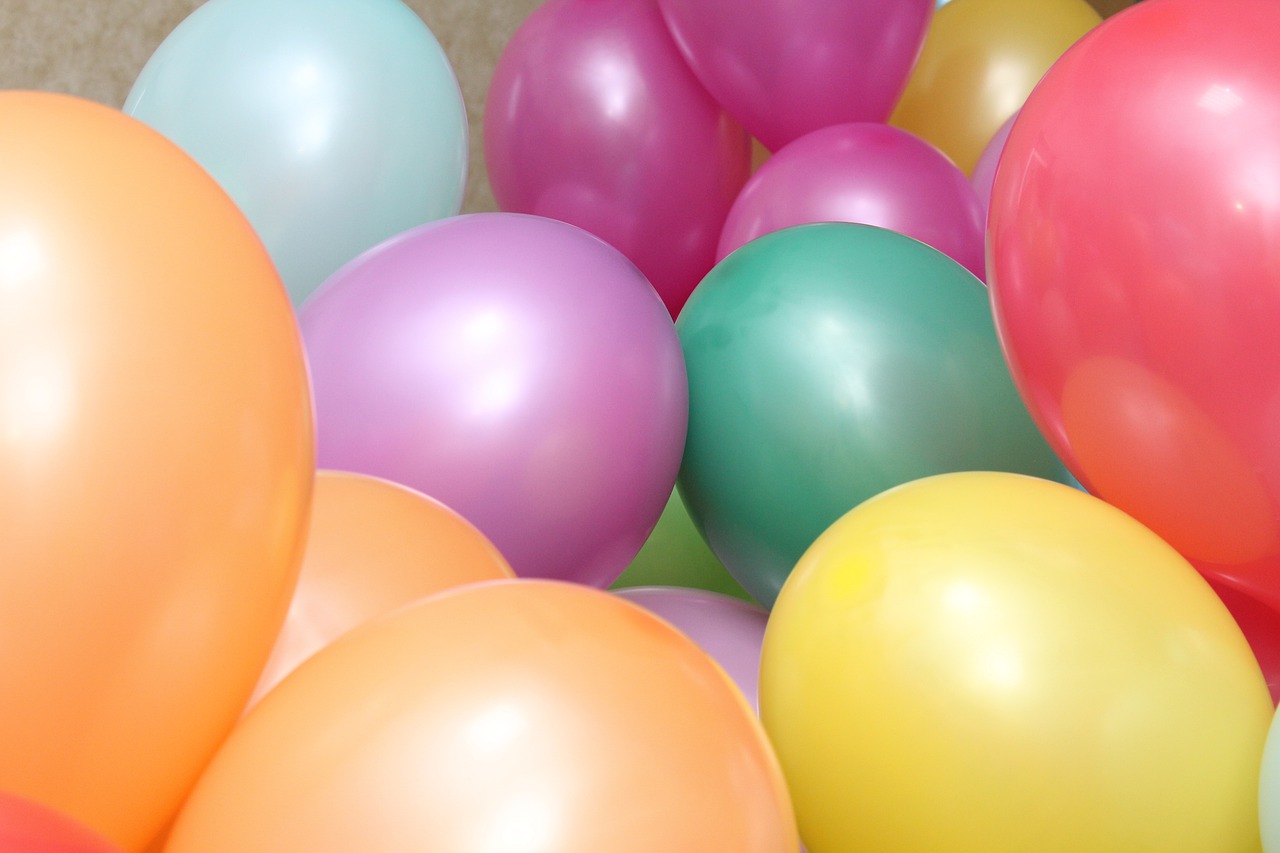 CANDY HEARTS
Are you planning on having the candy hearts which says, 'Be Mine', 'I'm yours' or 'Will you marry me?'. It isn't such a great idea and it would be worse if she directly ate them without even seeing.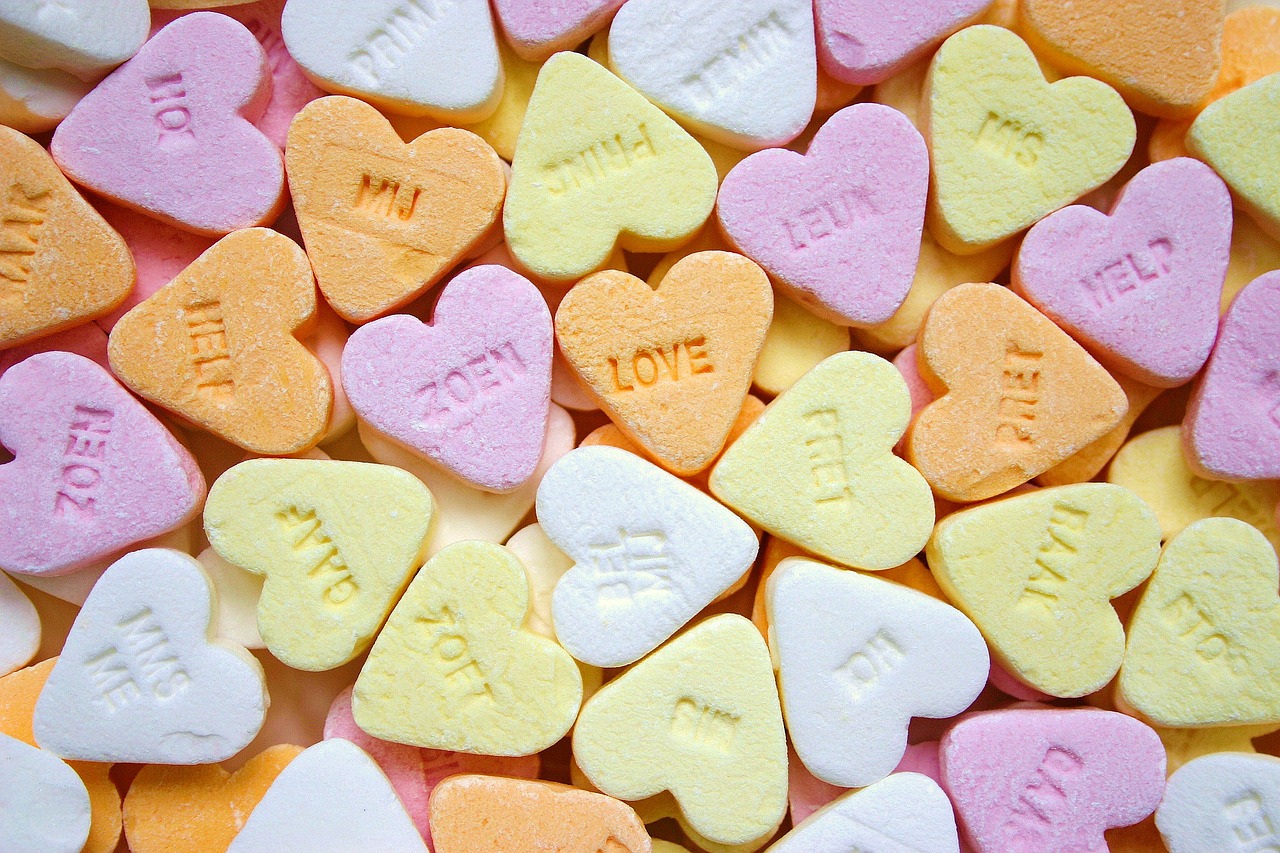 JUMBOTRON
A sports theme proposal on Valentine's day to your dearest one is certainly a bad and old-fashioned idea. Try something more creative or see our ideas above for a better proposal.