Check Out What to Wear on a Date With Your Crush
Well, Well….Looks like somebody has an exciting date coming up! Wondering What to Wear on a Date with your crush? Women take everything into account while dressing up for the hot date. She goes for a manicure and pedicure. She picks the hottest dress to get your attention. Why shouldn't YOU put a little effort to look sexy as well as charming? We have listed the 5 Outfits for you that are perfect for your hot date. If you want things to get steamy between you and your crush, you should dress up really nice. Take a look!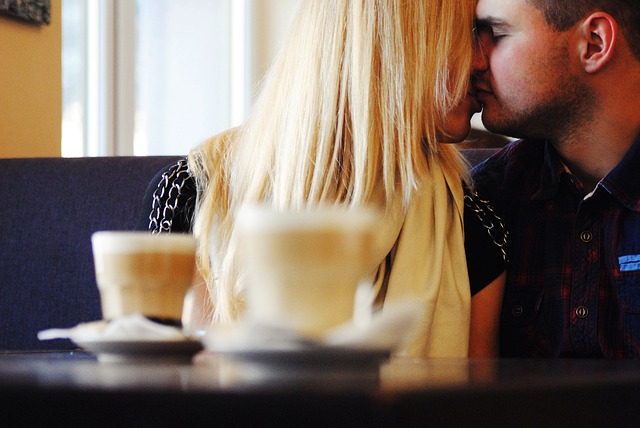 What to Wear on a Date #1. A Solid Casual Shirt with Jeans
You can wear a solid casual shirt and pair it up with blue jeans. Go for a dark colour because it looks THE best for dinner dates. Women love seeing their man in a casual shirt and make sure you smell really nice.
What to Wear on a Date #2. A Stylish Waistcoat with a Formal Shirt
Waistcoats are sexy! If you have the body to flaunt, you should wear a stylish waistcoat over a formal shirt. Go for a grey cotton waistcoat or you can find other attractive colours like deep blue, burgundy, black or even dark brown. It looks very fashionable!
What to Wear on a Date #3. Wear the Right Blazer
If you want to go formal, you should pick the right blazer.  A formal shirt with a slim fit blazer and formal trousers will look fantastic. Nothing is sexier than a man in a formal suit. It is important for you to buy the right kind of blazer!
What to Wear on a Date #4. Keep it Casual with a Hooded T-shirt
How about wearing a simple hooded T-shirt for a casual date? If you are going for a lunch date or to a café for a coffee, you can wear a hooded T-shirt. A woman will not like it if you are overdressed for the date. Keep it simple with a black hooded T-shirt. Pair it up with jeans! This outfit is ideal for movie or lunch dates.
What to Wear on a Date #5. Pick a Unique T-shirt for your HOT DATE!
Are you 80 years old? Hell, no! Dress to impress and choose T-shirts which are unique. Gone are those days when you HAD to wear round necks and collared t-shirts. There are unique T-shirts available online that will catch the attention of your lady. You will find unique neck T-shirts available at an attractive cost online. Go for it!
Additional Tips 
You seriously need to go out shopping if you have finally decided what to wear on your date! You can also choose to shop online for the right outfit for your hot date. Everything needs to be perfect! Also, make sure you treat her nice and take her to the most amazing restaurant for a date. Your outfit will definitely matter but nothing is sexier than a man who knows how to take care of the lady. All the best, amigo!