As my lovely nephew turns 13 next week, I plan an informal and fun party for him with his father and all his uncles around. The idea is to share the wisdom that all of us have gained in these years as men in the society.
As we are six, his father, three paternal uncles and two uncle on his maternal side, we decide to pour our wisdom into 6 points, one from each, keeping it short and crisp to hold a teenager's attention.
I realized that these six points apply to us all men, whether 13 or 55. Here is what we are going to tell our dearest nephew as he takes his first step towards adulthood. As we want him to grow into a responsible man, here is our shared life experience in five points on what a real man would never do in his lifetime: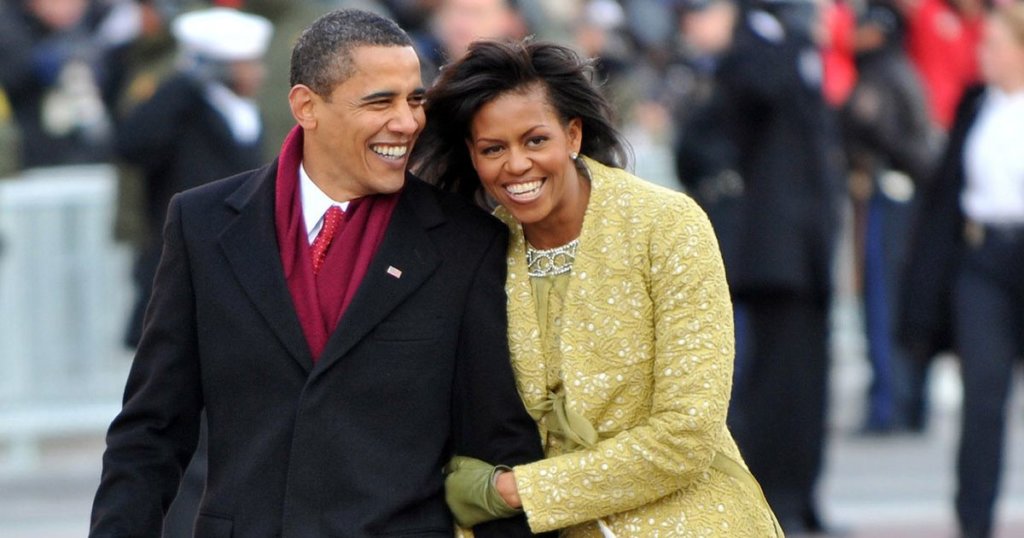 Related Articles: HELP RESCUE HUMAN TRAFFICKING VICTIMS
Giving false commitment: The problem with the word commitment is that people think it is something that you give to others. A real man thinks before he commits and the first person he commits anything to is himself. Whether it's his career or relationship, he commits total and unconditional devotion towards it. He never does anything with half a mind. He only commits if he is sure about something and never gives his word under societal or peer pressure or for a few moments of pleasure.
Never raises his hand on Women or the Elderly: A real man will never raise his hands on women or people who are elder to him or even the aged. He may be physically strong but will never use that against anyone weaker than him. Women & the Elderly are to be respected and not be assaulted or taken advantage of under any circumstances. It is unmanly to raise your hand on women & aged.
Being insecure: A real man is never disturbed or threatened by the success of others, be it in a relationship or work. A real man focusses on himself to make his life, work, and relationship meaningful without comparing it to others around him. He is secure in his relationship with people around him and has faith in his capabilities to make the best out of his personal and professional life.
Being ashamed of his emotions: A real man expresses his feelings without being ashamed about them. He understands his emotions and knows how to convey his feelings without any fear of embarrassment. He is not someone who thinks that tears are a sign of weakness and will not shy away from shedding a tear or two. As he understands his own emotions, it empowers him to be compassionate and understanding with others.
Respecting people based on their gender or social status: A real man respects people because of the mere fact that they are human beings just like him. He does not discriminate and judges people based on their physical appearance, gender, colour or social status. He believes that every human being is worthy of respect and equal opportunity in the society. And he conveys his thoughts not through words but actions.
Not knowing how to say a 'NO': A real man never fades away from saying no to something that he feels is genuinely not worth his time and energy. But he surely knows how to say so without hurting others. At the same time, he appreciates others' demand of time, space, and choice and easily takes 'no' from them without catching it on his ego.
And most importantly, a real man imbibes the above and always walks his talk. He won't say one thing and do the other. And when life will present him with tests and temptations, he will always be the one to have immense impulse control to make the right decisions. And lastly, a real man is faithful and supports and protects his clan with the ferocity of a Wolf. So, how many of these you actually satisfy before calling yourself a macho?