Enough of using soap to wash your face. Stop using women's shampoo & beauty products to groom yourself. In this day & age where Men's grooming products are available in plenty, start focusing on grooming yourself using these Top Grooming Products Indian Actors use to look Young & Handsome.
We have all grown up seeing the likes of SRK, Amir Khan, Salman, Akshay Kumar & now even the next Gen of Kapoor's, Shroffs & Singhs, and the one thing common between all of them is the way they groom themselves to look handsome, charming & sexually attractive to women.
While we know that celebrities endorse many of these products; it is not necessary that they use them personally. We were through our GuysWorld Staff able to talk with the secretary, Makeup Guys & managers of quite a few top actors to put together a list of the Top Grooming Products Indian Actors use to look Young & handsome Everyday.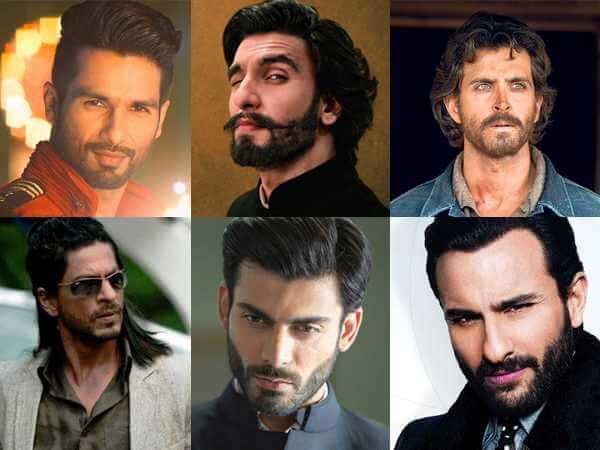 Hair Care & Style – Top Grooming Products Indian Actors Use
TIGI Bed Head Men Clean Up Daily Shampoo: This Tigi Daily shampoo for men effectively removes pollutants & impurities from the hair. It's Daily hydrators draws in and retains moisture, leaving hair feeling hydrated & fresh. The Cool Menthol in the shampoo provides a cooling sensation, leaving the scalp feeling refreshed with a youthful bounce. It detangles and provides healthy-looking & feeling hair. A favorite with most of the Celebrity hair specialists who look after the rugged & macho celebrity hair of our handsome actors.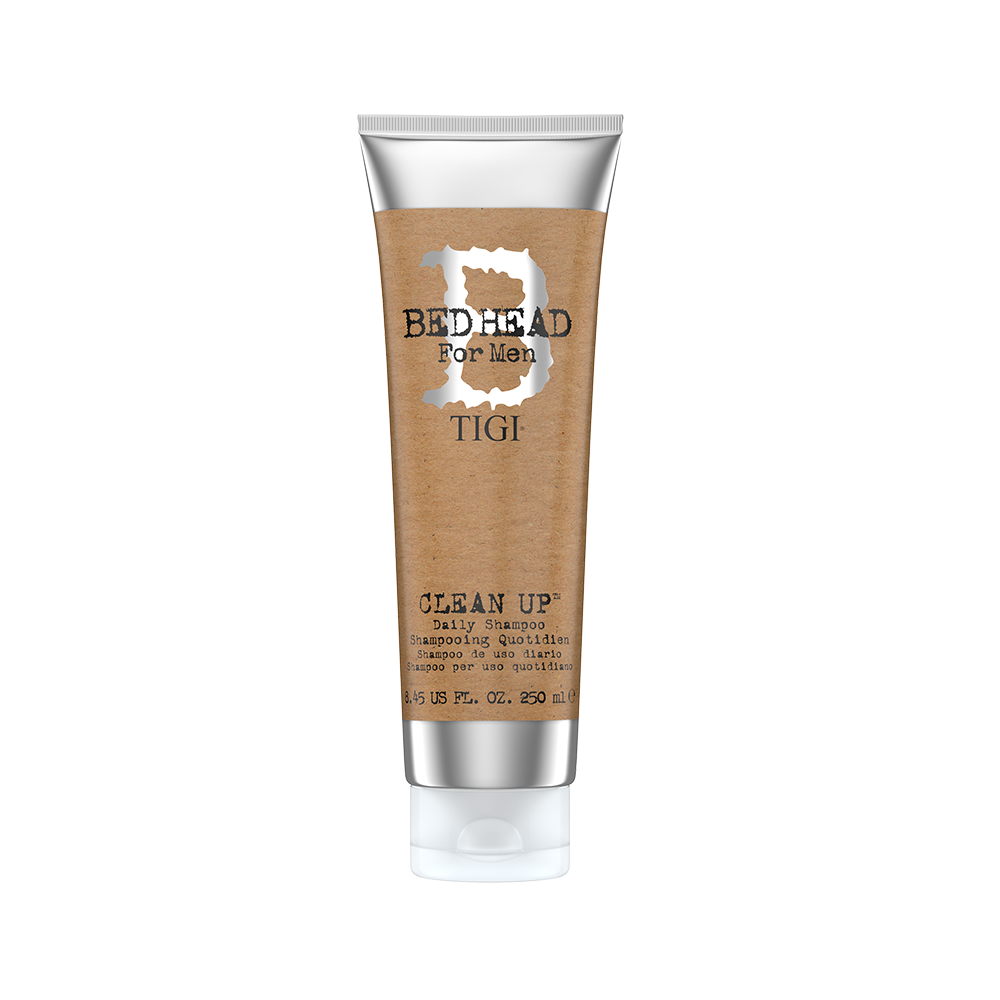 2. Toni&Guy Dry Hair Cleanse Shampoo & Conditioner: This immensely popular shampoo & conditioner drastically Improves elasticity and reduces breakage of dry hair. It hydrates and gently cleanses hair for a soft, smooth feel. Though a bit expensive, celebrity hair specialists for top Actors swear by the effectiveness of this product.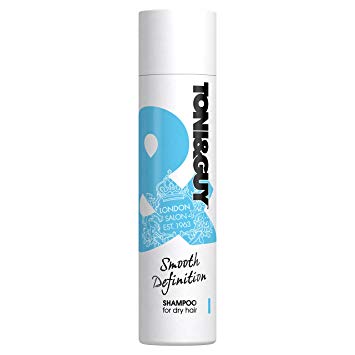 3. Ustraa Hair Growth Vitalizer: One of the top ranking & popular hair care product; Ustraa's Hair Growth Vitalizer boosts Growth & Reduces Hair Loss. It's Made with award winning Redensyl® which is scientifically proven to boost hair growth, and also contains Saw Palmetto plant extract, one of the most popular ingredients in herbal hair loss treatments. It is Everything Your Hair Needs In One Bottle.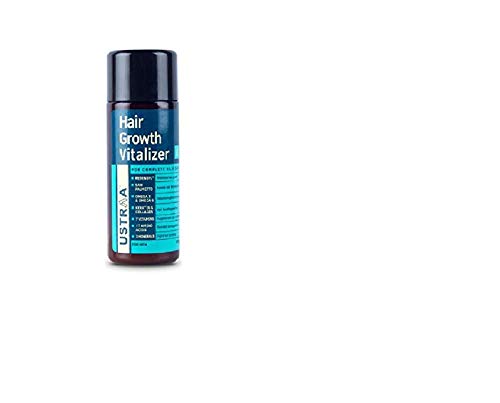 Face Care – Top Grooming Products Indian Actors Use
Nivea Dark Spot Reduction Cream: A new skin care cream specifically developed for men's tough & rugged skin. This dark spot reduction cream contains UV filters and licorice extract that visibly reduce dark spots. The cream is extra light, non-greasy and fast absorbing on skin. As we get out of our teens in into our 20's+, our skin starts to age, even if it is a slow process initially. Our skin starts to develop dark spots that becomes a blemish on our once young complexion. No wonder, it is a favorite with a few top celebs. Why not give this Spot reduction cream a try & see if it works for you?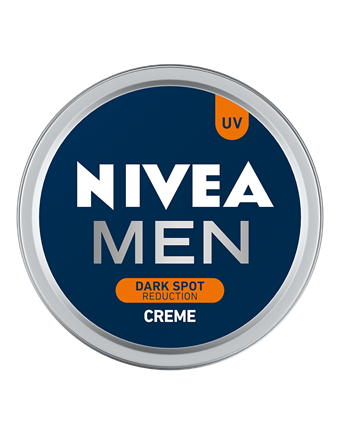 2. BEARDO Caffeine De-Tan Face Scrub: Ever noticed that No matter how dull and tired we are, a bit of coffee always does the trick for us. It gives us the much-needed kick to energize our body & mind. Beardo Caffeine Face Scrub gives the same kick to our dull skin. This face scrub is specially formulated for rugged men skin & works by exfoliating dead skin, moisturizing the upper layer of the skin, and regenerating skin cells for a refreshing look and youthful radiance. This face scrub instantly reveals the inner glow of our skin, reviving it from the daily wear & tear due to stress, heat, dust, and pollution. Click below to have a look & buy if your precious skin deserves it.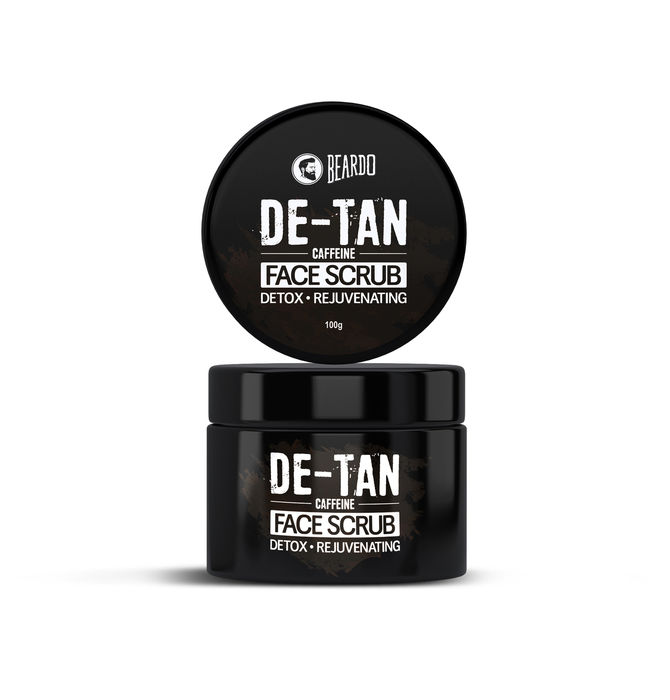 3. Biotique Bio Plantain Fit & Fair Vitalizer for Men: This Unique revitalizing serum is an intense blend of pure plantain, sandalwood and peppermint oils, that fortifies skin's anti-aging defenses and boost brightness for a fit, fair, radiant youthful complexion. This serum certainly does magic to our Actors Celebrity face and thus the reason for keeping this a secret. Check out this skin vitalizer serum that Celebrities wont tell you about.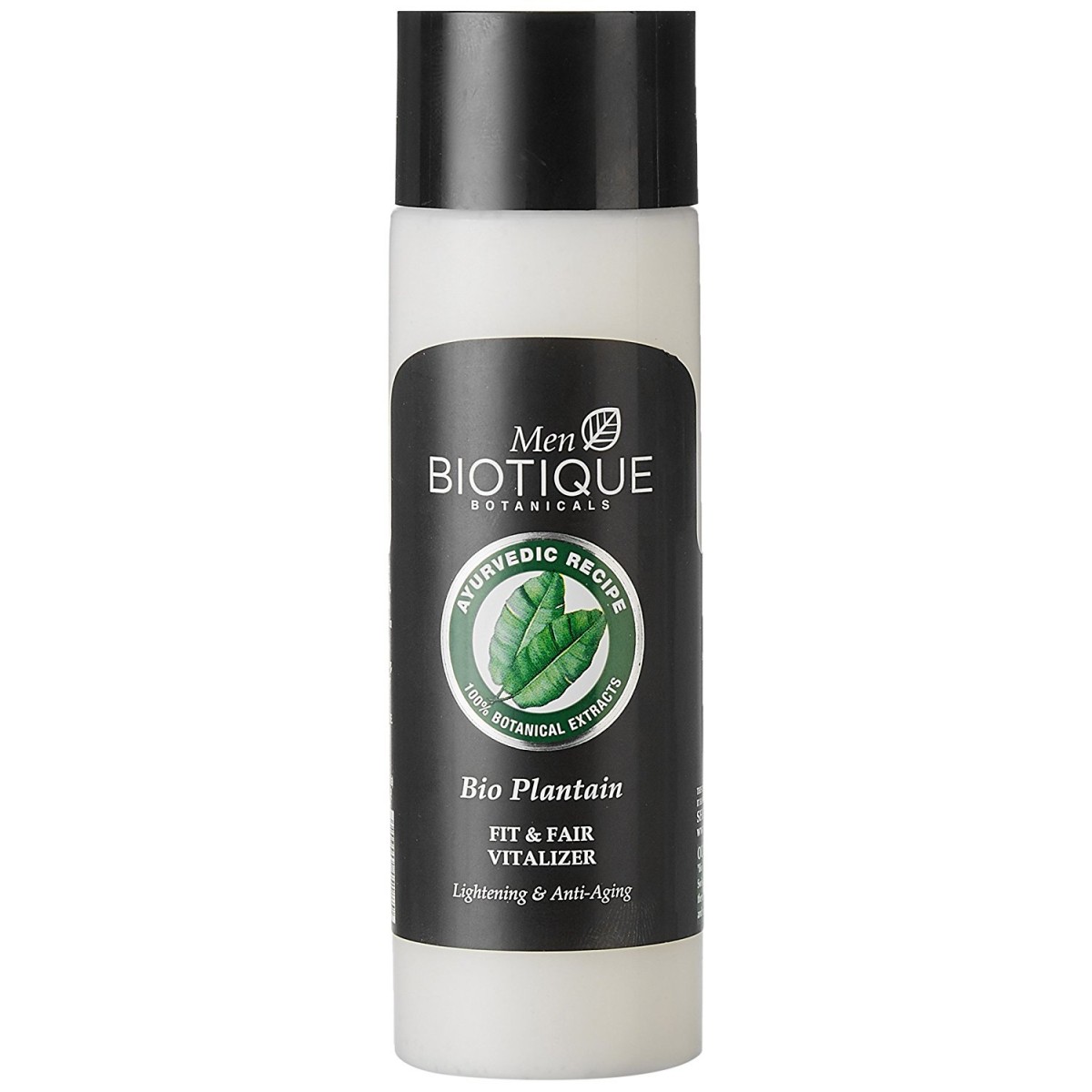 7 top line hair care products for your Rugged & Manly Beard & Moustache
Fragrance – Top Grooming Products Indian Actors Use
Guess (New) Cologne for Men: Guess (New) by Guess Cologne is a cologne that was launched in the year 2006 specially for Men. Guess (New) is a refreshingly, aromatic blend that is best for daily wear

. It's main ingredient, Wormwood gives it a green, slightly bitter note & creates a bold opening. A particularly unique combination of spicy & refreshing notes of nutmeg, lavender & ginger gives the blend its distinct intriguing scent. The Base notes of fir, Peru balsam, sandalwood and amber creates depth to the blend and complement the cologne's spicier notes. Due to this fragrance's fresh & earthy notes, Guess cologne is an excellent

 

choice for daytime wear and is the classic in every Actors Daily Wear Collection. Spray, score & get laid!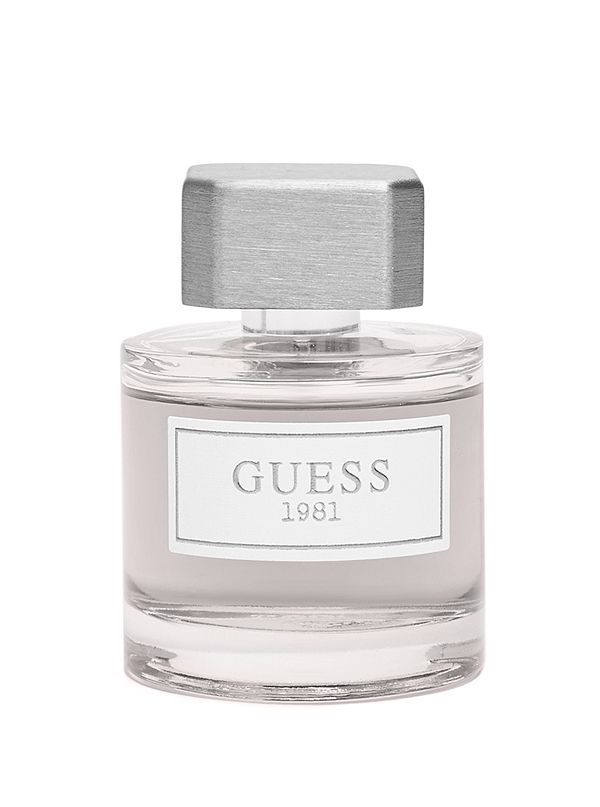 2.  Calvin Klein Eternity For Men: Eternity has a very distinctive, romantic & timeless fragrance that captures the spirit of today's man. It has a sensitive yet masculine, refined yet strong with a modern vitality and confidence feel to it. That is enough reasons to buy this perfume. The key notes of this perfume are as follows:
top notes: mandarin, lavender, green botanicals
mid notes: jasmine, basil, geranium, sage
end notes: sandalwood, vetiver, rosewood, amber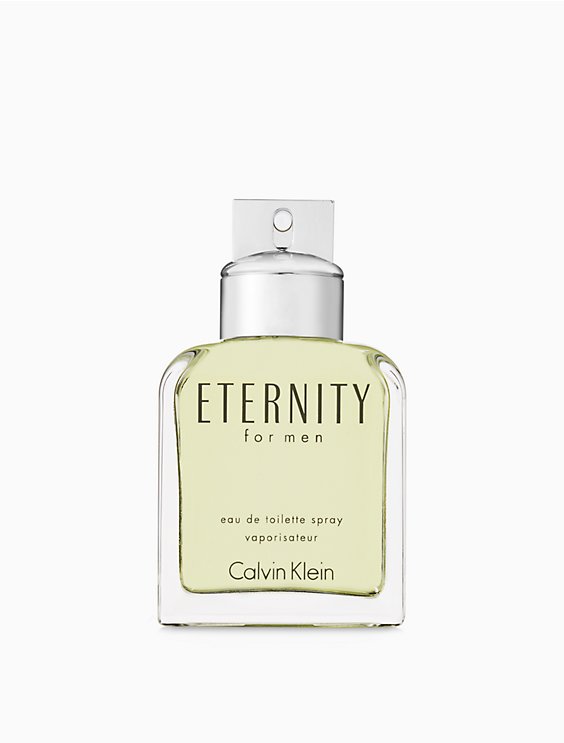 3. Cool Water By Davidoff For Men: Come, Discover the power of cool. Discover Cool Water Man from Davidoff. This perfume is Inspired by the strength of the mighty ocean. The Davidoffs  iconic male scent gives men that vital feeling of intense freshness & Coolness that our celebrity actors use to charm & romance.