Life begins at the end of comfort zone. Leaving behind the cosiness of home, when you enter the hostel, unaware are you, about the new life that is about to unfold, and transform you into a NEW YOU. Everyone has that mixed feeling of anxiety and excitement when one is going to begin the journey of hostel life, but when it ends; it leaves behind memories – Such great memories and life lessons.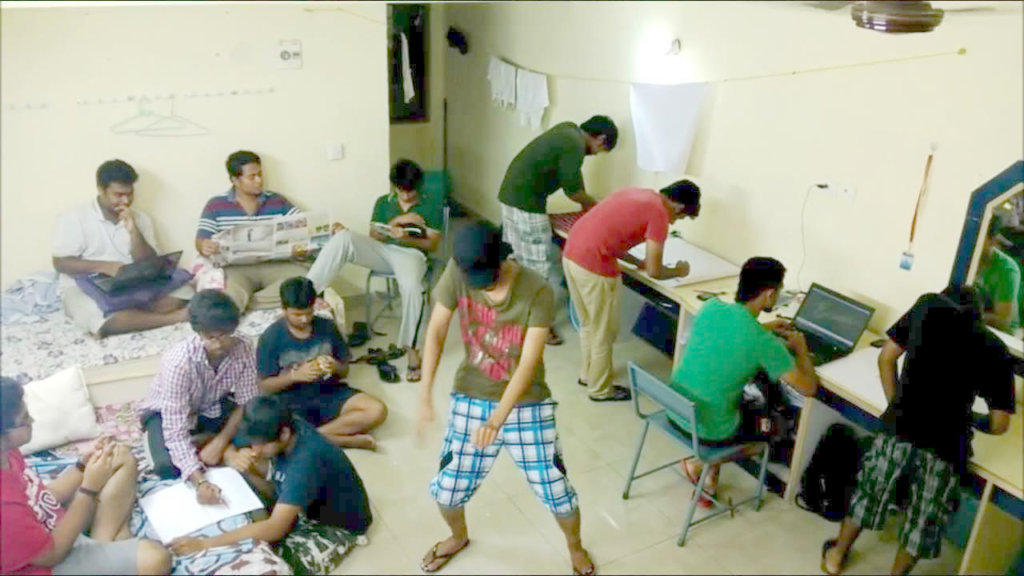 The best part of hostel memories, be it your school or college days, was making those memories. Wherever you go in life or whatever you achieve in life; you do miss your hostel life. Wondering why you miss your hostel life. We'll help you to understand.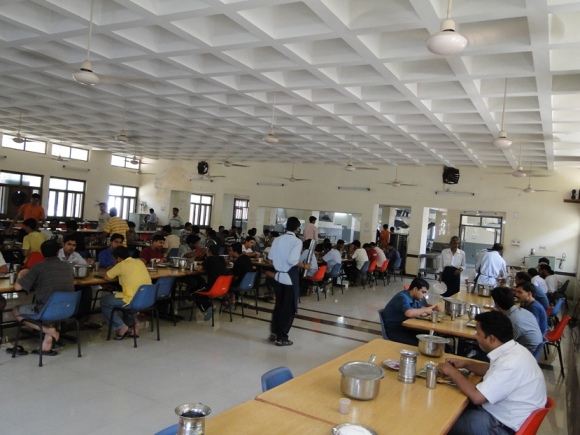 So sit back, and walk down the memory lane to unravel the six reasons you really miss your hostel life for.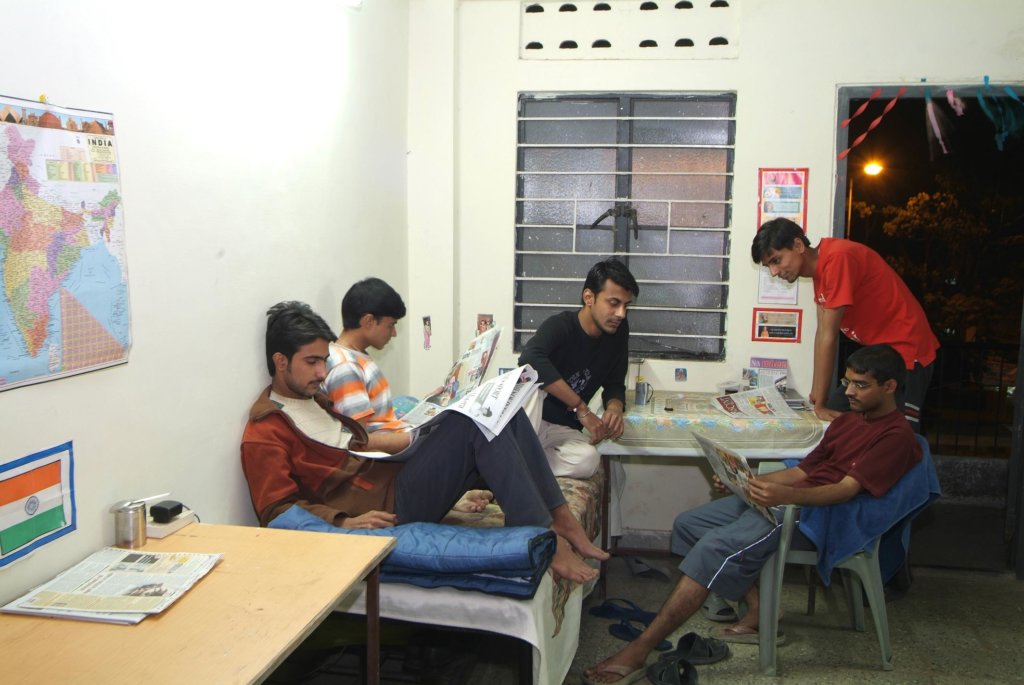 The Friends: Friends are the best part of hostel life. As your life gets busy, however hard you try you cannot keep in touch with your hostel friends. Hostel gives you the best bunch of friends with whom you opened up your heart and mind, who had known you through your ups and down, with whom you shared your riches and rags. If it's a heart break; you have a friend to cheer you up. Flunked an exam, you have a buddy to make you smile. Hostel friends are the ones who know you inside out. They know you better than your parents. They are not just your roommates or friends; they are your brothers for life.
The Hostel Warden: Purist, moody, wicked, cunning, stickler, friendly, disciplined or kill joy; your hostel warden can be anything or everything of these. You may despise him, but he loves you (though he seems to be at loggerhead with you all the time). And the only time you like or love him is when you need to take his permission for a DJ party or an outing. You miss him, sooner or later because he cared for you when your parents are not around and it was because of his strictness you were tamed. Whatever you are, a share of it goes to your hostel warden.
Mess Food: Admit it or not, you may have the worst mess food, but once you are out of hostel you crave for it. Be it the Rajma Chawal (watery gravy without rajma), or Mattar Paneer (more like a watered down peas curry); you love it more than lavish seven course meal in a five star. You miss it all; be it food or your mess workers or even the tables and chairs of the mess, you really have fond memories of all of it.
Birthday Celebration : Waiting for the clock to stuck 12 at night, pretending you are fast asleep (may be faking snoring), hearing your friends making the preparation for your b'day and then pretending that you don't expect so much; is a saga incomparable with. Birthday celebration in hostels is crazy and insane but the best ones. Bet you, you never can have as good a birthday celebration in your life as you did in hostel.
The Independence: You may be more independent now, but the feeling of independence you get in hostel is different. You take your own decisions, which may be as little as taking bath on Sunday or not or as big as staying out of hostel at night. You were your own master and ironically, your own slave in hostel.
Smuggling in booze: Most of the Hostelites (senior school or college) have surely done this and perfected it as an art. Most of you may have some time in your hostel life become a smuggling mule, smuggling in alcohol past your hostel watchman, warden & staff and have had many a discreet booze parties in your hostel rooms. We even had the watchman and staff at times help us get booze from the local market. The initial few times it was scary, but as time passed, smuggling in alcohol became second nature to us.
 Oh those wonderful times we have had during our hostel stay. We miss them so much and ache to recreate just a day of that life if possible. Sadly, it is a life we can never get back and can only look back and reminisce nostalgically with a sigh…… Time has passed; life has changed but Hostel Life still Rocks….!!!!!!
Tag your hostel friends and tell us what you miss the most of your hostel life