Winter is knocking on our threshold of lifestyle and with a good one week into the month we can feel that slight November chill. This is the time of year when we pack away our summer clothes with full vigour to let winter clothes tumble out from top of our closets.
That warm tingly feeling of that Vintage sweater or that classic scarf brought in a sale is itself endearing. Now nature and weathers have served as an inspiration for us in many wakes of life and clothing is no exception. Let's dig deep into some of the styles guys can experiment this winter season.
Pink trouser and white shirt.
This is rather a chic and elegant way to arrange your wardrobe and can serve as late afternoon and evening look. You can also team up with Pink Blazer. Upto you. Blazer or not this style will make the girls go weak in knees for you especially those who like their men Super elegant and classy.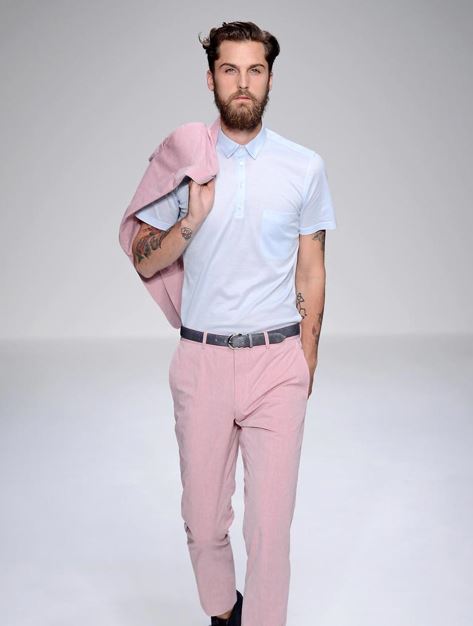 Green Trousers
Don't let the color shade stop you from exploring this hue. A well-tailored dark green trouser is a real pick and can be teamed with a black, white, mustard and dark blue shirt. I am not talking about Mehendi color green or that too dark putting off green. Dark forrest green is a beautiful vibrant color that is worth giving a try. It's in vogue these days and makes you urbane and casual. Perfect for a day outing look and can be even carried of in evenings. Go grab your pair soon.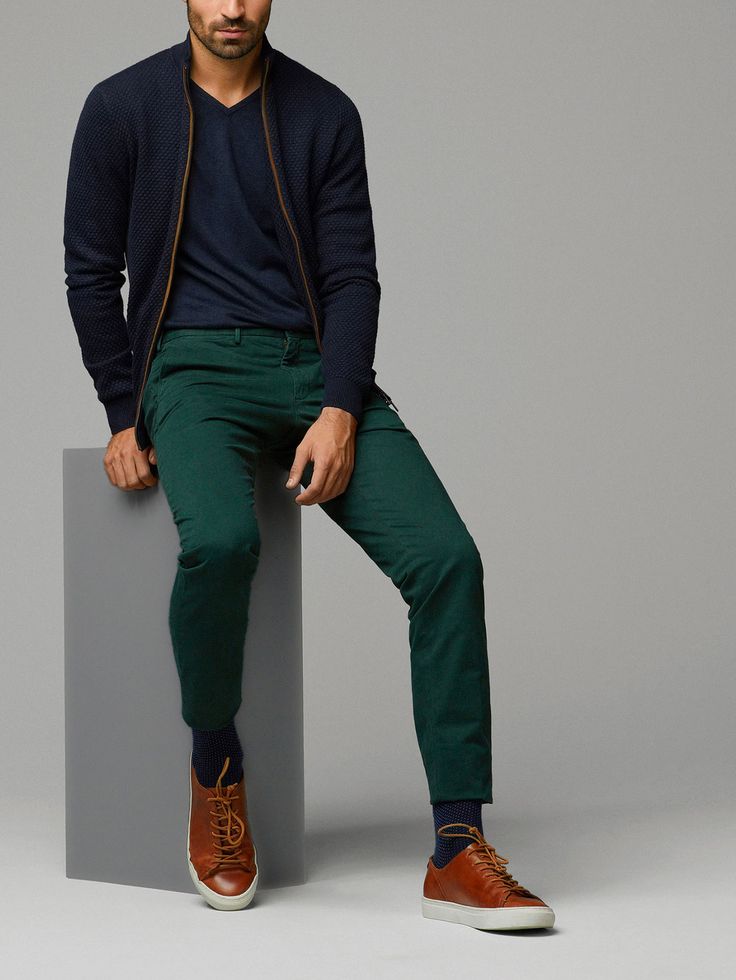 Maroon Trousers
In case you haven't noticed already, Ranbir Kapoor was spotted toying with this color. Ever since it has become a panache among Indian young men. This dark color will go best with a classic white shirt but it can also be pulled off with shades of grey, black, shades of blue and pink.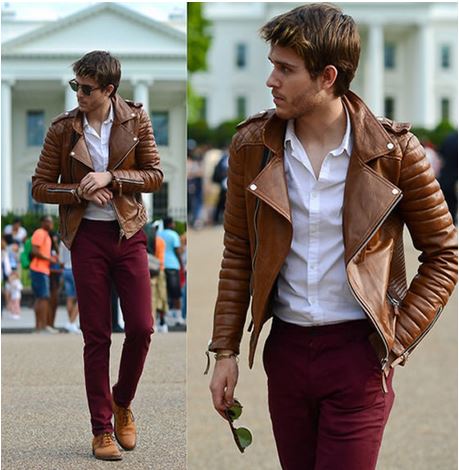 Mustard Color.
This color is bold and brazen and few years back men would not have considered wearing a color as this that reeks of crazy town and clown land signs but off late the fashion industry is becoming bolder and embracing all sorts of quirky willy Wonka colors that brings our wardrobe to life. Boring is clearly out and gender no bar are going for audacious ensemble. The mustard color trouser can be teamed with white, black, green, Check shirts and prints, shades of blue and shades of red.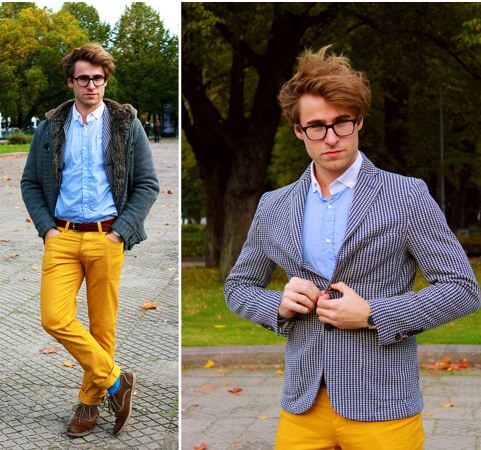 Turquoise Blue.
Who said women will have all the fun? This ferozi trouser color is gaining popularity by numbers amongst the casual chic style in men. It's another classic piece to include in your wardrobe. Again white is such a classic color that can blend will every color on earth and the same can be said for its nemesis black. Black can overpower and amalgamate with any color. I think sister blue hues will do justice to ferozi color pants and then guys I am sure you can improvise your style and come up with funky creations.