Whiplash
Damein Chazelle is the youngest director to win an Oscar. He himself wanted to become a musician and induct his name in the Hall of Fame. His second film Whiplash is about Andrew Neiman an aspiring jazz drummer who joins the most prestige music school to pursue his young age dreams of being a successful drummer. Neiman is overjoyed after getting a place in the school orchestra conducted by talented yet terrible Terence Fletcher. After this first step Neiman realizes that the road to success is a long one and with many hurdles. Watch Whiplash to discover Neiman's intense journey to become a famed jazz drummer.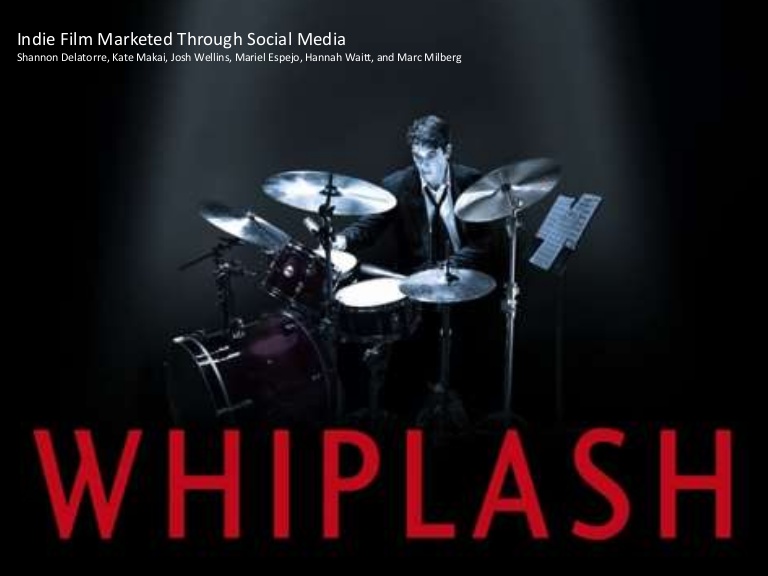 Pursuit of Happiness
When it comes to inspirational movies who can ignore this ever-green Will Smith Classic. This movie moves you to tear and raises the hairs on your back at the same time. It's legendary Subway restroom scene in which homeless Will Smith spends the night with his young boy pacifying him with an adventure story was heart-melting. Based on the real life story of entrepreneur Chris Gardner this movie is a lesson and inspiration for all those who are struggling for a cause dear to them. This movie reflects on renewed faith when everything is askew and patience and inner strength when one faces self-doubts.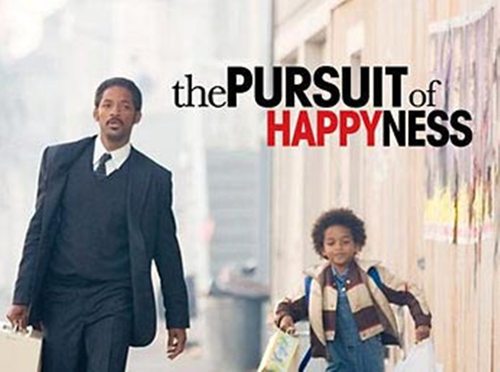 Shashank Redemption
Remember Red, Hope is a good thing, maybe the best of things and no good thing ever dies. – Andy Dufresne
The most phenomenal movies of all time and the one who got away with multiple award nominations. At the time of it's release it received warm reception and mixed reviews but with time it became a huge golden hit. A story of a banker Andy Dufresne who was framed illegitimately for the murder of his wife. His high acumen is recognized by warden Samuel Nortan who uses Andy for laundering his bribes. Here comes a young man who is taken in prison for a petty offense reveals the actual killer of Andy's wife. When the news reaches warden he refuses to move Andy's case. The climax of the movie is remarkable.  If you haven't watched this movie then your viewership is incomplete.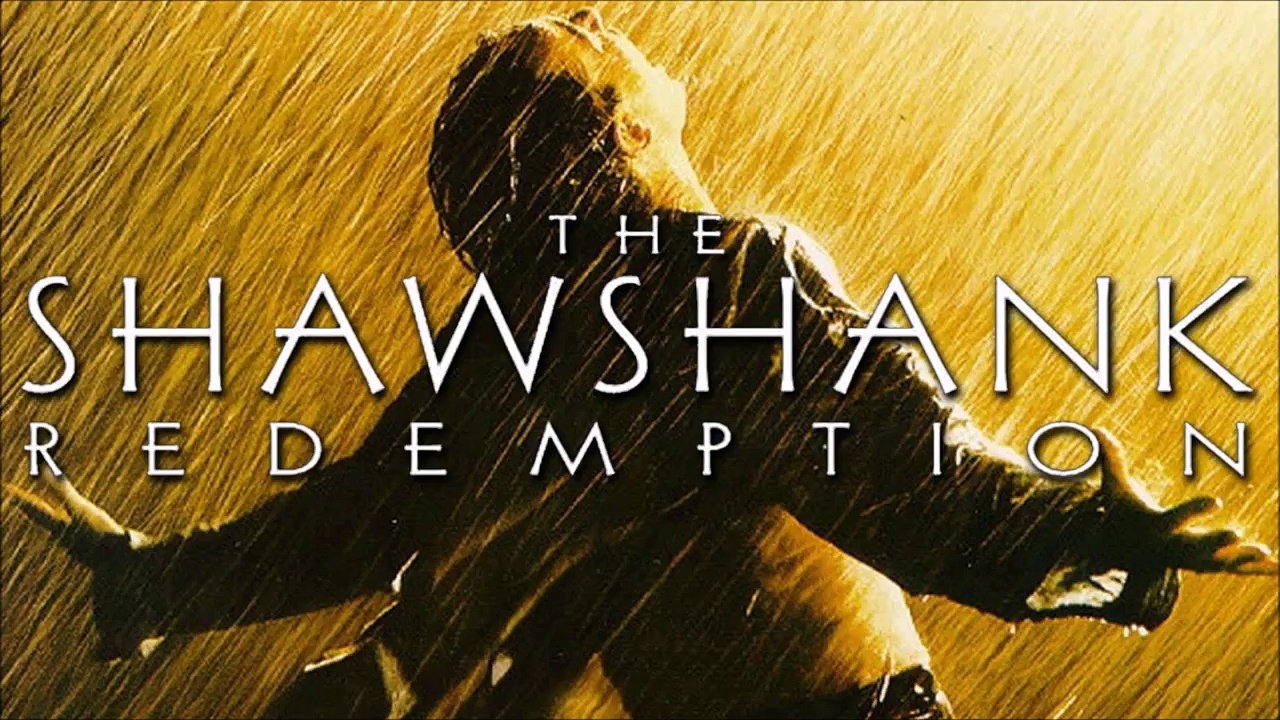 Forrest Gump
A truly inspirational movie of a 6 year old boy Forrest Gump who makes the use of leg braces to walk and is mentally and cognitively different from people around him. His journey starts in Alabama where he lives in his mother's house. Forrest finishes school with his childhood sweetheart Jenny, goes off to college, fights in Vietnam War, starts a shrimp business and runs it successfully and runs across the country for 3 and a half years. This small bi won't do justice to this epic movie. Watch it for a powerhouse dose of inspiration.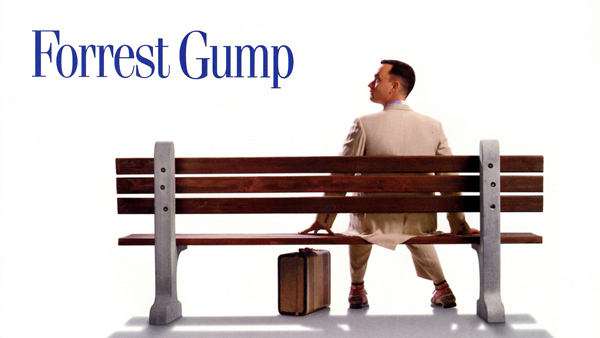 Hidden Figures
A little racism blended with feminism and coupled with mathematical intelligence. Based on a true story this movie is an eye-opener for all of us. One can only admire the sheer brains of those 3 beautiful African American women who made history with their genius and hard work but in the process they faced so many setbacks, humiliation, obstacles and negative personalities.