There are no two ways about it! The society expects us to follow certain dress code as per the day, time, events that we attend. It becomes difficult to sift through our wardrobe to locate the ideal piece of clothing. Guys World wants to make it easy for you. We believe every guy should have these essentials in their wardrobe. We would have loved to go extensively with sweaters and ties and cuff links. But since we are kind of ticking off the very essentials we are desisting. So presenting the six clothing accessories every guy should invest their hard-earned money on:
The White Shirt: – This is the quintessential piece of clothing every guy must have in his closet. Two if you ask us. Want to attend an interview, have to go for an engagement, have a date, white shirt paired with trousers or a pair of light blue jeans will do the trick for you!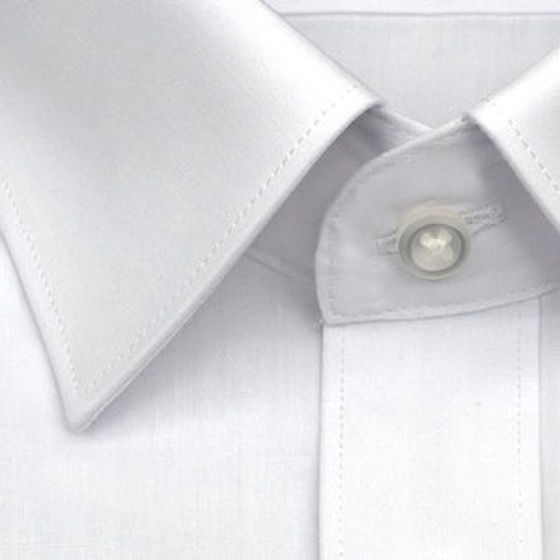 Grey/ Navy Suit: – Nothing will beat this royal power dressing. A well-tailored, well-fitting suit in your wardrobe can come in handy in your time of need. Do take them out occasionally to dry clean and air them. Oh, and did we mention the chicks dig suited men. So suit up!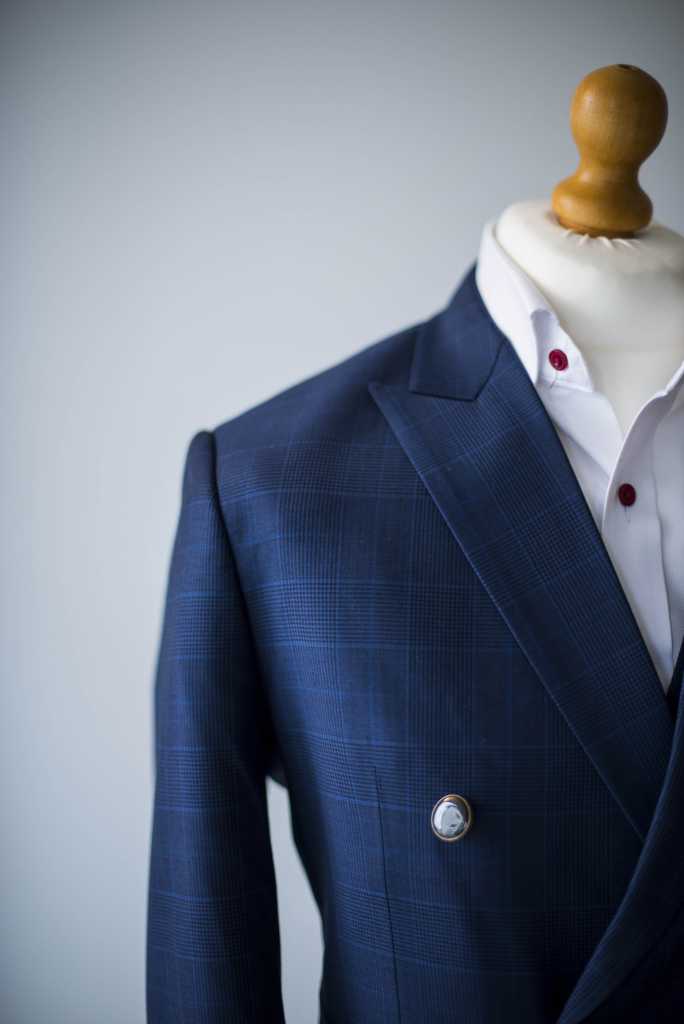 Blue Jeans: – This is pretty essential clothing accessory that you need for yourself. Nothing can beat the versatility of your pair of blue jeans. Just jump into one and stride out to take on the world or its cumbersome tasks. And yes there is the advantage that you don't need to wash them as occasionally as your other pair of clothes.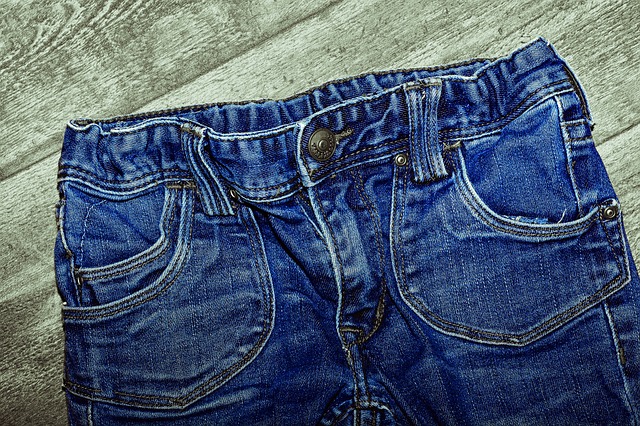 Chinos: – Nowadays a lot of organizations have eased off on their dress code. Which if you ask us is for the better. Gone are the days where we had to wear pin striped trousers with formal shirts. You need to own a pair of cotton pants called Chinos and specifically those that come in Khaki color. The reason is they let you blend in easily be it the Friday dressing or a Monday morning meeting. The best part is you can couole them with polo necks or with shirts, they never let you down!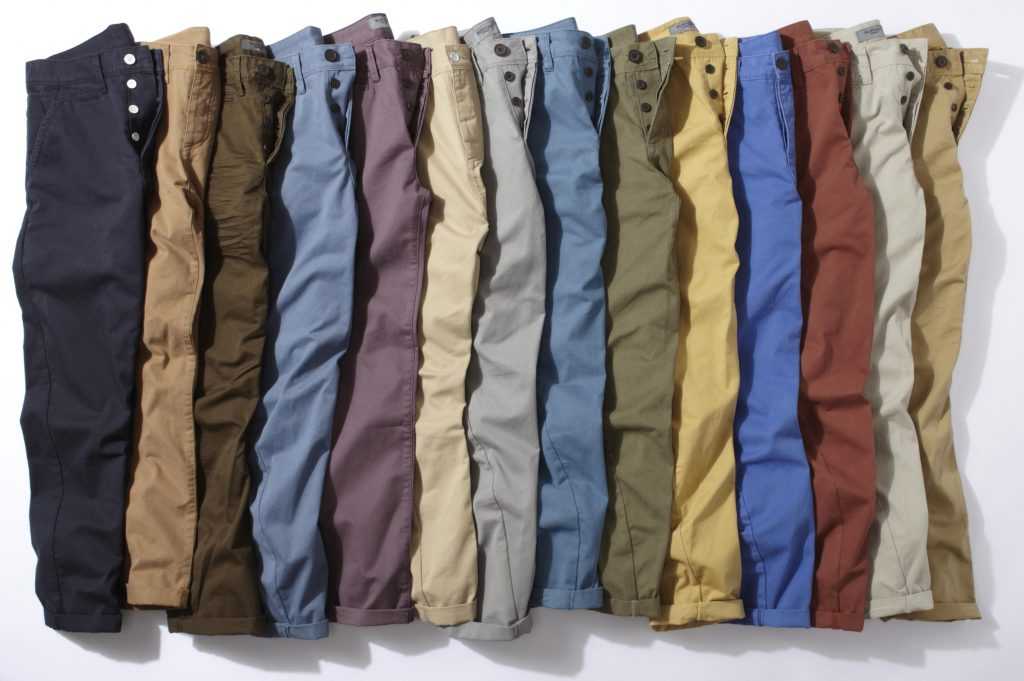 Polo Necks: – Want to go for timeless styles, make the women swoon. Polo Neck T-shirts are the one piece of clothing which really brings out the man in you. They work best with either a pair of jeans or chinos, throw a loafer on your feet and you are good to go.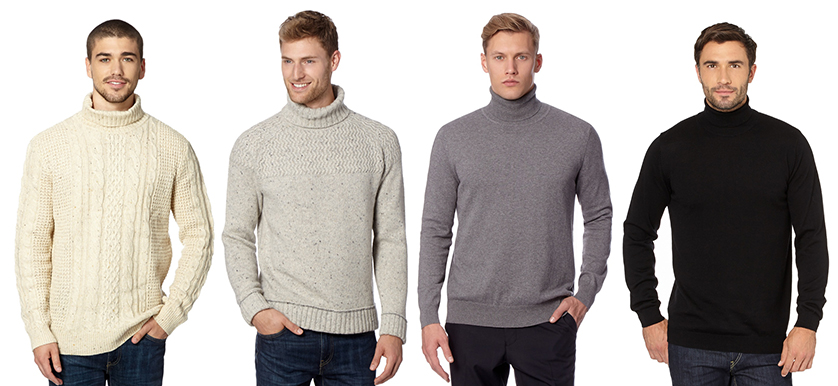 Brown Shoes: – Always remember most people sub consciously check out your shoes first. You don't want to wear cheap footwear with your outfit. You can ruin your impression by choosing to do easily on the footwear. This, therefore, makes it to our list of clothing accessories every guy should invest in. Black is passé. Brown is in. Go for the trendy dark brown tipped derbies to complete your look.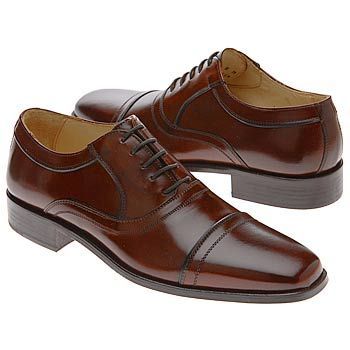 Let us know if we have missed out on any piece of clothing that you hold dear and we are ready to fire our stylist! We are always open to suggestions.