Allow us to give you the harsh truth!
"The book is being judged by its cover…" even before you sit down opposite the interview panel; they have scrutinized your gait, your shoes, your clothes, even your hair style!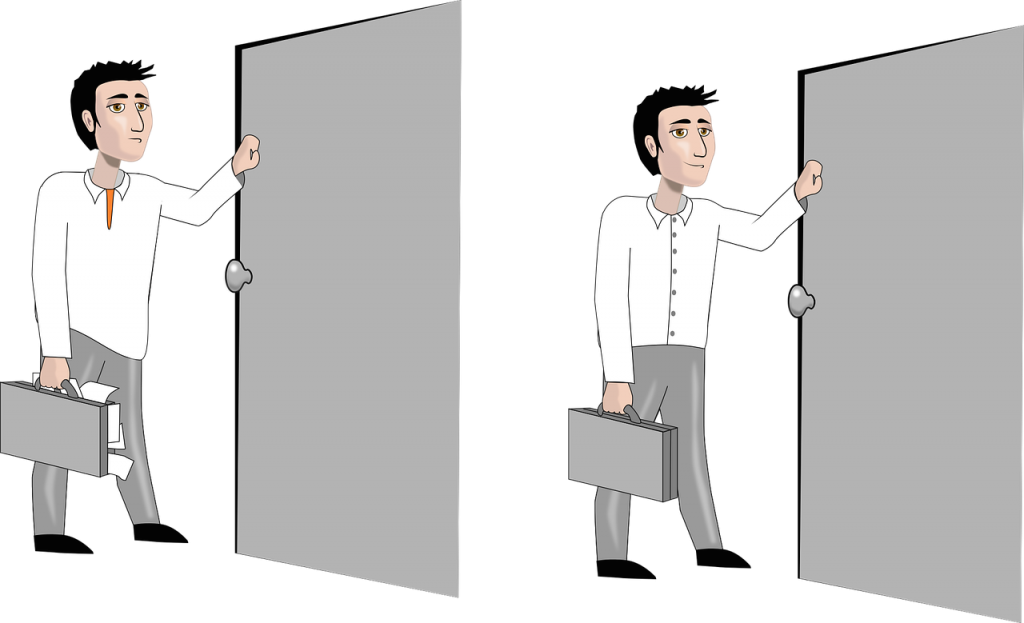 Guy's world got chatting with a few interviewers and came back with some very interesting revelations.
Begin your interview preparations well in advance. You don't want to be late or inappropriate for the interview.
Organizations are very particular about finding out if the person they are hiring will make an effort to impress them. The first thing you need to do, is try and find out if the company you are applying for has a dress code. While we wouldn't suggest mirroring it, it won't harm you to dress as close to their ideal dress code as possible. Hey, you might just earn some brownie points too!
Choosing the right dress is an art. You can never go wrong with a suit in a solid color like dark grey or blue. Make sure you have dry-cleaned and pressed it. Couple that with a full-sleeved shirt, ideally white or off-white in color. Round that up with a sober tie of either a solid color or having small patterns. But the key word here is nothing loud!
Even though we are the flag-bearers of promoting individuality. An interview might not exactly be the right place to flaunt your uniqueness. They would much rather appreciate your uniqueness in your professional activities. This means it's time to pluck those studs off your ear. If you sport long hair, better try and find out the office policy on hair. Our advice is to tie it up in a neat tail or just chop off your locks even if your heart burns! Remove all the rings that adorn your fingers (except your wedding ring. You don't want trouble with the big boss at home!) This also means covering up your tattoos. The interviewer needn't see the proclamation of your eternal love etched on your body.
Grooming your face and concentrating on such tiny details like cleaning your fingernails and scrubbing behind your ears go a long way in impressing the interviewer. Trust us, they are watching! You might want to go for the clean-shaven look or in case you have an affinity towards the bearded look, rein it in. No scruffy looks! You are not there to chop wood.
Make sure you smell Using a nice perfume will ensure you create a nice first impression. But don't over do it! The perfume shouldn't enter the room before you do.
No bad breaths! Ensure that you don't smoke right before the interview. The interviewer needn't suffer the onslaught. Have a mint, chew a gum, just ensure that you don't assualt them with one of the biggest put-offs. (Tip: discard the gum before you enter the interview room).
Most important of all bring your positive attitude to the workplace and floor them with your go-getter spirit! Like Barney Stinson says "suit up"!