Apple Inc. has offered all its users to replace older batteries at a cheaper rate than their usual rate. This offer may cut the sales of new iPhone handsets by millions of units this year, according to the analyst Mark Moskowitz.
A small percentage of users opting for battery replacement instead of an upgrade will affect the company a lot in terms of sales.Apple Inc. has recently said that they slow down the older iPhones with their newer update so that the phone doesn't abruptly shut down. They stressed on the fact that they do not do this to promote the sales of newer models. In response to complaints, Apple has decided to lower the price of replacement batteries from $79 to $29 for many older iPhones, from recent reports.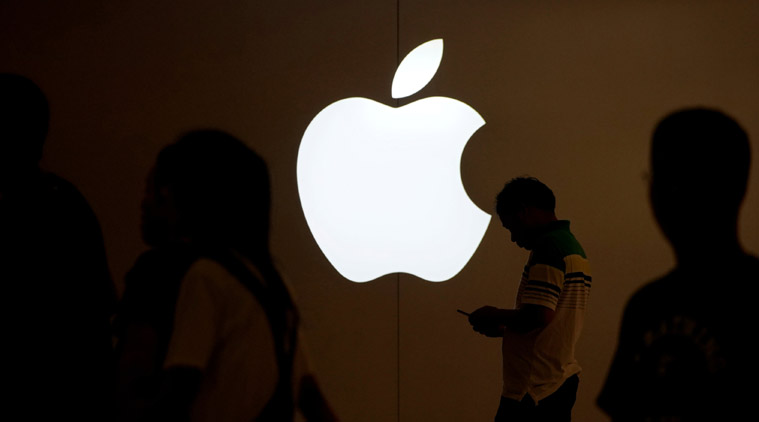 While it is regarded as a better decision by analyst rating it as a public-relations move, some are too concerned about this as this may affect the sales of iPhone over a larger amount. Last year, Apple shares raised up to 50% its price and many have invested knowing the release of iPhone X and iPhone8 which many people have chosen to upgrade to. But this move will lower the percentage of people choosing to upgrade to newer iPhone by a little but it will affect its sale over a very large amount.
Moskowitz estimated that around 519 million users are eligible for the battery offer and that in at least 10 percent take the $29 offer and about 30 percent of those people decides not to buy a new iPhone this year. That will result into Apple missing on 16 million iPhone upgrades in 2018, said the analyst.
Battery upgrade program will be available only by the end of this year which is a far way to go as of now. Further, there are many other reasons for users to upgrade to newer iPhone such as an end-to-end display in iPhone X giving it a grand and different look from all the other smartphones available in the market, its camera which keeps on improving with the release of every model in the market.
But this move by Apple Inc. will surely be praised by a lot of people as it is in favor of the public to reduce their expenses on handsets.