Indian women have come a long way in their fight against discrimination and subjugation. We, as a society, have seen a slow but gradual improvement in the condition of women in our country. They now have the resources, the opportunities, and the liberty to pursue their dreams, to fight for their rights and to be equal to men in all the fields. But are they really equal? Is women's liberation just a misnomer?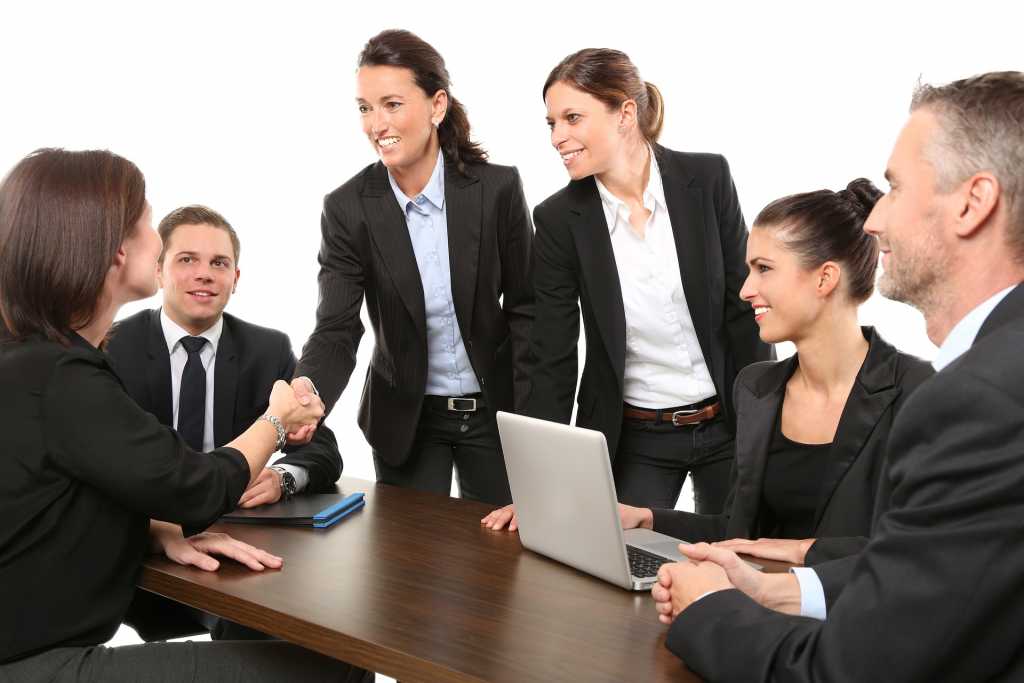 Even if we have moved on from traditionally subjugating women and have given them opportunities, the inequality still exists. Women are still not seen equal to men in the corporate world. For the longest time, the most prominent positions in companies have been held by men and therefore, the characteristics needed for a person to be at these positions are still attached only to men. Women have to be qualitatively better than men in various aspects to be seen even half as good as them.
What are the causes?
In a conservative country like India, even if a woman goes out and earns for the family, it is still expected of her to do all those things she would have done as a homemaker. This places unnecessary and unrealistic burdens on her to give ample time to the household activities as well as to perform exceptionally well in her job to be even considered for a promotion.
One of the key issues that women around the country face is the lack of support from their families. More often than not women in the age group of 20-30 are expected to prioritise their families over their careers. There is an increased pressure on them to get married at the 'right age' and to be an ideal wife and daughter-in-law. If a woman chooses to go against these norms and is more career-oriented, she gets to face a lot of backlash from her family and has to manage her personal and professional life on her own without anybody's help.
No matter how good a woman is at what she does, she is still seen as weak and inferior to men. The mentality that men are inherently better at technical stuff is what leads to more and more men being considered over women for better positions in the company.
What can be done to change?
Companies should promote an environment where people have a balance in their professional and personal lives. Policies should be shaped in a way where everyone in the company can have a work-life balance so that no one is discriminated against.
To bring about any change in society, the attitude of people must run towards a positive end. This can only be done through active debates, discussions, and giving a platform to people to raise their voice. Companies should have policies and meetings where women get to speak up against the discrimination that they are facing. Women also will feel more comfortable when they know that their voices are being heard.
Gender inequality in workplaces can take many forms such as wage gap, unfair power dynamics, etc. It is a pressing issue that we, as a society, need to address and do something about it. Only then will we be able to achieve a world where women are equal to men in all aspects.