The hectic work schedules and lifestyles that we follow these days' makes us gain extra
weight which is difficult to lose. In such a situation we look for a solution using which we can achieve the perfect weight without much physical exertion. Our celebrities resort to different types of diet combinations so that they stay fit without starving themselves. Here are 5 diet plans they follow which you can also use to get the weight under control.
1) Mixed diet– Celebs like Hrithik Roshan do not want to stick to just one particular food
combination hence their diet plan involves many food items. In lunch he prefers 100 grams
with meat with a variety of carbs like broccoli, sprouts and spinach and a cup of either rice or pasta. At times he even adds eggs to his diet to maintain the requirement of the body.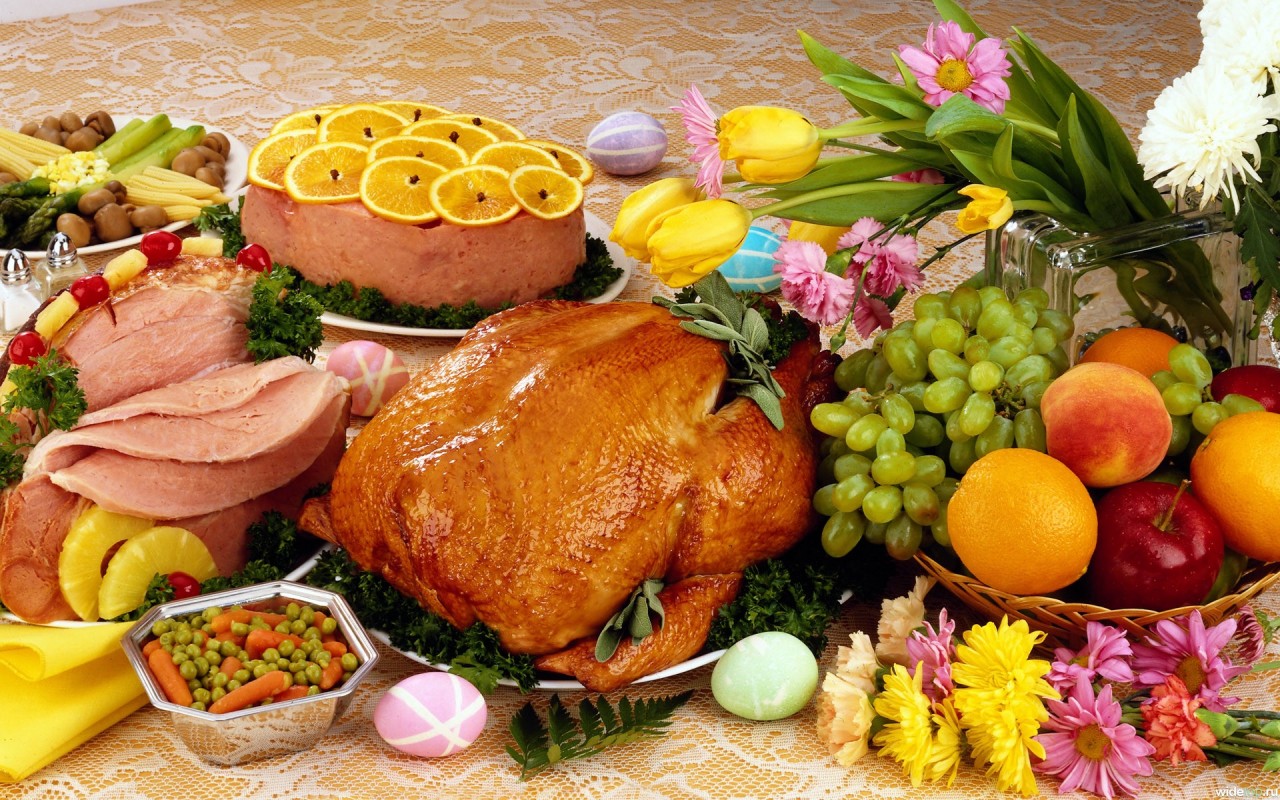 2) Protein-rich diet– Ranveer Singh keeps fit by eating meal after every 3 hours and not
missing the schedule ever. His lunch diet involves an interesting combination of protein rich
food items like fish and chicken. In between he also supplements himself with protein shakes which are good enough to keep his body metabolism high. One thing however that he makes sure to pay attention is to have a low oil and salt diet as that is the one reason why people cannot lose the weight they have gained.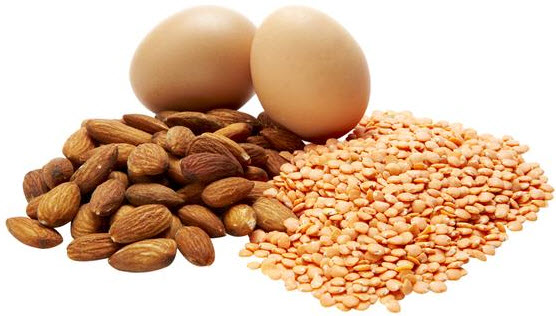 3) Balanced diet– For celebrities like Deepika Padukone it is very important that they do not maintain the weight by not eating. Hence Deepika eats food to her hearts content but loses the calories using Pilates. Deepika has grilled fish with a lot of veggies for her lunch. In the dinner though Deepika keeps it light by having roti, salad and veggies. Basically she
believes in eating only those food items which are low on fat content and hence do not increase her calorie intake.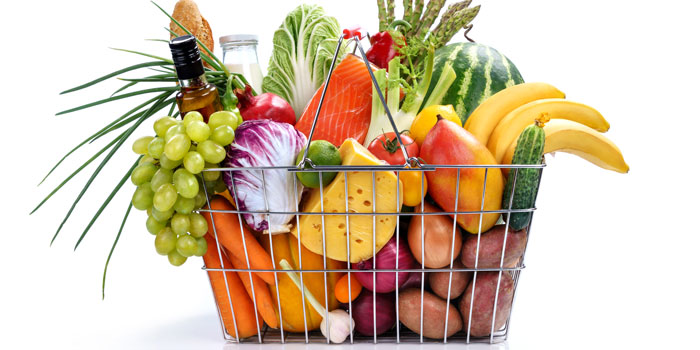 4) No sugar diet– Though Alia Bhatt does not need to maintain her svelte figure she still
does follow the no sugar plan. Her lunch includes roti, dal and vegetables without any butter. For dinner she adds chicken breast to the same lunch menu. However whenever she is drinking tea or coffee she makes sure to have it without any sugar.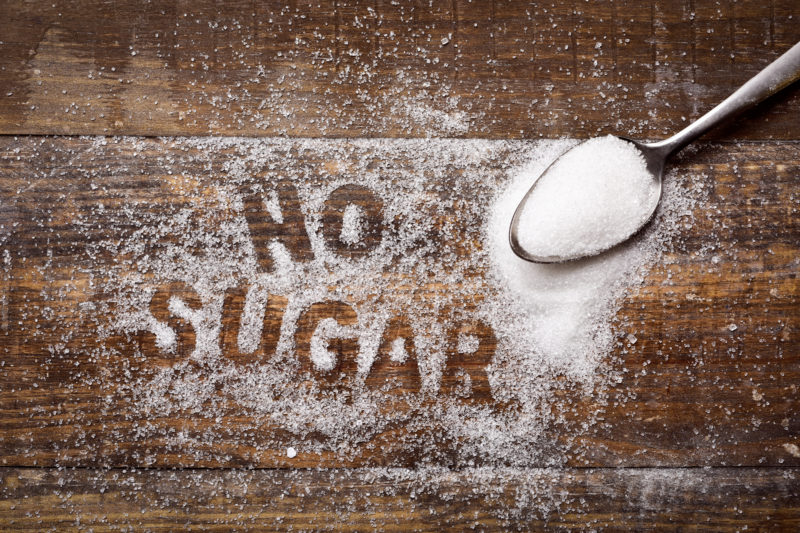 5) Soups diet– If following any of the above seems difficult to you then you can opt for the soups diet followed religiously by John Abraham. Though John consumes fried vegetables, yellow pulses and spinach for lunch his dinner comprises of soups, corns etc. John believes in eating a light dinner so that kilos do not pile up on his Greek god like physique.Eating healthy is the best way to keep yourself fit and fab. Following these celebrity diets can show you how to achieve the perfect look. Do not follow these diets blindly as a little amount of exercise is also absolutely necessary to achieve the results. Moreover, any diet change takes time to be effective hence being patient really helps.