[popup_trigger id="3814″ tag="button"]5 LIFE LESSONS EVERY GUY MUST LEARN[/popup_trigger]
Who doesn't want a happy life! Ask any random guy on the street, what is it that they crave in life – 99.99 % people will chirp "money" ahead of other stuff. Now this is their immaturity speaking. There are certain life lessons guys should learn and attest as mantra for a successful life. Guys World sought out some high achievers and dug out 5 life lessons every guy must learn, and the first one that they should know is:-
Take risks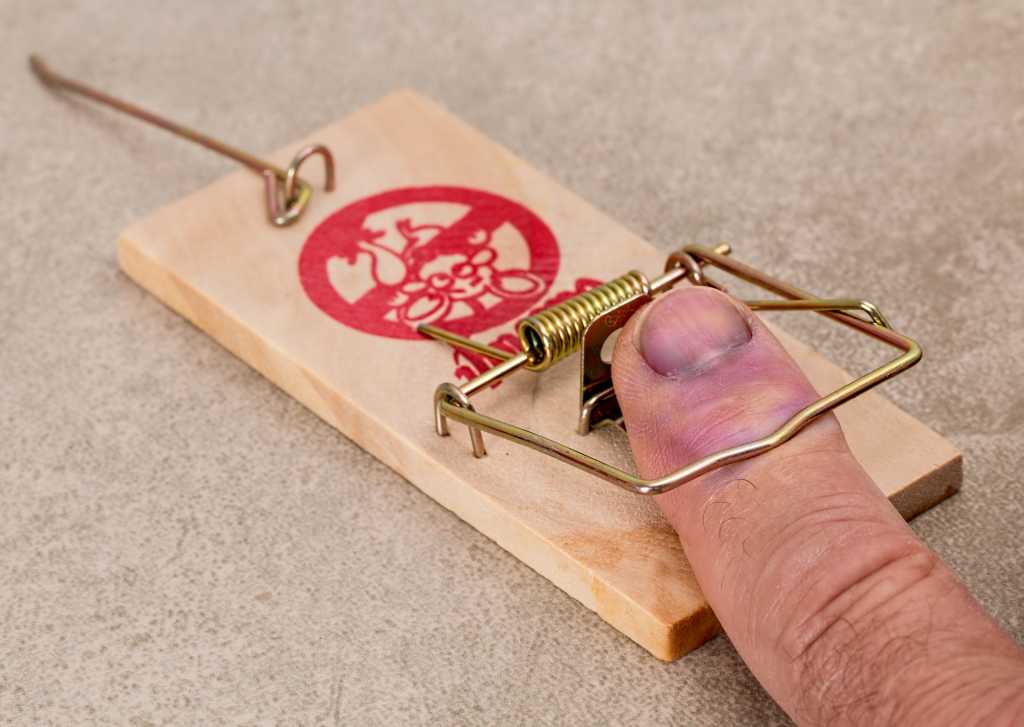 Be bold and courageous. You don't want to look back at life and regret the things you didn't do. Be a decisive person even if you are wrong once in a while. But take responsibility and don't blame others. You are what you do and not what you say. Remember not to show off, impress instead. Persistence is the key to success. Once you are there don't boast about your successes.
2. Discipline yourself to save money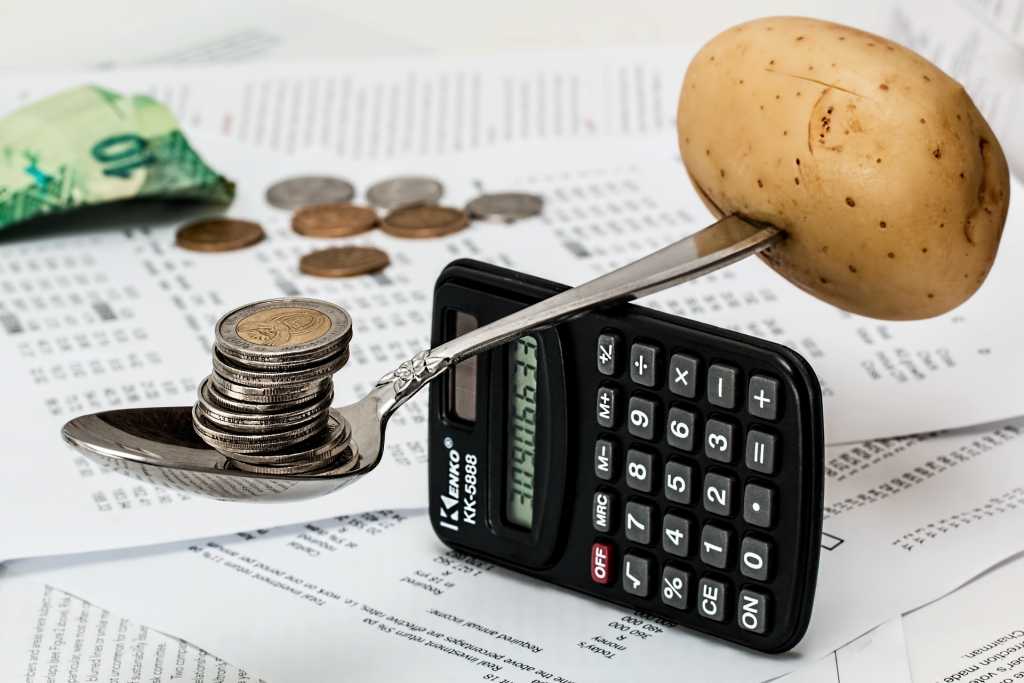 A very difficult task for the millennial generation, this! However one of the most important life lessons is that driving the motor called life needs fuel, money is that fuel. If you discipline yourself on regulating money then you can survive even on the modes of incomes. That means don't over spent on wasteful expenses like the hair salon! You might not know this but your hair has a tendency to grow back. Do think about your future needs while living in the present and enjoying it. Learn finance!
3. Give people more than they expect and do it cheerfully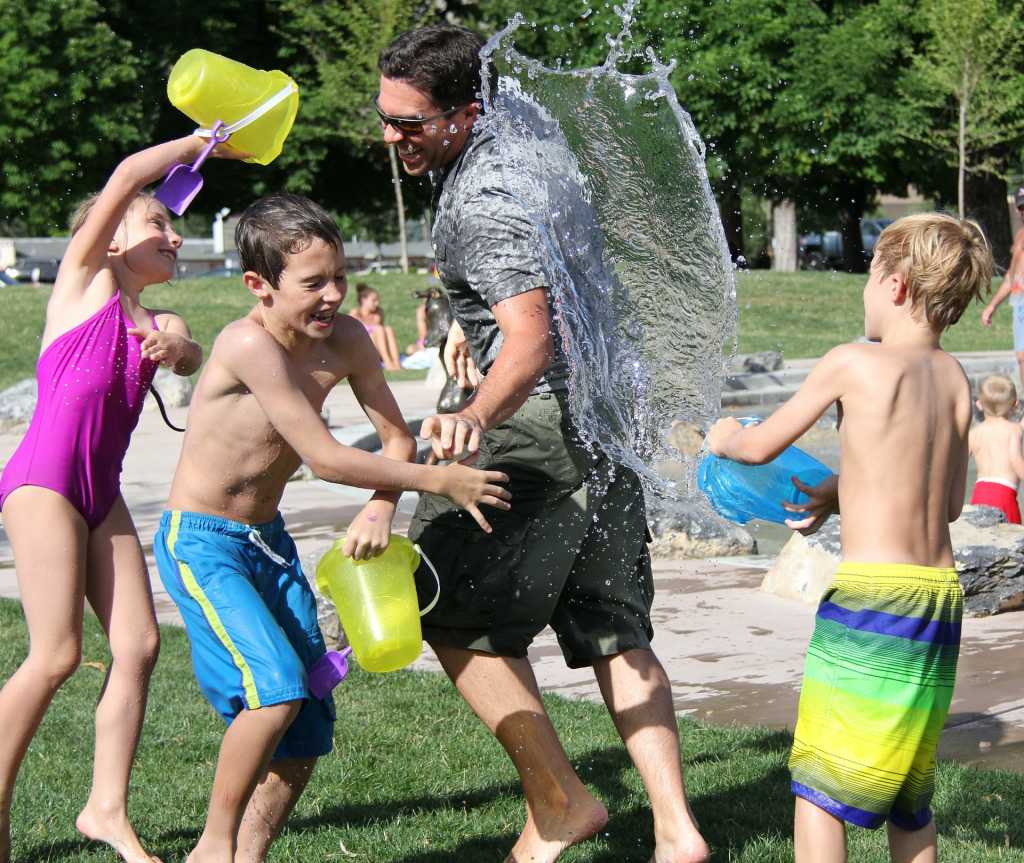 This is something that a lot more of us should be inculcating. Stop measuring your work and deeds. Instead start doing more for others and before you know this a lot more people will start doing this. Having a grateful heart, being generous, becoming the most positive and enthusiastic person there is will go a long way in making you a better person. One of the most important lessons you can have is happiness is not based on possessions or power or prestige but on relationships you develop with people you love and respect.
4. Marry only the right person.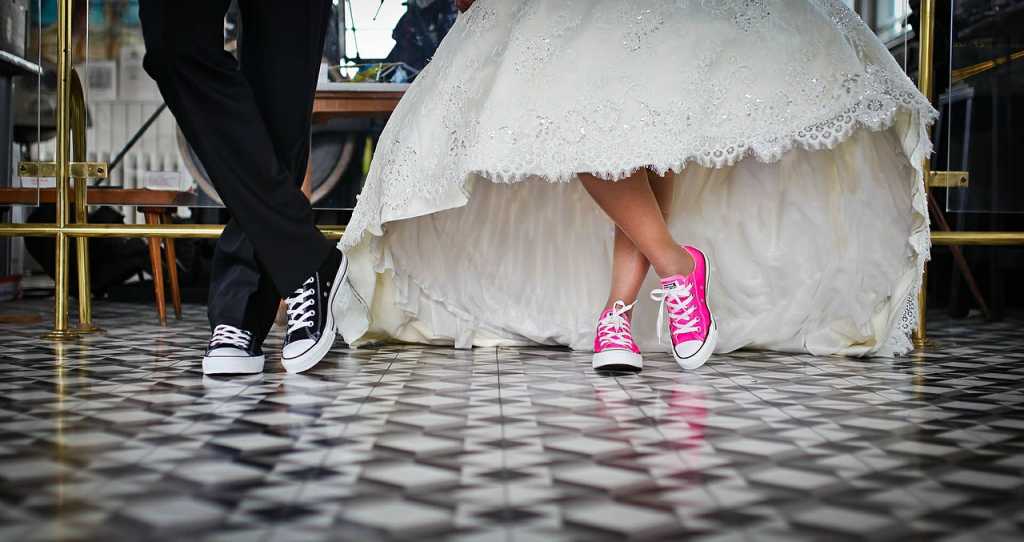 The one life lesson that you need to remember as this will define the direction your life will take. Finding the right person will determine whether you are happy or suffering. Don't marry if you aren't ready. Adjustments never work here. Better to remain single and capture the world than being married and fighting two battles!
5. Don't do anything that wouldn't make your parents proud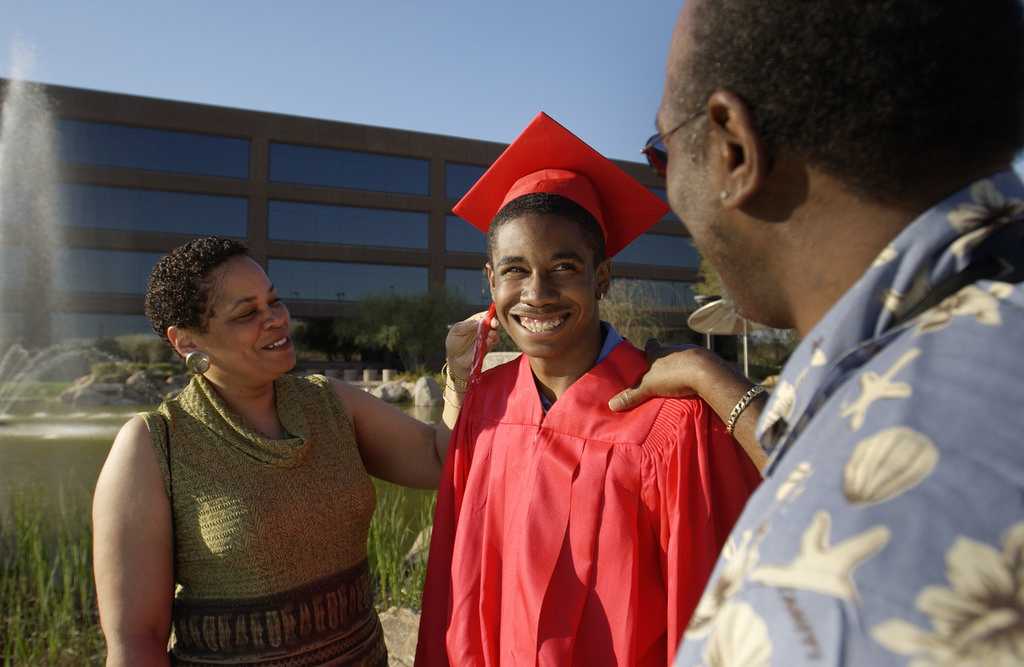 Remember that photo you uploaded on the internet, yeah if have to hide it from your mother then it better be removed or better, don't upload it in the first instance. You have to lead your life with this rule. Do only those things you and your parents will be proud of 10 years from now. Be honest and loyal and take good care of those you love.