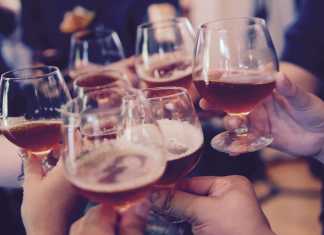 What is Binge Drinking? Alcohol intake is often associated with a way to celebrate happiness but excess drinking has short term and long term adverse...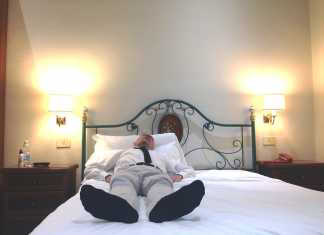 Diabetes is a disease that occurs when the body can't control blood glucose levels properly. Normally, the digestive tract breaks down food into glucose, a...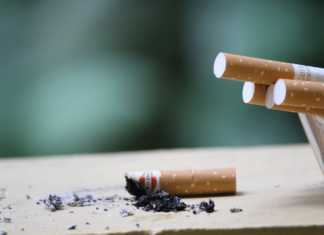 Smoking is addictive and smokers describe it as a way to get the 'kick' and new zeal in life, but just the opposite of...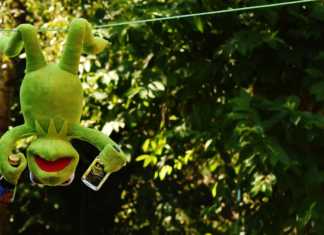 Are you drinking alcohol daily and are your family members regularly ask you to stop drinking? Are there fights in your house daily because...