Unlike women, men are always left out of all the fun when it comes to Beauty Products. Men are always projected as rough and tough and Skin care and beauty products were always a No-No for men. It is an age old belief that men do not use any beauty products nor should they ever use them.  Men who used beauty products were either called 'Girls' or subjected to humiliation by the society.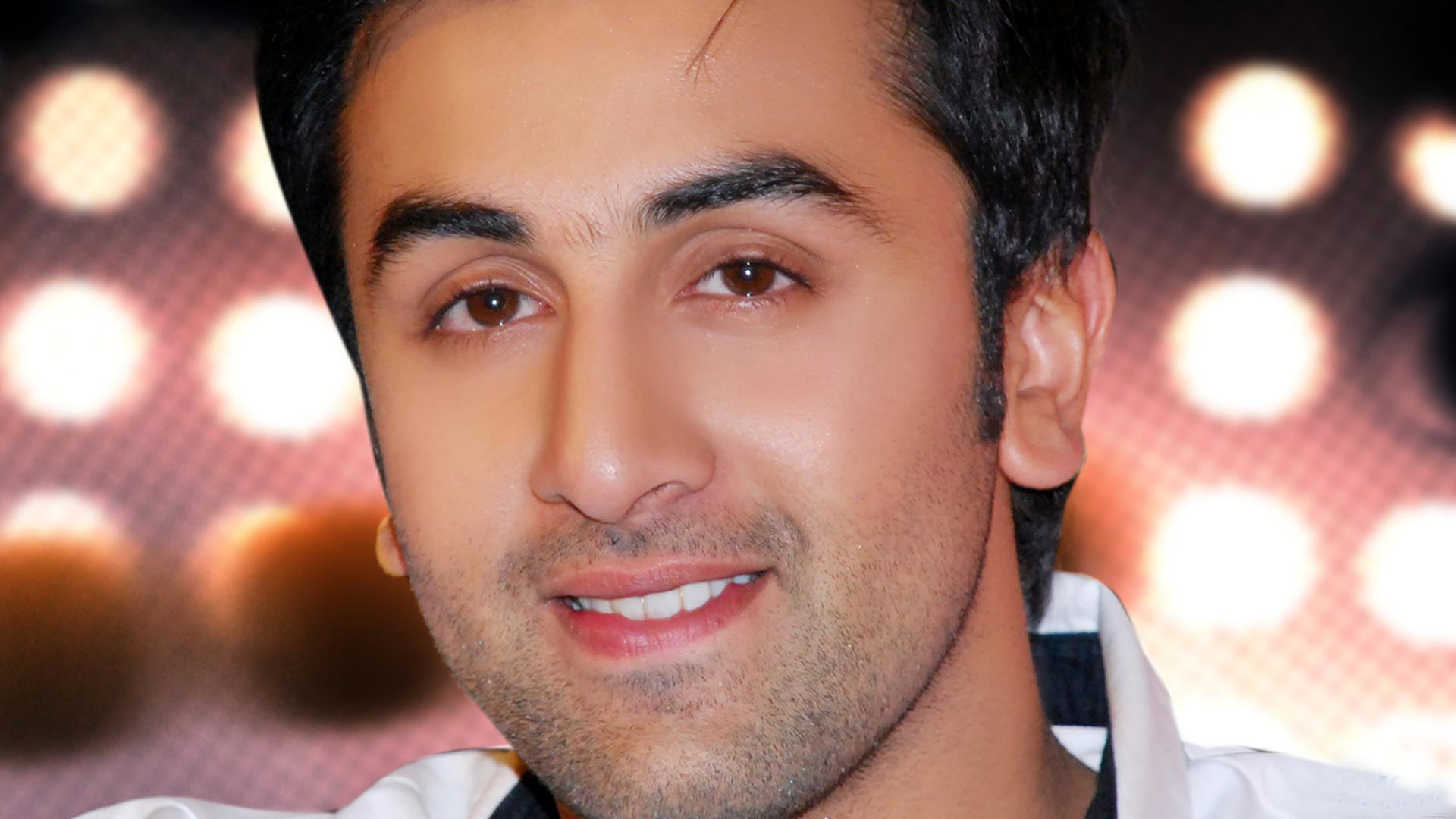 But with the changing scenario and with the emergence of the modern Metrosexual (Dictionary Meaning: a heterosexual urban man who enjoys shopping, fashion, and similar interests traditionally associated with women or homosexual men), men today are increasingly using Men's Beauty Care products and suddenly it seems accepted by society. Beauty care Product companies that used to cater only to women have now woken up to this new trend and have started making products for Men too.
In today's world, appearance does matter and looking good and healthy gives out the right positive signal in every aspect of ones life. Good skin and looks automatically attract the opposite sex and why would you not want that?  Healthy food and some beauty products helps you enhance your overall personality.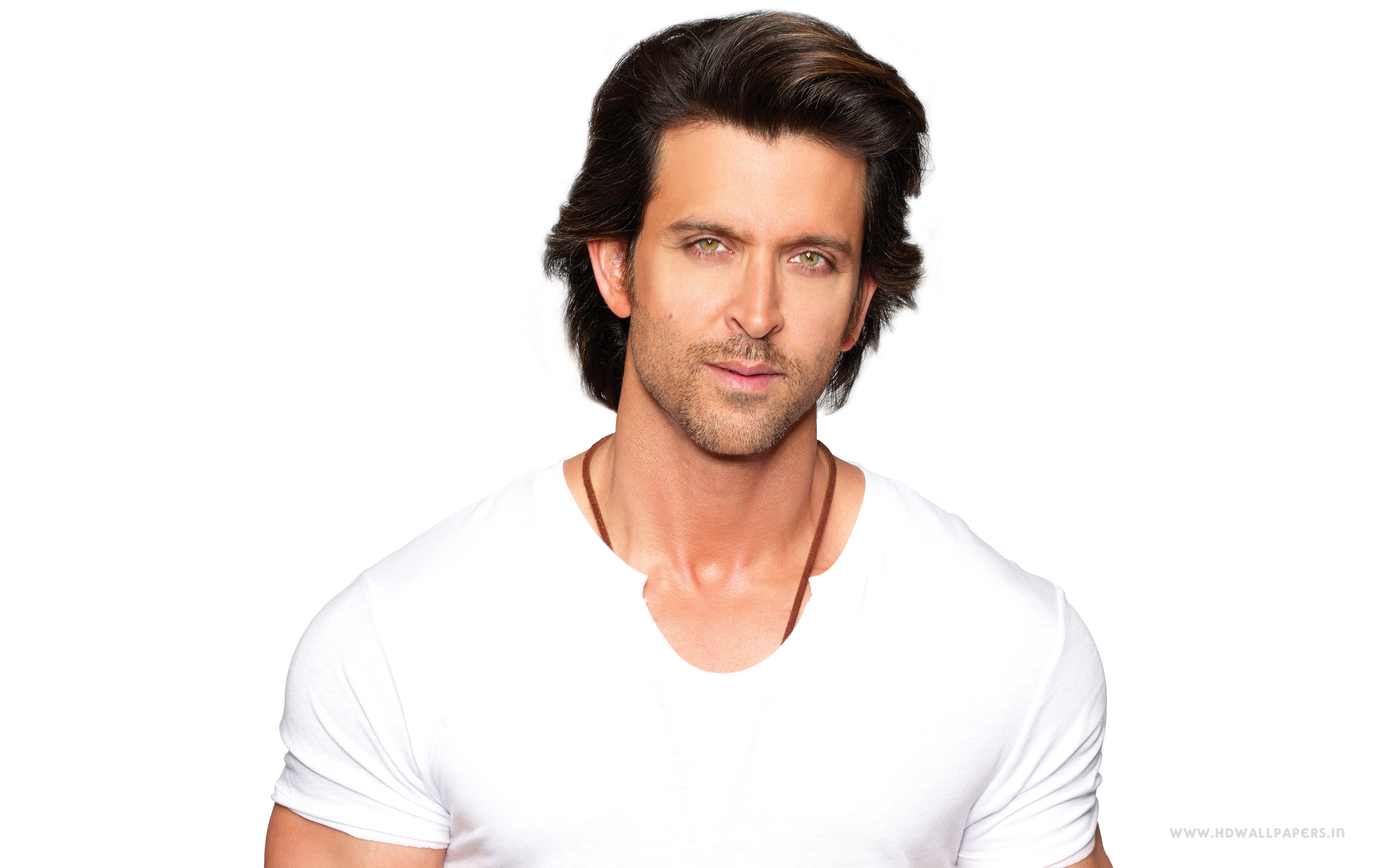 These Skin care products clean the clogged pores thus tightening and firming the skin and reduce the appearance of fine lines and wrinkles. Mens Skin Care products are available both online and offline and are not that expensive.
We at Guysworld bring you five skincare products for Men that are available online to purchase:
Along with healthy eating, you must surely try these products to enhance your skin and make your skin radiant. Do try these products and give us your review. Go ahead and purchase them, don't be shy buddy.
Read our other Articles on Grooming: 5 Tips For Guys To Stop Sweating Excessively