Time and again, the Indian Space Research Organization has given our country uncountable achievements to be proud of. The space missions, such as the successful launch of Mangalyan into Mars' orbit in its very first attempt have rendered our nation with an unprecedented feeling of pride.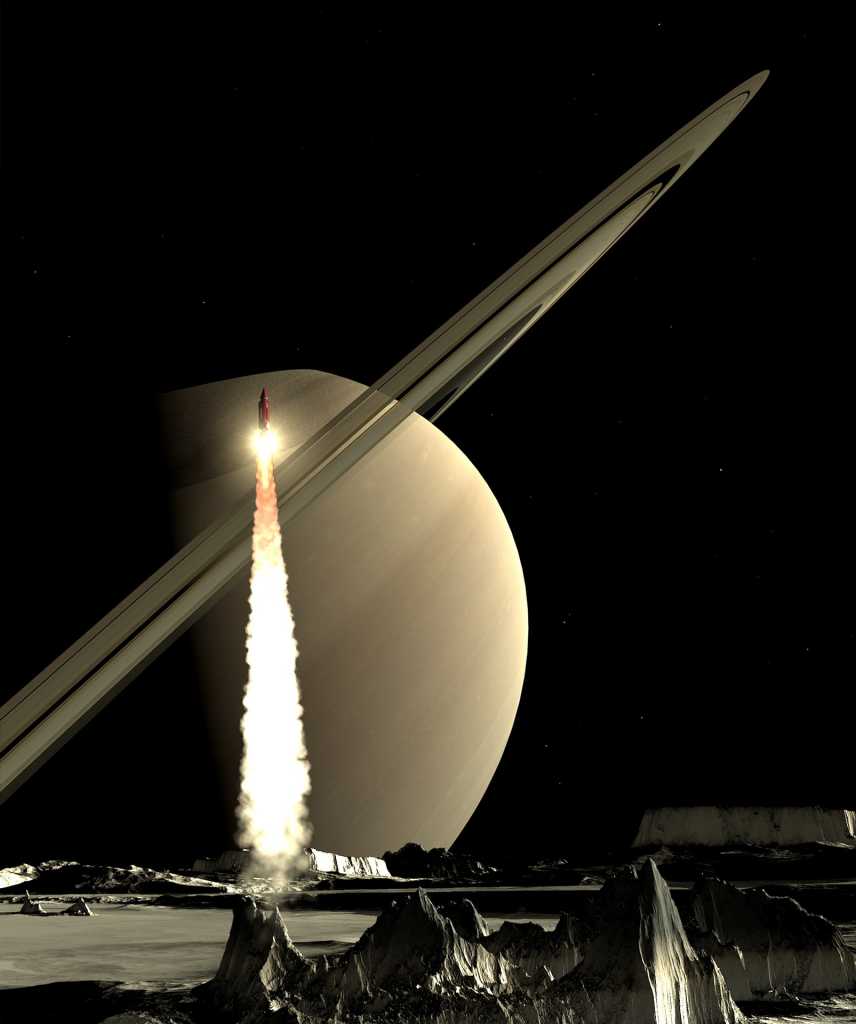 With numerous ISRO missions having been triumphantly accomplished, the big question that has long been lingering in our minds is when will ISRO carry out a Man Mission. While most of us must not be aware, but ISRO has an Indian Human Spaceflight Programme already under development.
What is the Indian Human Spaceflight Programme?
Having come into existence about a decade ago, under this programme, the scientists are striving towards implementing the successful development and launch of a spacecraft into the Earth's lower orbit which will be launched by GSLV-Mk II or GSLV-Mk III. The spacecraft is expected to reach an altitude of about 300-400 km of Earth's orbit and then makes its return to Earth after a period of two to seven days. The augmentation of a fully independent spacecraft has already begun. The spaceship will be capable of carrying two crew members or "Vyomanauts".
This elite programme has an estimated budget of Rs.12,400 crore and an approximate timeline of around eight years. Also, a well-developed training centre harnessed with top notch facilities will be conceived in an area near the Bengaluru International Airport, spanning approximately 140 acres. This is where the potential vyomanauts will be properly trained for their space mission.
India has also signed a memorandum of understanding with Russia under which ISRO and Roscosmos, a Russian space agency, will collaborate to fabricate the spaceflight for India's first manned mission.
What is causing the delay?
As much as the announcement of the programme left the Indians full of vivacity, a decade ago, a lot of them are now doubtful about the status of the programme. It has been long since the programme took its first steps. Though it sounds exciting, it is way riskier, tougher, and much more expensive than any of the missions that ISRO has undertaken till now. There is human life involved. The scientists have to be vigilant about the safety of the cosmonauts. Though some of the technologies are already available, repeated developments of new ones and continuous testing are under way to ensure that the human lives are not compromised with. To achieve a competent spacecraft is definitely a time taking process.
Another major setback for the programme was that it wasn't included in India's 12th five-year plan. Getting the required budget sanctioned and finding a place in India's five-year plan is a crucial element for the programme to progress.
With so many space missions for India to flaunt about, a successful man mission would definitely be the next big thing for the country. We would have to stick around and see how soon and how well the programme progresses to give the nation another feather in its cap. All these are a matter of time and we look forward excitedly to hearing that big news!