There have been several murder mysteries in India that created great alarm & horror.  In a few cases, police and investigation agencies could dig out the reason and the culprits. However, they couldn't reach the actual cause and culprits in some cases. Here are 5 Sensational, horrific & brutal crimes that rocked & shocked India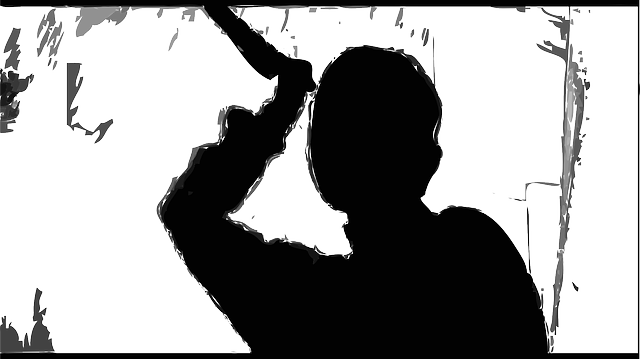 Nithari murder case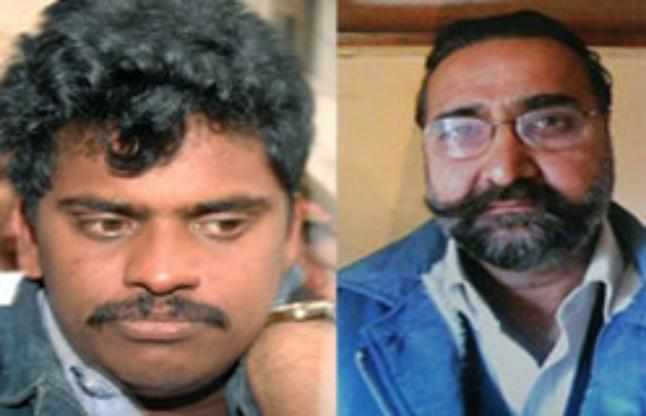 The whole country was terrified after the discovery of a large number of skulls of kids in the Nithari village of Noida. Earlier, there was no clue about what it was all about. However, as the mystery unfolded, it came out to be a complex case of cannibalism, rape, pedophilia and sodomy. Even serious allegations of organ trafficking were also connected to the case.
A CBI court gave death sentence to Moninder Singh Pandher and his help Surinder Koli in connection with one (Seven cases earlier so a total of eight as of now) of the 16 cases of attempted rape, murder, abduction and criminal conspiracy in Nithari, Noida.
The CBI Court Judge said these words while giving his judgment, "Such culprits deserve hard punishment so that others think a thousand times before committing such crimes. Koli lured victims inside the house where he raped and attempted rape before murdering them and later threw their body parts and ate some of them in a heinous manner. Moninder Singh Pandher was part of the conspiracy… There is no scope for their (the accused) reform or rehabilitation. This case falls under the category of rarest of rare and both deserve death penalty"
Charles Sobhraj case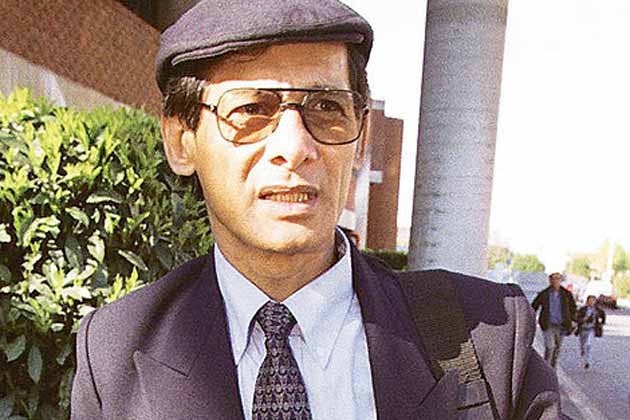 It is perhaps one of the most notorious murder mysteries that involved a streak of murders. Since the victims belonged to several countries, it became a very high profile case. Charles Sobhraj was accused of murders of Vitali Hakim, two Dutch students Henk Bintanja and Cornelia Hemkar. Sobhraj was accused for poisoning these two students.
When he feared that the girlfriend of Vitali could dig out the reason for the disappearance of her boyfriend, Charles murdered the Dutch couple. The bodies of these two were found in burnt condition. The body of Carrou was also discovered from a water body. In all, Shobraj was a psychopath who murdered his victim as a means to sustain his adventurous lifestyle.  He was convicted for 12 murders and is now serving a Life sentence in a prison in Nepal. He always denied the murders and claimed that he is the victim of a conspiracy..
Naina Sahni tandoor murder case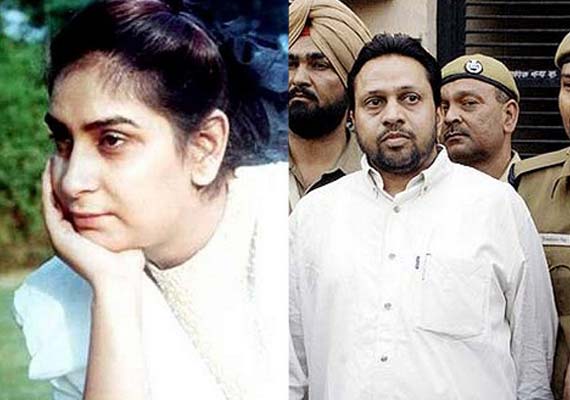 It is also one of the most discussed murder crime in India. It is said that Naina Sahni was killed by her husband and the body was chopped and put in a clay oven. The incident happened in a restaurant at Delhi. Her husband was the sitting MLA Sushil Sharma.
Though Sushil was convicted of the murder after 18 years, it is still one of the most-talked and most suspicious cases in the history of India.  It looks like a case of suspicion of a love triangle and extramarital affairs.
Rajiv Dixit murder case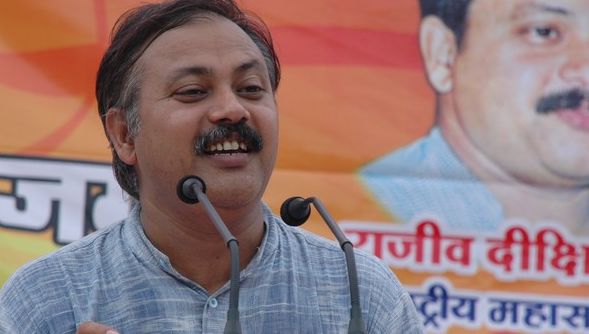 Rajiv Dixit is a famous social activist and nationalist whose sudden death on 30th November 2010 created a sensation in the country. It is still unclear whether he got a massive heart attack or it was a case of slow poisoning. It is said that he was the killed because of his movement against multinational companies and promotion of Swadeshi Movement.
He made several enemies due to his stand against MNCs and so-called 'modern day colonialism'. Since no postmortem happened after the death and his body was turned blue-black, people suspected a conspiracy behind it. Till date, nobody knows what did happen to him.
Cyanide Mallika Murder Case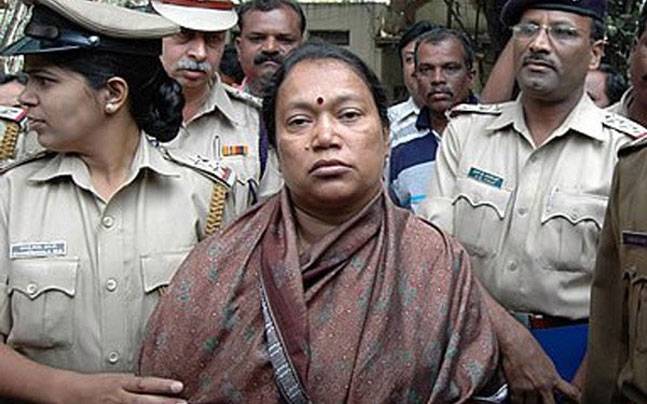 She is considered the first female serial killer in India. She used to impress female devotees by her pious appearance and knowledge of the religious rituals. After winning the confidence, she used to call the victim in a temple that is far away from the house.
The devotees used to come wearing heavy gold jewelry and diamonds. Mallika used to offer Prasadam or holy water that contained Cyanide.
Though many of the murders done by her are still unanswered, she was convicted to a death penalty that was reduced to life imprisonment. Last we heard about her was recently when news came from a prison where Sasikala is imprisoned. It was said that Cynide Mallika self appointed herself as Sasikalas bodyguard till jail officials got her moved to a different cell.
Aarushi Talwar Murder Case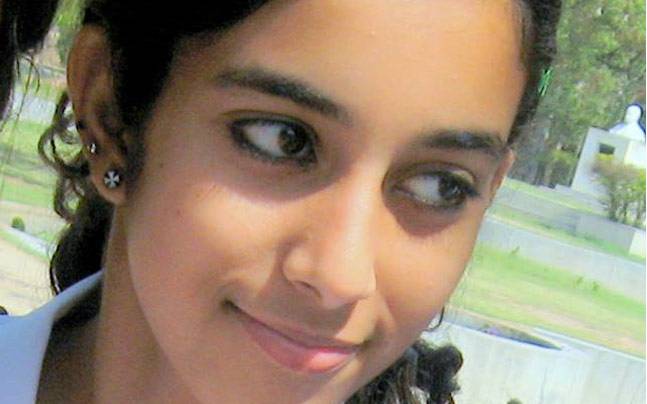 14-year-old girl, Aarushi Talwar and 45-year-old Hemraj, a domestic worker, employed by the Talwars were killed on the night of 15–16 May 2008 their residence. The case received sensational media coverage and became widely publicized. The case included salacious allegations against the victim Aarushi and the other suspects in the case.
When Aarushi's body was discovered on the 16th of May 2008,  Hemraj who was missing from the house was considered as the main suspect and murderer of Aarushi. However, in a major twist in the case, the very next day, his partially decomposed body was discovered on the terrace of the same house.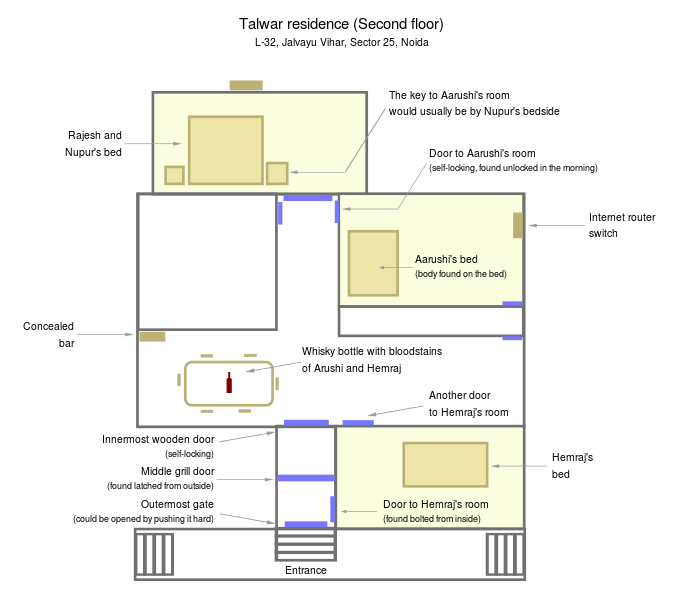 The focus then shifted to the domestic helps of the Talwars Family friends and they were arrested and put through a narco test. Everything went topsy turvey when the police declared that Arushis parents were the Murderers and had murdered Aarushi & hemraj because they were found in a compromising position that night.
The murder scene was contaminated and reports of evidence and crime scene being dressed up. Till date it is not clear how Aarushi & Hemraj were killed and by whom. This was one of the most shocking murders dubbed as the 'Noida Double murder' and could in the years to come be archived under the 'Unsolved Cases' section.