[popup_trigger id="3796″ tag="button"]10 must watch movies for every Guy[/popup_trigger]
How many times do you come across websites pedaling Must watch movies? We are sure such articles are dime a dozen on the internet. Guy's World trained our camera lenses into the world of movies and came back with our very own collection of movies that are a must watch for every guy! Rest assured we have done our homework and bring to you only the finest from the overflowing repertoire of the Masters of their craft!
Schindlers List (1993)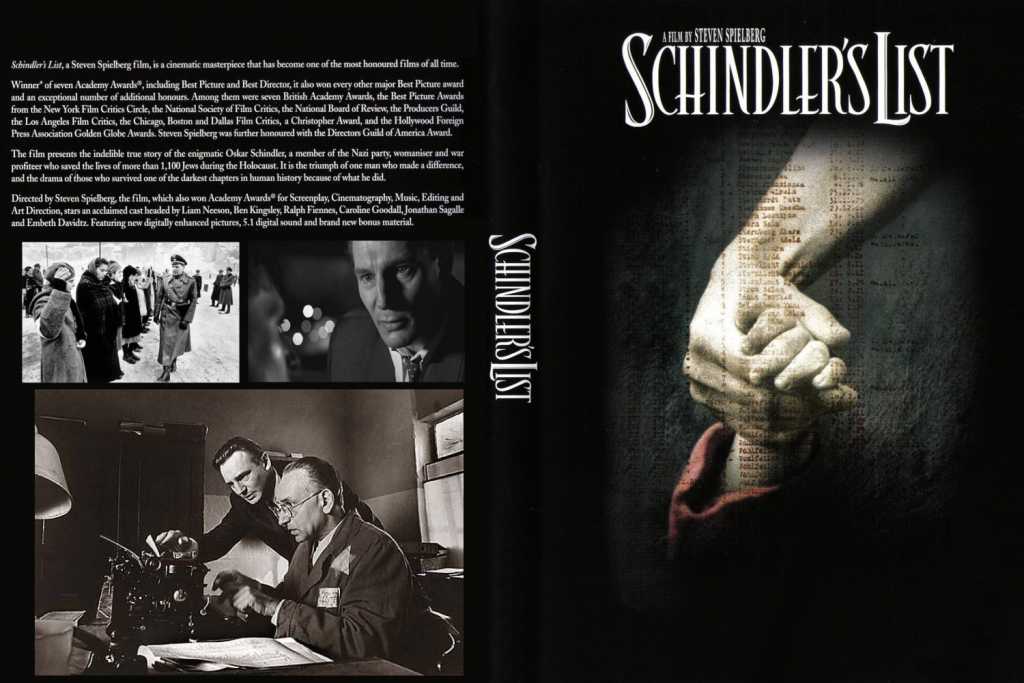 One Line Story:- A German businessman decides to take on Hitler in his own way.
Take any movie aficionado and this movie will be on their list of the best movies they have watched. Long before Liam Neeson took to the phone with his "I will find you and I will kill you threat", he played the titular character of Oskar Schindler in this Academy Award winning magnificence. The movie is a gut wrenching tale of how a German businessman saves the lives of thousands of Polish-Jews from the Holocaust during the Second World War. A must watch for every guy!
2. Shawshank Redemption (1994)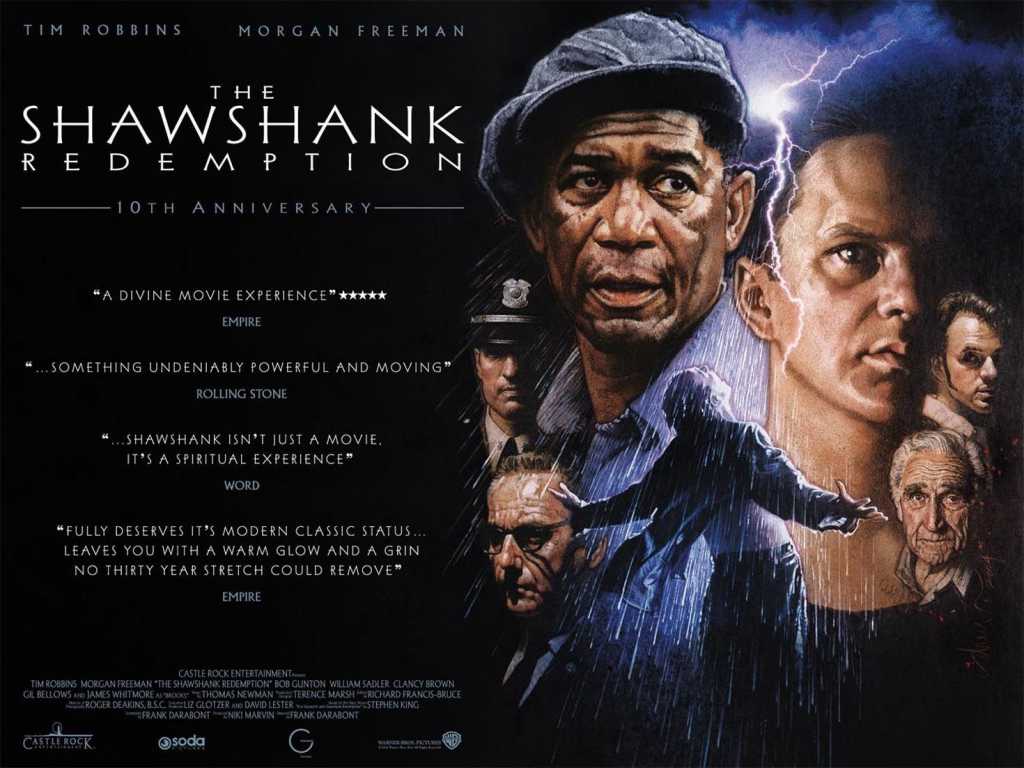 One Line Story: – What do you do when you are wrongfully jailed for a murder you didn't commit, you make one of your BFFs in jail!
About once in your lifetime comes a movie that blows you away completely with its compelling story and cinematic experience. Without revealing any plot spoilers let's just say Shawshank Redemption is a movie about life, hope, friendship but is so much more than that. Tim Robbins plays the role of a life time as the banker who is wrongly arrested for the murders of his wife and paramour. He finds a friend in jail in the form of Morgan Freeman, who also did voice over for the movie. Goosebumps!
3. A Beautiful Mind (2001)
One Line Story:- What if you are a genius and it's all in your mind!
This biographical drama is about the troublesome life of Nobel Memorial Prize in economics, John Nash Jr., the American Mathematician who suffers from paranoid schizophrenia. It is the story of a child prodigy who is able to solve the most complex mathematical problems but loses the battle to a mind debilitating disorder which throws his life into chaos. Brilliantly portraying the lead role, Russell Crowe delivers one of his finest performances.
4. Rocky Series (1976 – 2015)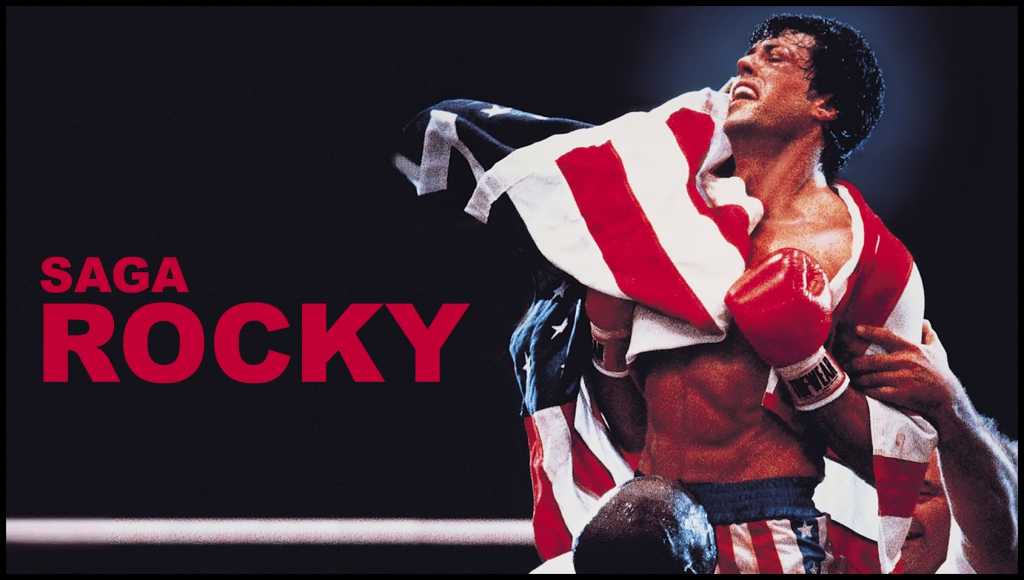 One Line Story:- Rise and rise of an obscure boxer to the heart of fans and into the Halls of Fame.
Every single outing of Rocky Balboa at the box office has been met with thunderous applause and millions of fan following. We get to see one of the most original portrayals of emotions both within the boxing ring and outside. Sylvester Stallone manages to tug at your heart strings with one of the grittiest underdog tale ever narrated on screen.
5. The Lion King (1994)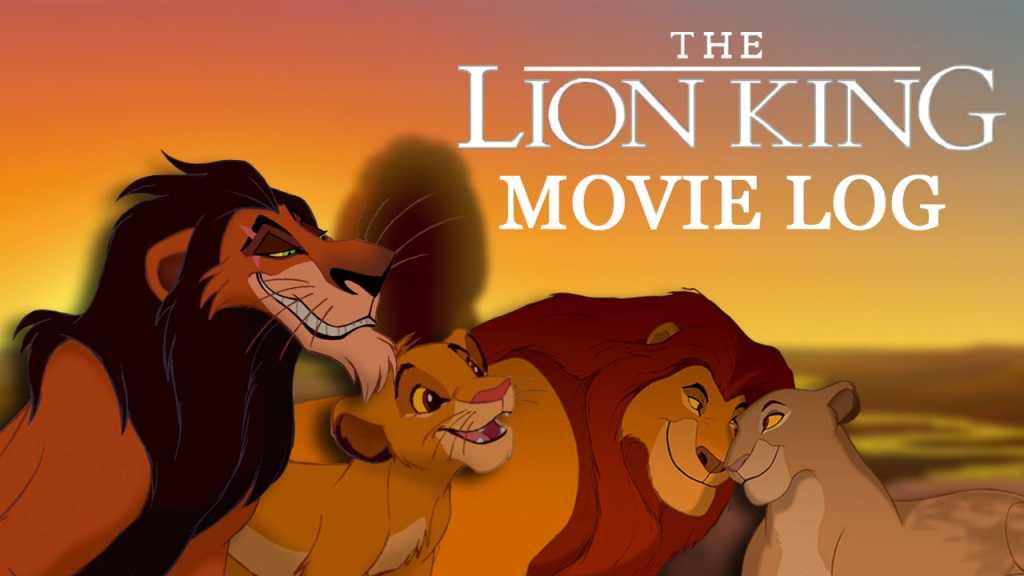 One Line Story:- Hakuna Matata in the jungle anyone!
If any animated movie has ever managed to elicit buckets of tears from audiences then it is The Lion King. One of Disney's most liked movies, for its melodious background score, beautiful hummable songs, rich animation, and one of the classic storylines ever. Do not miss out on this fare thinking it's for the kids.
6. The Intouchables (2011)
One Line Story:- Magic happens when a quadriplegic and a care taker who doesn't pity him come together.
Taking a sensitive topic and creating a comedy around it isn't an easy task. French film directors Olivier Nakache and Eric Toledano have done just that and have managed to cast a stellar cast (François Cluzet as Phillipe and his Omar Sy as his caretaker Driss). Watch this movie for the many laughs and the few emotional tugs at your heart it offers.
7. Hitch (2005)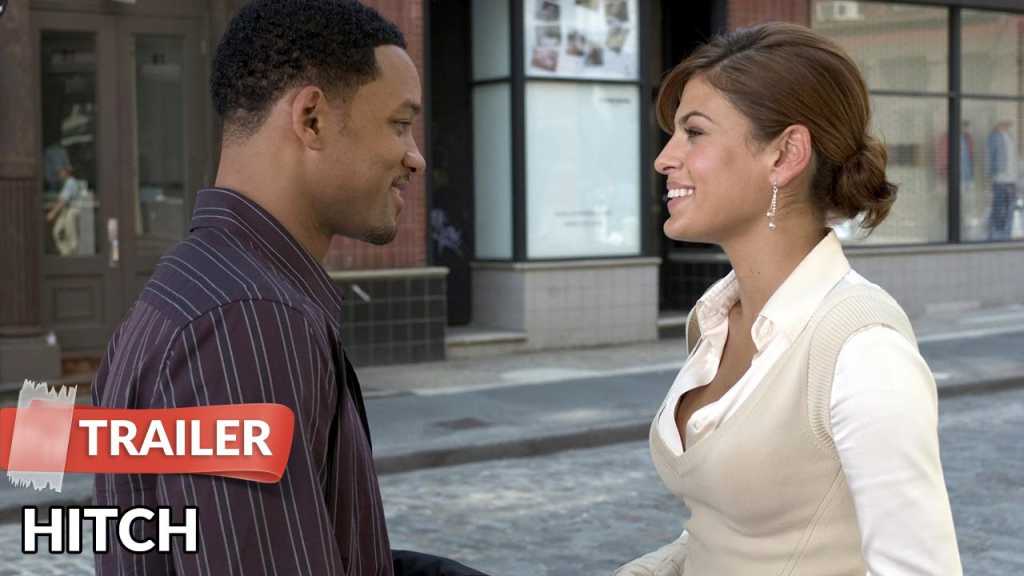 One Line Story:- A specialist in dating meets his match and how!
Will Smith plays Alex Hitchens-  the guy with a magic touch when it comes to women. Helping guys break out of their cocoons and overcoming their shyness to forge meaningful relationships is his profession. This fun film is a lesson on etiquette, chivalry and love.
8. Pursuit of Happyness (2006)
One Line Story:- How do you find happiness when you have lost everything and have to fend for yourself and your child.
Will Smith is again our protagonist when it comes to teaching us life lessons. Specially when you are down in the dumps both financially and emotionally. Playing the role of Chris Gardner, with his son, the extremely cute and talented Jayen Smith, the father-son duo manage to keep us gripping the edges of our seats rooting for them! 
9. Dil Chahta Hai (2001)
One Line Story:-  Three friends, love, life and women.
The one movie which has spawned a whole generation of filmmakers to create a new era in Bollywood. Aamir Khan, Saif Ali Khan and Akshaye Khanna bring a never before seen fresh characterisation on screen and win hands down – be it the fun, mess or hurt the 3 friends find themselves  in this once in a lifetime movie.
10. Andaaz Apna Apna (1994)
One Line Story:- We refuse to limit this gem to a single line.
One of the only movies in Bollywood to attain cult status, hoardes of crazy fans mouthing classic dialogues and creating some of the best on screen characters that refuse to lose their charm even after two decades. Aamir and Salman at their comic best ably supported by acting stalwarts like Mahmood, Paresh Rawal, Shakti Kapoor, Andaz Apna Apna is one movie every guy has to see. And yes you can thank us later!
Do like, share and comment if you liked this article. And tell us if we missed out on any must watch movies.