Bollywood actors get so much of affection and love from their fans and everyone thinks they have the perfect lives anyone can have, but is this true? Well, they are also humans and humans do make mistakes after all. Read about the top 10 most talked affairs of actors here,
Aamir Khan: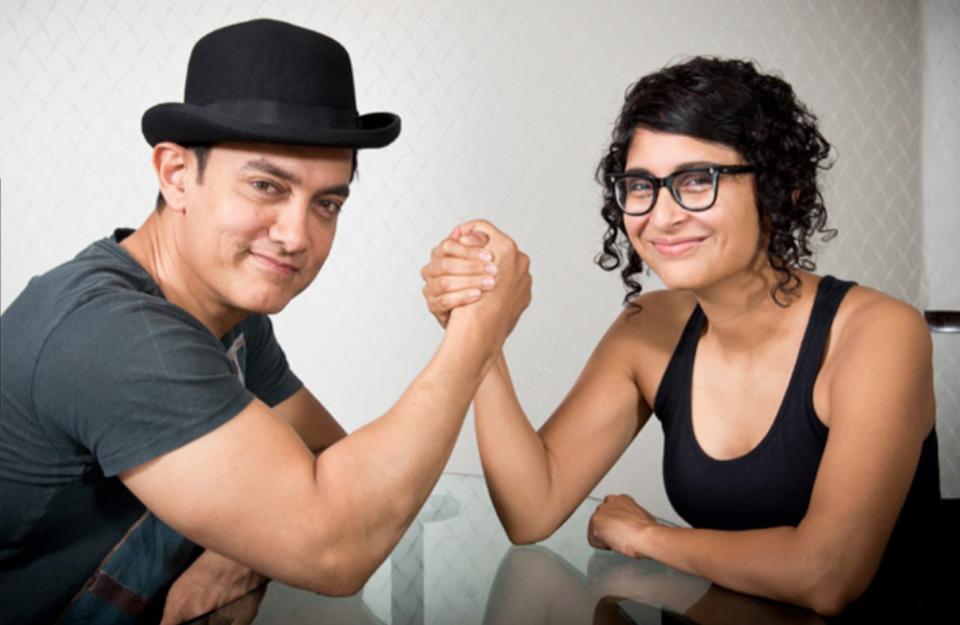 An early marriage to Reena supposedly broke many hearts right after Aamir Khan's first film Qayamat Se Qayamat Tak hit the theatres! But the couple's 15-year marriage came to an end when rumours of his alleged affair with assistant director Kiran Rao made news during the shooting of Lagaan.
Arjun Kapoor And Malaika Arora Khan: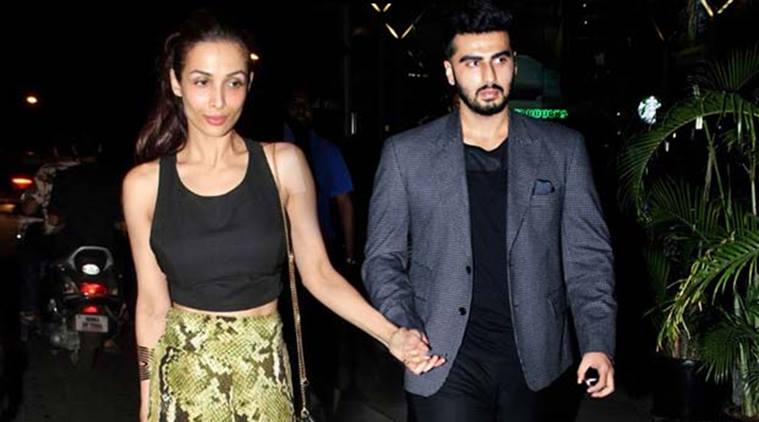 The wife of Bollywood superstar Salman Khan's younger brother Arbaaz Khan is reported having an extramarital affair with Arjun Kapoor.
Hrithik Roshan And Sussane: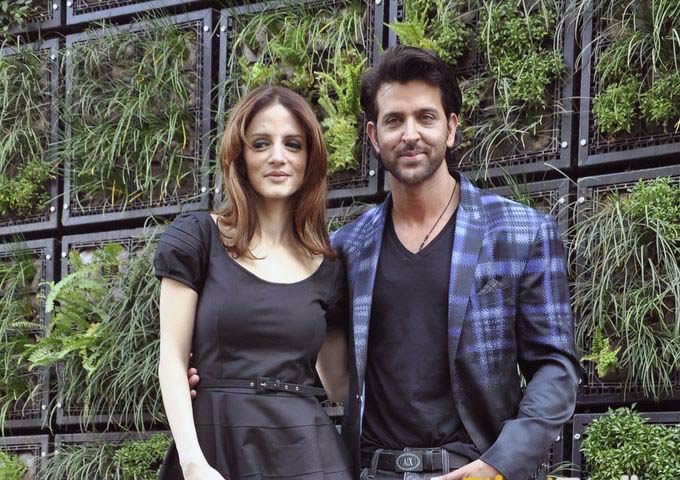 The Bollywood superstar Hrithik Roshan love story with his wife is like a fairy tale. Nobody ever thought that this couple would be separated in future, but, it happened because of infidelity of Hrithik Roshan who had been romantically involved with Barbara Mori and later with actress Kangana Ranaut.
Shahrukh Khan And Priyanka Chopra:
Considered as the family man and most loyal couple of Bollywood Shahrukh and Gauri, their marriage has also experienced a rough patch when Shahrukh Khan was allegedly linked up with actress Priyanka Chopra.
Amitabh Bachchan And Rekha:
Amitabh and Rekha are the most controversial and talked affair of Bollywood. The rumours of their affair initiated doing the rounds when Amitabh did a string of movies with Rekha in 70's and 80's.
Ajay Devgn And Kangana Ranaut: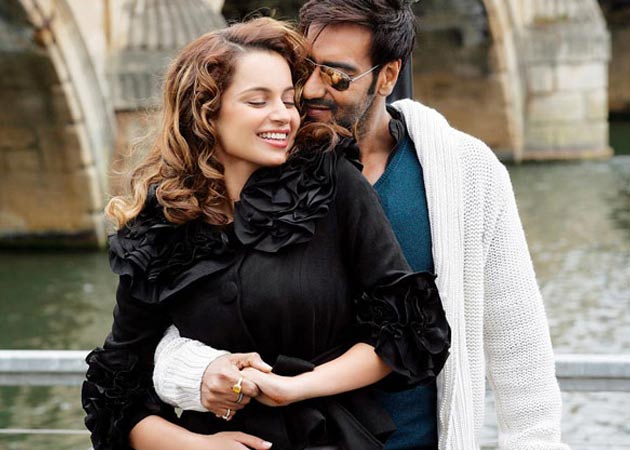 Rumours were abuzz that Ajay Devgn had dated Kangana Ranaut during the shooting of Once Upon A Time in Mumbai. The relation blossomed at the sets of this movie.
Govinda And Rani Mukherjee: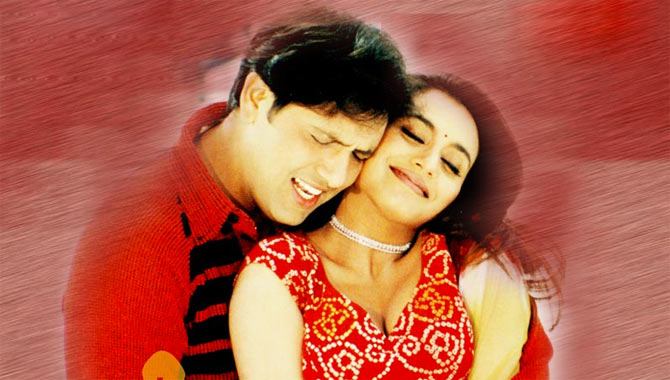 The Dancing Superstar got stumbled by love with Rani Mukherjee during the shooting of "Hadh Kar Di Apne". In fact, he gifted Rani a flat and expensive car. And, if reports are to be believed, he left his family and moved to live with Rani. However, later on, he realized his mistake and returned to his family.
Bonny Kapoor And Sridevi:
Boney Kapoor cheated on wife and went to marry Sridevi leaving the wife and his son Arjun Kapoor.
Shatrughan Sinha And Reena Roy:
Shatrughan Sinha who was married to Poonam Sinha at that time cheated her for Reena Roy. Both have given numerous hit movies to the Bollywood. And they were considered to be one of the most successful couples of 70's and 80's. In fact, Shatrughan Sinha was caught by Poonam on several occasions.
Sushmita Sinha and Vikram Bhatt: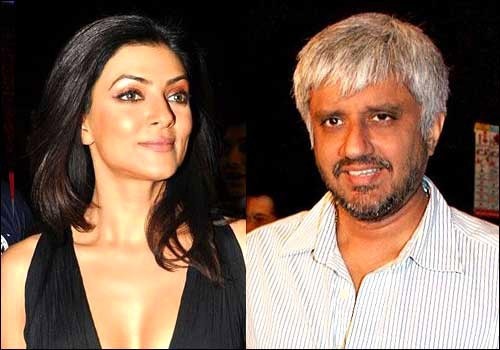 Vikram Bhatt had an extramarital affair with Susmita sen when he was married to Aditi Bhatt.