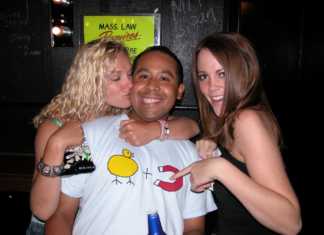 Ever walked into a room full of beautiful girls, secretly hoping that tonight might be the night, that you might hit the jackpot and...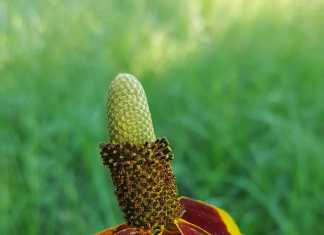 People say guys have it all easy in life! Life is a cake walk for men, some say. Well, Guy's World has a different...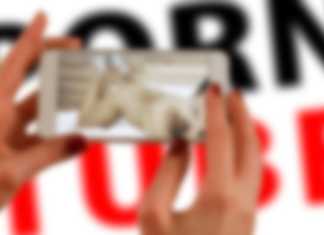 The cat is out of the bag and it ain't a pretty sight boys! We are all guilty of doing these things but we...