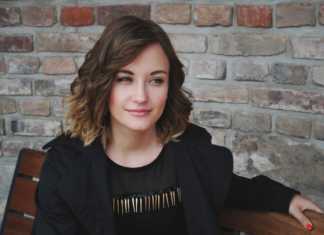 Just as male and female physiologies are poles apart, so are their thought processes. What women expect from a relationship is quite different and...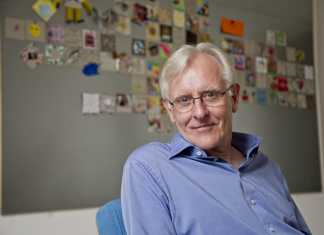 The most complex structures developed by God is undoubtedly – the woman. You cannot figure out what's in going in her heart or mind....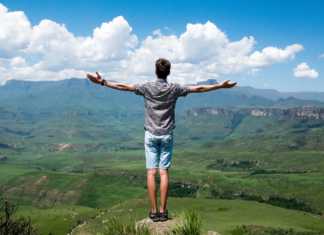 When it comes to chivalry, it is not only about showing respect towards women, this is one aspect of your behavior which would separate...